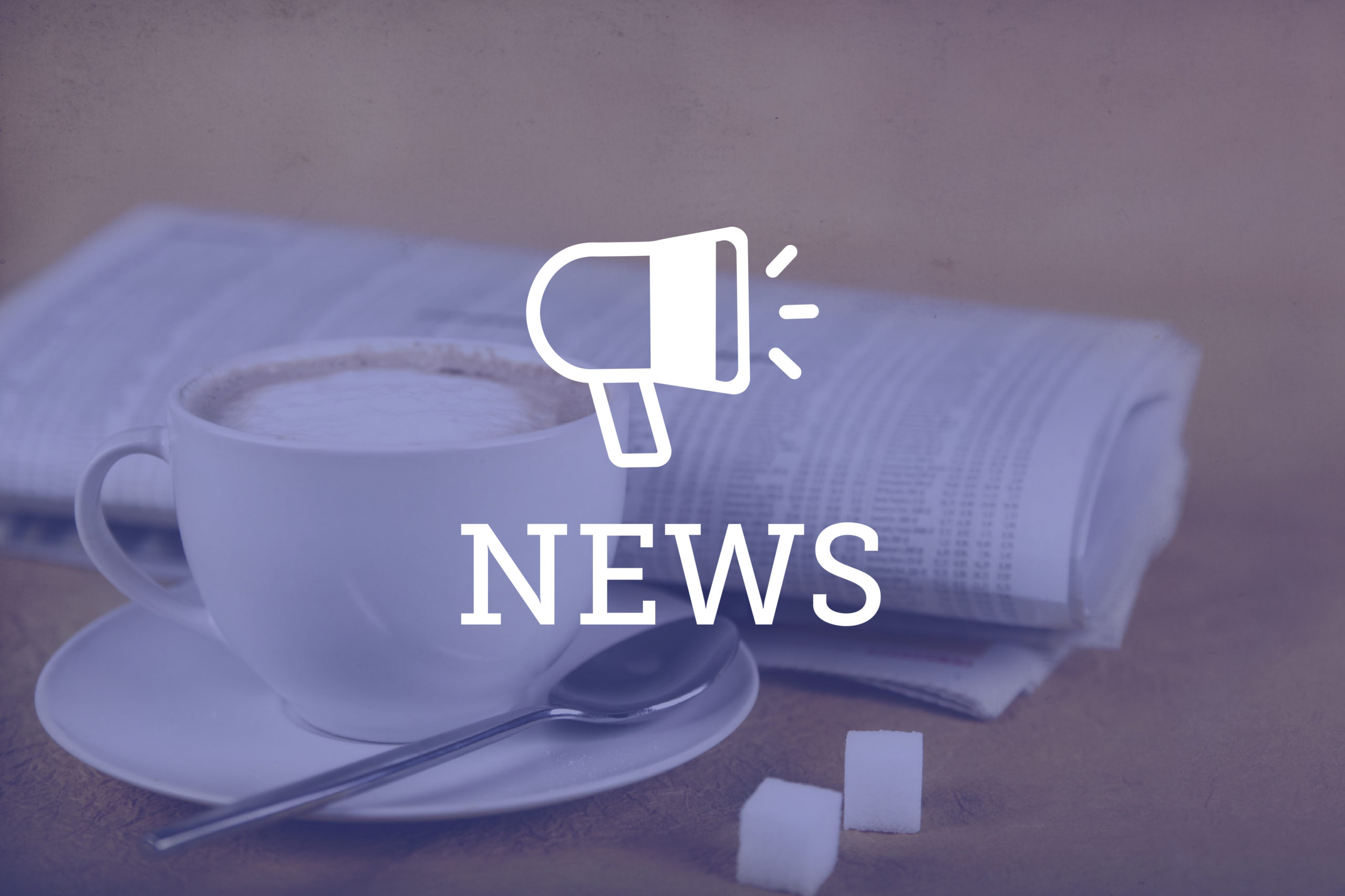 In an 8-1 decision in Pereira v. Sessions released June 21, the U.S. Supreme Court delivered a strong rebuke of a longstanding Department of Homeland Security policy that could have implications for hundreds of immigration cases in Colorado, and many more outside the Centennial State. 
For years, noncitizens who'd been flagged for deportation by Immigration and Customs Enforcement were given a written "notice to appear" at a future removal proceeding; those DHS notices, however, almost always did not include a time, date or place at which the recipient was required to show up. Months or even years later, the government would then send a follow-up notice with more specific information about the hearing. Often, those second notices never made it to the person to which they were addressed. 
"Immigration court is kind of operating in the mid-'90s," said Jessica Burnett, immigration coordinator with the Rocky Mountain Immigration Advocacy Network. "There's no excuse for why agencies wouldn't be able to collaborate and get that information on the first hit. The system is so outdated; the smallest paperwork error can result in affecting someone's life in the largest way possible."
That was the situation in the Pereira case considered by the court. Wescley Fonseca Pereira, a Brazilian citizen who entered the U.S. in 2000 at age 19 as a "temporary non-immigrant visitor," was arrested in 2006 for driving under the influence of alcohol. DHS issued Pereira an NTA with no time or date. A follow-up notice was sent out more than a year later but was mailed to the wrong address and returned undelivered. Having never received the second notice, Pereira did not appear for his hearing. By not showing up, he forfeited the right to argue against his deportation from the country, and, unbeknownst to Pereira, a judge ordered him removed in absentia. 
Six years later, a police officer pulled over Pereira for driving without his headlights on. At that time, the government renewed its case for his removal; Pereira responded by applying for what's known as a cancellation of removal, a form of deportation relief available to noncitizens of good moral character who have been in the country continuously for more than 10 years. 
The government argued Pereira was not eligible for cancellation of removal because his initial 2006 NTA triggered what's known as the "stop-time rule," stopping the invisible clock that counts toward continuous residence. 
Pereira argued the "stop-time rule" had not been triggered because the initial notice had no specific hearing information. The Board of Immigration Appeals and the Court of Appeals for the 1st Circuit both found in favor of the government. The question then made its way to the Supreme Court, which ruled 8-1 in favor of Pereira. (Justice Samuel Alito was the lone judge who did not sign on to the majority opinion.)
Writing for the majority, Justice Sonia Sotomayor laid out several reasons to find in favor of the defendant. One line of thinking noted a section of the U.S. Code that deals with the initiation of removal proceedings. "Section 1229(b)(1) gives a noncitizen 'the opportunity to secure counsel before the first [removal] hearing date' by mandating that such 'hearing date shall not be scheduled earlier than 10 days after the service of the notice to appear.' For that provision to have any meaning, the 'notice to appear' must specify the time and place that the noncitizen, and his counsel, must appear at the removal proceedings."
Sotomayor went on, "Finally, common sense reinforces the conclusion that a notice that does not specify when and where to appear for a removal proceeding is not a "notice to appear" that triggers the stop-time rule. After all, an essential function of a "notice to appear" is to provide noncitizens a "notice" of the information (i.e., the "time" and "place") that would enable them "to appear" at the removal hearing in the first place. Without conveying such information, the Government cannot reasonably expect noncitizens to appear for their removal proceedings." 
Burnett said a client was recently denied cancellation of removal by the Board of Immigration Appeals and could be aided by this decision. Much like Pereira, Burnett said her client, who came to the U.S. from El Salvador about 12 years ago with his family and was seeking asylum, did not receive his secondary notice to appear with specific identifying information. "We attempted to reopen his case based on lack of notice," Burnett said. "We're pretty lucky that this decision came out when it did." 
Denver immigration attorney Hans Meyer of the Meyer Law Office views the decision more broadly. He said Pereira could open opportunities for thousands of people across the country to make a case for relief from removal, including perhaps 30-50 percent of the cases his office currently has in immigration court. 
"For our firm, the most common scenario is we see a lot of people who have very close to 10 years before they got picked up by ICE and given that faulty NTA," Meyer said. "I think the Supreme Court decision restarts that clock. Now they would have 10 years and be eligible for that defense." 
What's more, Meyer wonders whether this decision might open the door to an argument that any cases hinging on these bad NTAs should be thrown out of immigration court altogether. "Our argument is those cases should be terminated or ended and if the government wanted to start over they could do so," Meyer said. "I couldn't think of a better docket management tool." 
Bottom line, Meyer said: "This is an 8-1 decision from the Supreme Court delivering a smackdown to DHS for acting like children and not doing their job." 
In an email, a public affairs officer for Immigration and Customs Enforcement deferred comment to the Department of Justice, which handled the case. DOJ did not respond to a request for comment by press time.
— Chris Outcalt