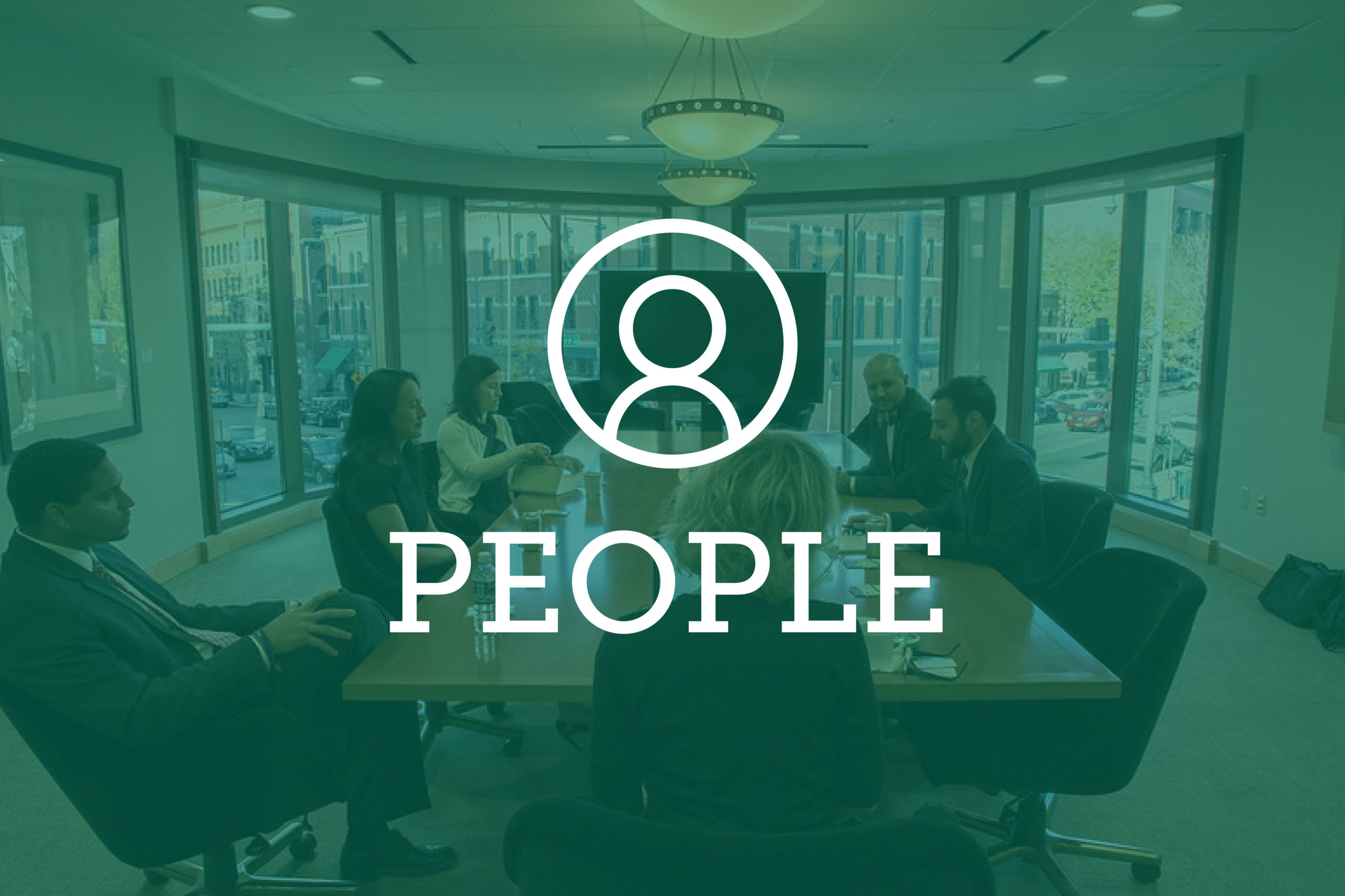 Colorado's two U.S. senators have recommended a sitting magistrate and two law firm partners as possible nominees for an open judgeship on the state's federal bench. Democrats Michael Bennet and John Hickenlooper suggested in a May 21 letter to President Joe Biden that Kenzo Kawanabe, Charlotte Sweeney and Nina Wang be considered to replace Judge R. Brooke Jackson. 
Kawanabe, 49 and a commercial trial lawyer, has been affiliated with Davis Graham & Stubbs since 1998. A graduate of the University of Colorado at Boulder and Georgetown University Law Center, the San Luis Valley native clerked for the late Chief Justice Mary Mullarkey before entering practice.
A fourth-generation Coloradan, Kawanabe is a fellow of the American College of Trial Lawyers, a National Institute of Trial Advocacy instructor and a former member of the boards of directors of both the Institute for the Advancement of the American Legal System and the Boettcher Foundation. He has also served as chairman of the board of the Denver Foundation.
Sweeney, also a Colorado native, is a named partner at Sweeney & Bechtold, where she practices primarily in employment-related matters. The California Lutheran University and University of Denver Sturm College of Law graduate is known for her work to advance compensation fairness in the workplace, helping to convince the General Assembly in 2019 to enact the state's Equal Pay for Equal Work Act.
A member of the Matthew Shepard Foundation's board of directors since 2016, she has also worked with the Faculty of Federal Advocates since 2013, including four years as a board member. Sweeney is the mother of two daughters and annually travels to Juarez, Mexico, to build homes.
Wang, an immigrant from Taiwan, is a magistrate of the U.S. District Court for the District of Colorado, a former assistant U.S. attorney and ex-partner at Faegre Baker Daniels. The Washington University and Harvard Law School alumnus became a judge in 2015. A former law clerk for Maryland-based U.S. district judge Peter Messitte, Wang has also taught intellectual property law at the University of Colorado Law School. 
She spearheaded an effort to provide pro bono counsel to patent applicants and has led the Asian Pacific American Bar Association of Colorado. Wang is the first Asian American woman judge in the history of the 10th U.S. Circuit Court of Appeals' geographic region. She was the recipient of the Minoru Yasui Community Service Award in 2015.
The White House has not indicated when Biden will choose a replacement for Jackson, who was appointed to the federal bench in September 2011. Jackson is to assume senior status on Sept. 30.