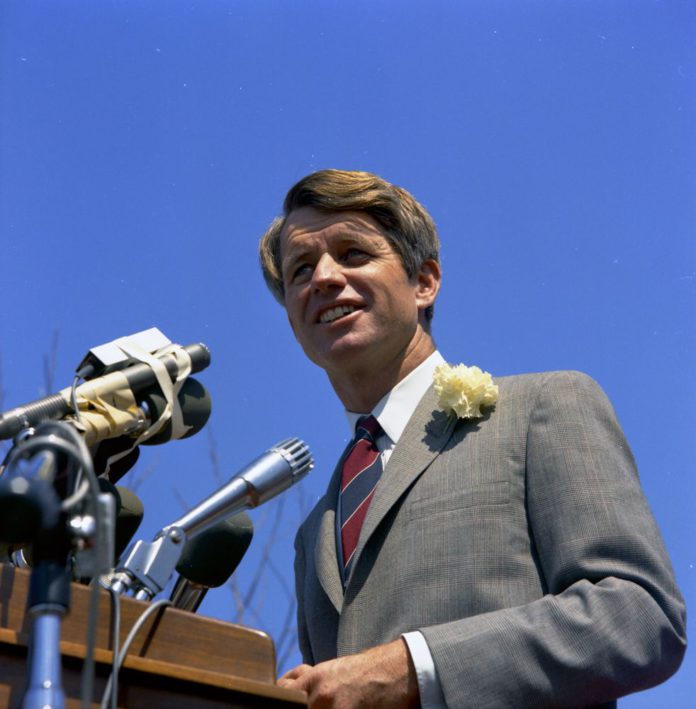 California's embattled governor, Gavin Newsom, faces a wrenching decision about the fate of Sirhan Sirhan, the killer of Robert Kennedy, after two members of a state parole board recommended his release.
Sirhan was convicted of murdering Kennedy, a Democratic presidential candidate, in Los Angeles on June 5, 1968. Sirhan gunned down the former attorney general and brother of President John Kennedy in the kitchen of a Los Angeles hotel.
While two of Kennedy's children — Robert Kennedy Jr. and Douglas Kennedy — supported Sirhan's parole, six others released a statement Friday condemning the panel's decision.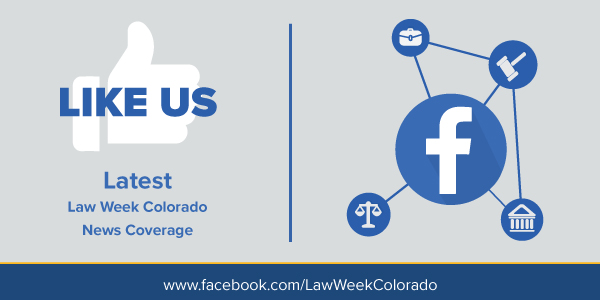 "[W]e are devastated that the man who murdered our father has been recommended for parole," said the group, which included former U.S. Rep. Joseph Kennedy II, Courtney Kennedy, Kerry Kennedy, Christopher Kennedy, Maxwell Kennedy and Rory Kennedy. "Sirhan Sirhan committed a crime against our nation and its people. He took our father from our family and he took him from America." 
Robert Kennedy's other daughter, former Maryland lieutenant governor Kathleen Kennedy Townsend, made no public statement about Sirhan's parole. Neither did Kennedy's wife, 93-year-old Ethel Kennedy.
Sirhan shot Kennedy, a senator from New York, three times within minutes after he spoke to an audience at the Ambassador Hotel. He was captured shortly after the crime by professional football player Roosevelt Grier, 1960 Olympic athlete Rafer Johnson and authors Jimmy Breslin, Pete Hamill and George Plimpton. 
Kennedy died 26 hours after being shot, early in the morning of June 6, 1968. Five other victims wounded in the attack recovered.
At the time of his death, Kennedy was in a competition with New Hampshire Sen. Eugene McCarthy for the Democratic presidential nomination. Incumbent Democratic President Lyndon Johnson announced Mar. 31, 1968 that he would not seek his party's nomination for another term in the White House. 
Kennedy's murder followed the assassination of civil rights leader Martin Luther King, Jr. two months earlier. 
Sirhan said in a 1980 interview that he committed the murder of the then-42-year-old politician because he was angry and under the influence of alcohol. Evidence introduced at Sirhan's trial indicated that the Jordanian citizen, a Palestinian Christian immigrant born in Jerusalem who moved to the U.S. at age 12, planned the assassination.
Los Angeles County prosecutors did not attend the parole hearing. Under a December 2020 policy announced by district attorney George Gascón, ​​prosecutors are forbidden to "attend parole hearings and will support in writing the grant of parole for a person who has already served their mandatory minimum period of incarceration."
"The role of a prosecutor and their access to information ends at sentencing," said Alex Bastian, a special advisor to Gascón, said in a statement, according to NBC News. "The parole board, however, has all the pertinent facts and evaluations at their disposal, including how someone has conducted themselves over the last few decades in prison," he said, the NBC News report continued.
The staff of the California Board of Parole Hearings must review the parole recommendation within 120 days. Newsom will then have 30 days to accept or deny that body's decision or to send it back to the CBPH, assuming he is not recalled during next month's election in the Golden State. Should California voters yank Newsom from the governor's office, his successor will make the decision.
Sirhan has been incarcerated since April 1969. Originally sentenced to death, his capital sentence was commuted to life in prison in June 1972. 
The Aug. 27 recommendation followed Sirhan's 16th effort to obtain parole. At the time of his crime, according to an Aug. 25 report in The Washington Post, California law made prisoners sent to prison for life eligible for parole after seven years.
Two of Robert Kennedy's children — David and Michael — have died. 
The site on which the Ambassador Hotel, demolished in 2006, once stood is now the location of a Los Angeles Unified School District facility named for Kennedy.