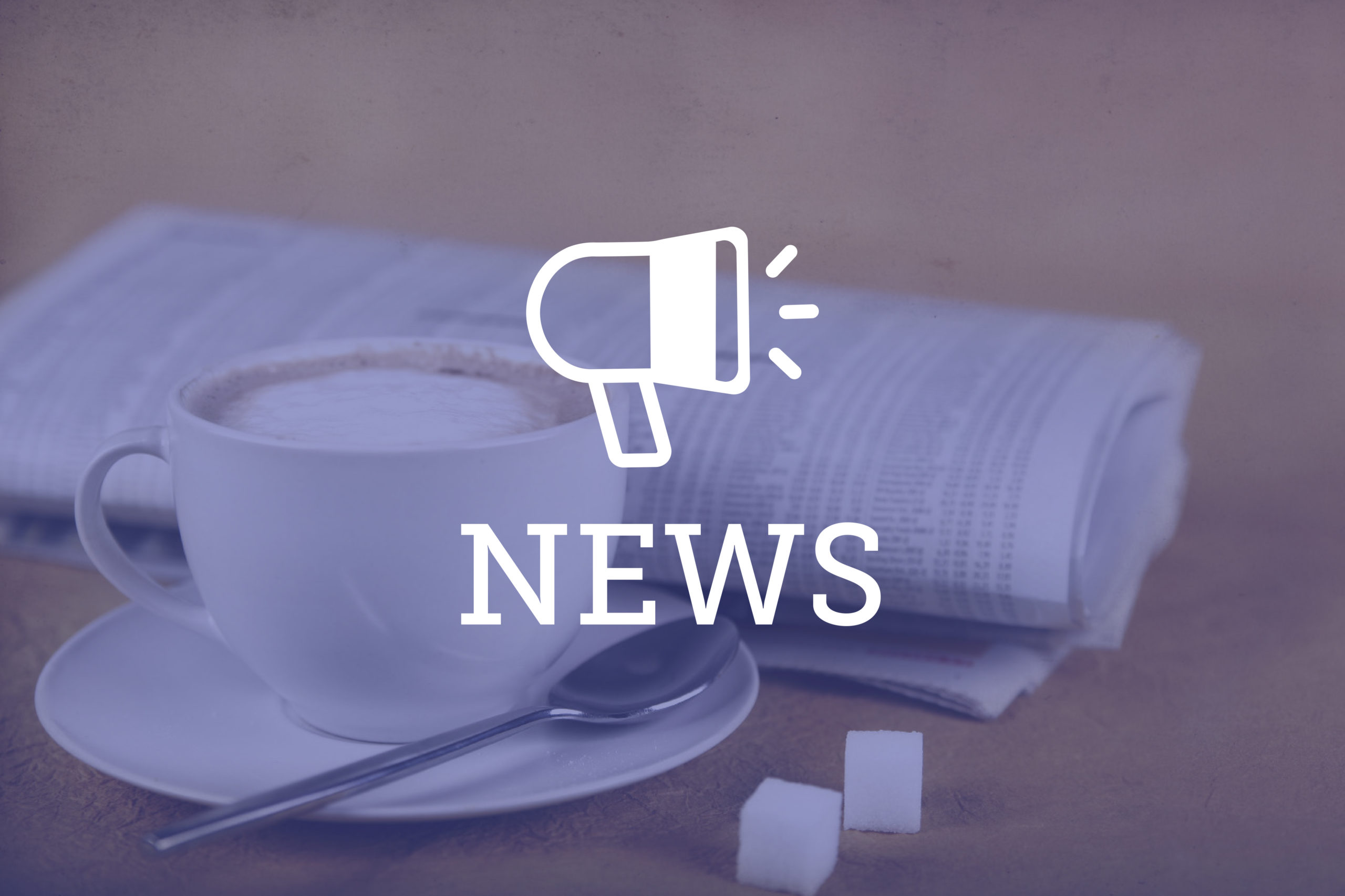 After seven years of litigation, the Federal Bureau of Prisons agreed to pay a $300,000 settlement to a diabetic prisoner who claimed medical staff violated his Eighth Amendment protection from cruel and unusual punishment.
The settlement occurs more than two years after the 10th Circuit upheld the district court ruling that three medical professionals — Dr. George Santini, Anthony Osagie and Ronald Camacho — violated Seifullah Chapman's constitutional rights. Represented by students at the University of Denver Sturm College of Law, Chapman sued the medical staff in 2015 alleging they didn't provide adequate treatment, resulting in medical complications.
Chapman has a severe form of Type 1 diabetes, which is difficult to control because his blood sugar levels often fluctuate significantly. During his federal incarceration at the federal maximum-security prison in Florence, Colorado, also known as ADX, Chapman was dependent on the defendants to care for his diabetes.
People incarcerated at ADX spend 23 hours a day in solitary confinement in a small concrete cell. They cannot leave their cell unless shackled and accompanied by guards.
"[ADX is] a prison that causes people to lose hope and experience inhumanity to an extent I had not before nor since experienced," Chapman said. 
The lawsuit alleged that the defendants acted with deliberate indifference to his medical needs, failing to provide him with adequate care and insulin while incarcerated and putting him at risk of severe medical complications, including coma and death. 
Chapman lost consciousness from his extremely low blood sugar over a dozen times, according to medical records, and the defendants failed to treat him for prolonged periods. Other times, he felt severe pain and like his blood was on fire, according to the lawsuit.
In 2004, Chapman was sentenced to 85 years in prison by Judge Leonie Brinkema as one of 11 individuals involved in the Virginia "Paintball Jihad" network, a group that allegedly used games to train for armed combat, according to the U.S. Attorney's Office for the Eastern District of Virginia. In a 2005 resentencing, the same judge reduced the time to 65 years and eventually overturned Chapman's conviction in 2018, citing a shift in the law's definition of violent crime. 
After Chapman was originally convicted, he was sent to United States Penitentiary Big Sandy in Kentucky, the Communication Management Unit at USP Terre Haute and a special management unit at USP Lewisburg in Pennsylvania, where he was removed from insulin entirely. 
After spending a year in recovery in the United States Medical Center for Federal Prisoners in Springfield, Missouri, Chapman was transferred to ADX in 2010. 
Student attorneys in DU's Sturm College of Law's Civil Rights Clinic began representing Chapman in 2011. 
In 2015, after repeated requests to improve his medical care failed, the clinic sued the federal prison's medical care providers on Chapman's behalf, alleging that the defendants violated Chapman's rights under the Eighth Amendment and Section 504 of the Rehabilitation Act. CRC students began discovery in December of that year.
After the district court denied summary judgment in 2018, Chapman was released from prison, and the individual defendants filed an interlocutory appeal on qualified immunity grounds that the students successfully fought and the 10th Circuit remanded the case back to the district court.
"The Eighth Amendment is not a 'maybe' or a 'sometimes' proposition," the circuit court opinion said. "If conditions violate the Eighth Amendment, all prisoners have the right to be free of such conditions. The right does not vary depending on the threat that the individual prisoner presents to institutional security."
Rather than continuing litigation on the issues, the ADX medical care providers chose to settle with Chapman for $300,000. 
"For over a decade, the lawyers and students from the Civil Rights Clinic fought to keep me alive at ADX and they continued working after my release from incarceration to have the BOP answer for their cruel and unusual conduct," Chapman said. "The settlement we came to with the government is the result of student attorneys and their supervisors who believe that civil rights are important and that protecting a person's civil rights is worth fighting for."
Over nine generations of Civil Rights Clinic students, totaling more than 25 student attorneys, have represented Chapman through trials and appeals.
"This settlement should send a message to all BOP employees that the Eighth Amendment is not a maybe or sometimes proposition, and there are consequences for bad actions," Tempest Cantrell, a former student attorney who worked on the case, said.
The BOP declined to comment and the defendants' representation was unavailable for comment.