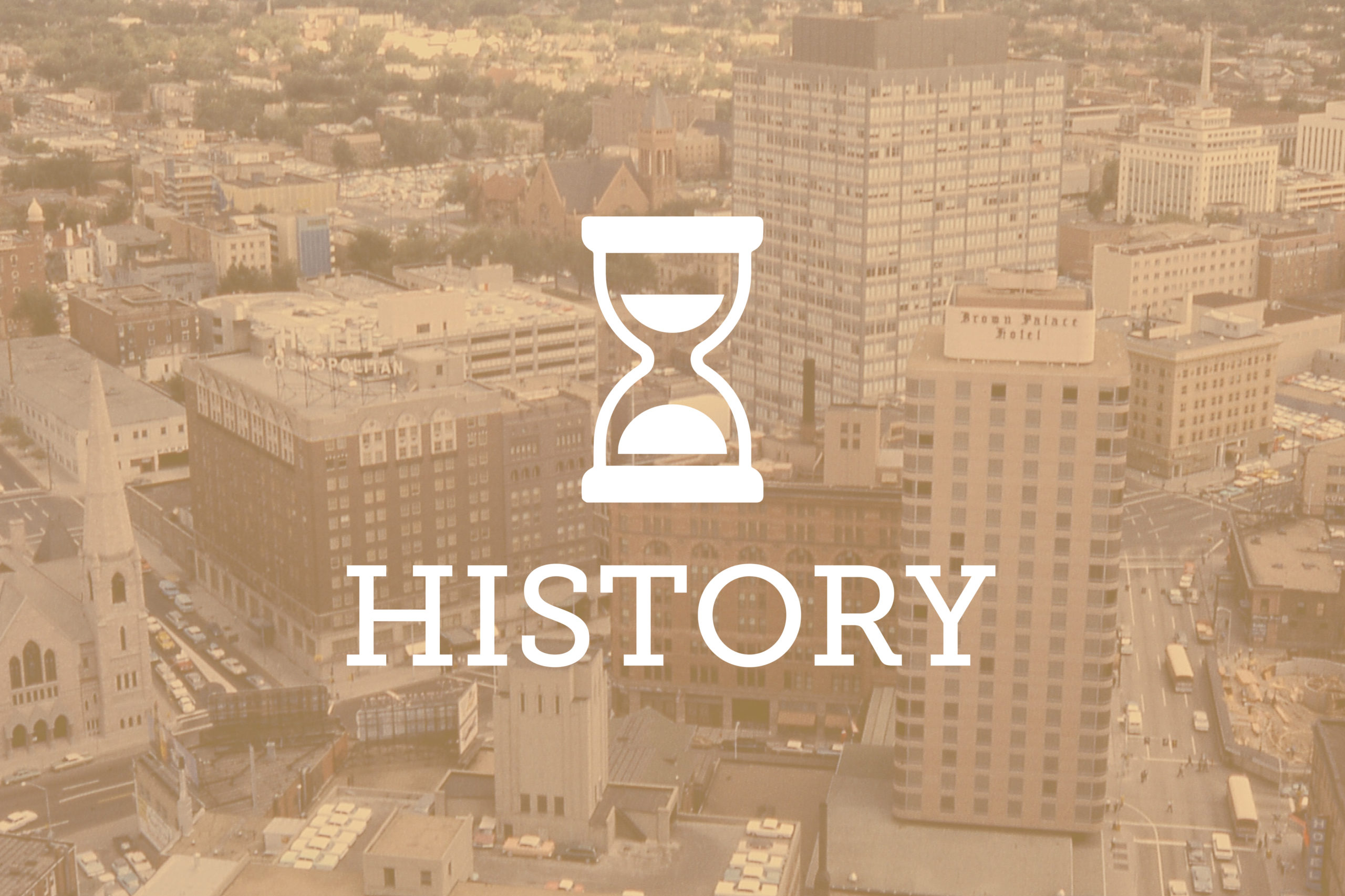 The Crusade for Justice located at Colfax and Downing in Denver was one of the few centers in the region dedicated to the advancement of Hispanic and Latinx rights. 
The movement began in the mid-1960s in Denver and, by the early 1970s, the sociopolitical climate of the area was figuratively aflame. On Saint Patrick's Day in 1973, the Crusade's Denver apartment building would be literally on fire. 
Rodolfo "Corky" Gonzales was one of the Crusade's leaders and led the first-ever Chicano Youth Liberation Conference in 1968, later establishing the First Chicano Youth Liberation Conference. 
Gonzales, a former boxer and poet, grew up with his eight siblings in East Denver and became interested in politics after campaigning in the mid-1940s for former Denver Mayor Quigg Newton, who was the first mayor to be a born and raised Denverite. 
Newton, who was deeply entrenched in the city's social and economic scene, rallied for the registration of Latinx voters. Gonzales began to advocate for an abandonment of a two-party system and by the early 1970s he was heavily campaigning for El Plan Espiritual de Aztlán, a manifesto advocating for the national liberation of Hispanic and Latinx Americans. Political tensions in the city between the Crusade and the Denver police were high around this time.
Ultimately, Denver police raided the Crusade headquarters on March 17, 1973. 
That day, the AP reported "a young [Latinx American] was shot to death and six other persons, including four policemen, were wounded in [the] gun battle." The man who died in the altercation was later identified as Luis Martinez Jr., a community leader and beloved Crusade figure. An explosion destroyed the upper portion of the building during the gun fight and investigators were unable to identify the source. 
This event and its aftermath marked a turning point for social activism and the Hispanic and Latinx rights movement as a whole in the state. 
– Jess Brovsky-Eaker