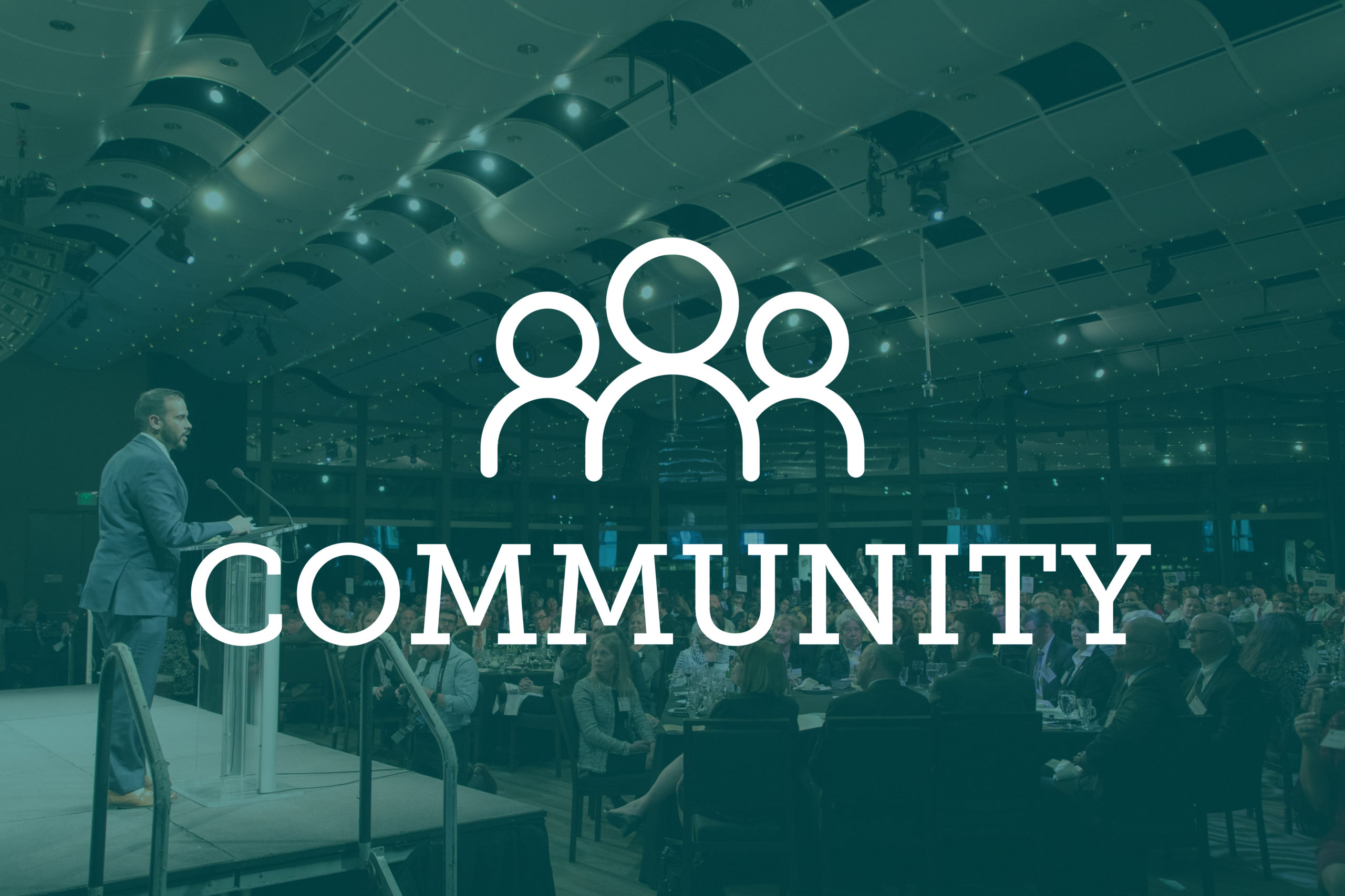 Diversity means getting an invitation to the party, and inclusion means getting asked to dance. 
That's the metaphor corporate leaders used during a Sept. 16 panel, hosted by Stinson and the Association of Corporate Counsel, to characterize how employers should think about earnest efforts to improve opportunities for people of diverse identities.
For Airbnb associate general counsel Miko Brown, an actual party gave her a "lightbulb" moment. She talked about a conversation she had with a friend who had worked as an associate at one of her former law firms but left after about a year. The firm was known for holding its parties at Cherry Hills Country Club, and the parties made her friend uncomfortable. As a Black man, he said, he doesn't like driving through the neighborhood at night and the only people who look like him at the country club are members of the waitstaff. He hated the prospect of going to several of those parties each year for the whole time he would be at the firm.
Brown said the realization that firm leadership hadn't considered the implications of the party venue for people of color's sense of belonging but that it made her friend feel out of place enough to leave his job as a result was revelatory for her "because I live diversity and inclusion," she said. "And that had never dawned upon me, that we were losing, or not recruiting in the first place, top Black talent because we're known as the firm that had everything at Cherry Hill Country Club … So, when you create the programs, when you examine the system, make sure you've got a lot of different people at the table."
The panel also included Stinson's chief diversity and inclusion officer Ann Jenrette-Thomas, Summit Materials CLO and executive vice president Anne Lee Benedict, National Bank Holdings Corporation CAO and general counsel Angela Petrucci, and Center for Legal Inclusiveness CEO Sara Scott.
Jenrette-Thomas said making sure everyone has the same access to training and leadership development opportunities that will help them advance within a company is key for retention. She said Stinson has a pilot program for junior partners that pairs them up with more senior partners intended to give them opportunities such as working on important client projects. 
"If certain groups are able to have access to the leadership development opportunities, to the types of training opportunities that will allow them position them to advance within your organization, and other groups of people are not able to or don't have quite the same access, then it's important to disrupt this system with programs [and] with initiatives," Jenrette-Thomas said. "The vision of those should be to mitigate the effects of any potential bias that is built into the system."
She added in the in-house context, companies can take steps to ensure equity in extracurricular opportunities that will raise employees' profiles, such as public speaking engagements.
Scott said she disagrees with the notion that law firms and other organizations can't find diverse attorneys who are qualified, parroted by some companies who say they want more diverse cultures. Traditional measures of merit such as class rank and participation in law review ends up excluding candidates who have a lot of other qualifications, she said. 
"We have to start, as part of the hiring process, looking at your candidate as a whole being, as a whole person," Scott said. "Are they on moot court; mock trial? Are they in ADR groups? Do they do clinics? A lot of law students of color will participate in other things rather than law review and might not be in the top 10% of their class. That does not mean that they're not going to be effective lawyers."
Lee Benedict added to the party metaphor of diversity and inclusion by talking about the importance of equity, saying the concept can be compared to everyone having a comfortable pair of shoes – which means something different for everyone.
"Not everyone is starting from the same place and not everyone is going to be motivated by the same thing," she said. "Part of our role and part of what we do as lawyers is to help people get to the right place" and work toward a common goal. 
—Julia Cardi