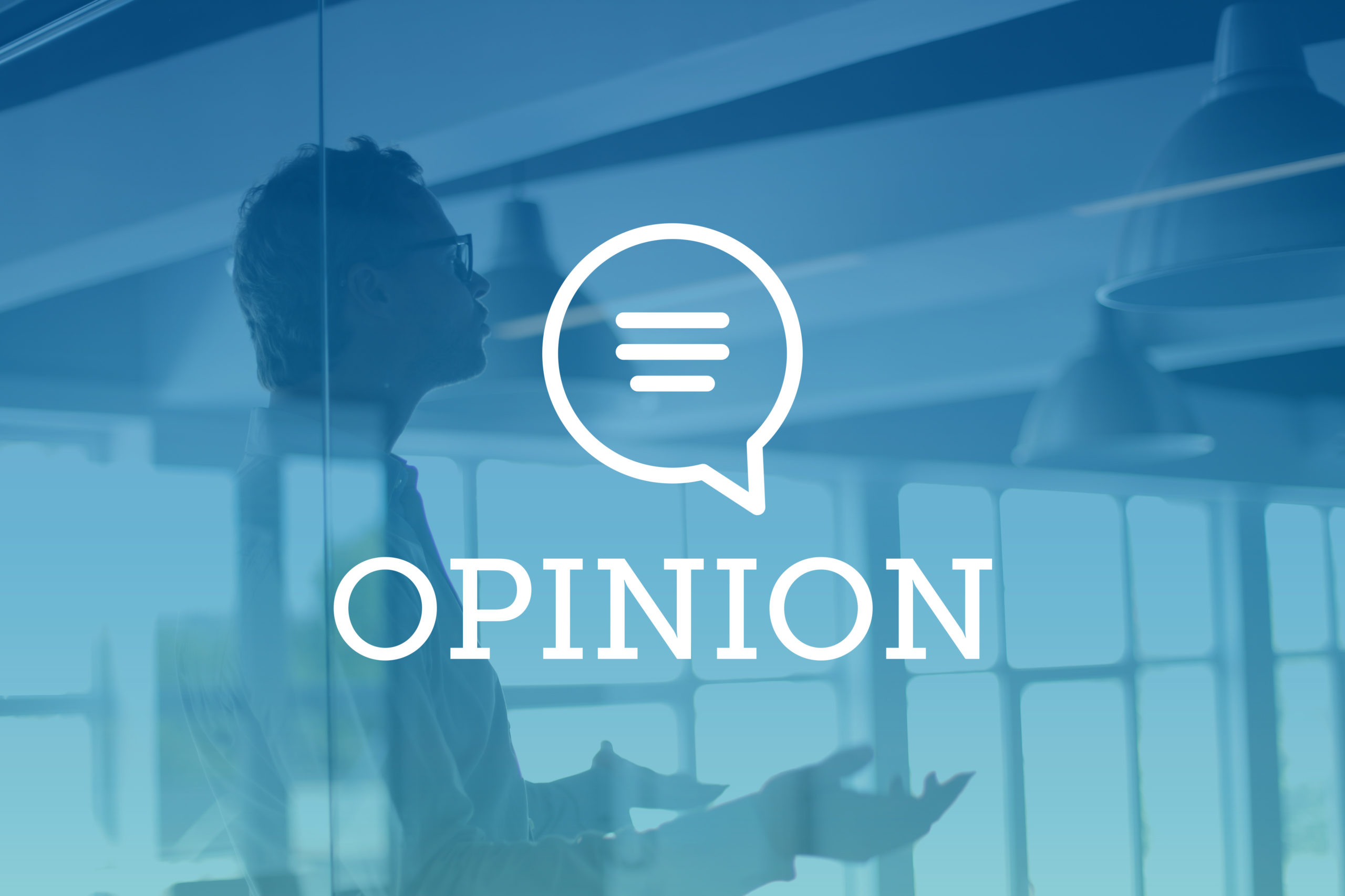 U.S. companies seeking to hire foreign workers under the coveted H-1B work visa category are experiencing major changes this spring due to an overhaul in the government's submission and selection process. 
The H-1B visa was created under the Immigration Act of 1990 and is a work visa category that allows U.S. employers to temporarily employ foreign workers in specialty occupations that require at least a bachelor's degree to be qualified for the position. A limited number of H-1B spots are available each year. For each government fiscal year, 85,000 H-1B visas are available to private employers. This includes 65,000 slots issued to foreign workers who hold a U.S. bachelor's degree or the equivalent, plus an additional 20,000 slots reserved for foreign workers who hold an advanced degree from a U.S. Institution of Higher Education. 
H-1B work visas are valuable to U.S. companies and foreign workers as this category provides six years of work authorization and status in the U.S., generally approved in three-year increments. Once a foreign worker is conferred H-1B status, they can seek employment in their field from any U.S. company. In 2019, Colorado employers filed over 2,000 petitions requesting authorization to hire H-1B workers. 
Since 1997, employer demand for H-1B visa sponsorship has often exceeded the supply on the filing deadline. In fiscal years 2001, 2002 and 2003, an act of Congress raised the H-1B quota from 65,000 to 195,000. In 2005, Congress reduced the cap back to 65,000 with an additional 20,000 for U.S. master's graduates. In the first few years following the global financial crisis of 2008, the demand for H-1B visas was down. Beginning in 2013, the national annual quota has been reached in the first five business days of filing. U.S. Citizenship and Immigration Services now regularly receives over 200,000 requests, out of which it must allocate the 85,000 desired H-1B visa numbers.
To manage the extreme volume of requests submitted, USCIS implements a random selection process or lottery to select cases for the 85,000 limit. Changes to the H-1B process since the mid-2000s attempted to address the speed with which the cap was met. In 2005, USCIS implemented the use of a random computer selection process.
Practitioners were required to file complete paper petitions for all prospective cases received within the first five business days of filing, April 1 of each year. After enough petitions had been received to fill 85,000 slots, USCIS announced the final receipt date and administered the selection process. The agency could take months to confirm whether a petition was accepted or rejected, leaving U.S. employers and their foreign national work force in limbo. 
This year USCIS rolled out a new automated system implementing a fee-based electronic registration and selection process to address these inefficiencies. The new process requires employers to register prospective H-1B cap cases through an online portal inputting several data points covering the corporate information and employee biographic data including education credentials. Each sponsored worker registration fee is $10 charged to the employer. USCIS then conducts a random lottery to select enough H-1B petitions to adjudicate under the annual cap. Duplicate registrations are prohibited and employers must attest that they intend to employ the beneficiary. 
Registration is open now, from March 1-20. From March 21-31, USCIS will implement the random lottery and notify employers if their sponsored employee was allotted one of the 85,000 visa numbers. After employers have been notified of selected cases, they will have 90 days to file H-1B petitions, and it is expected that the filing window will open on April 1. 
There have been numerous concerns about the implementation of the new electronic registration process. Delays in deployment of the portal have caused confusion for employers and counsel seeking to meet critical deadlines. 
The technological capabilities of this new system are generally untested, and system crashes or glitches could potentially have severe effects on eligibility for sponsored workers. Further, while the timeline for informing employers and sponsored workers of selection is expected to be from March 21-31, if there are lottery glitches, the status of many recent graduates seeking employment in the U.S. would be uncertain.
If the electronic registration is successful, it may help reduce paperwork, lessen the financial burden on employers for legal fees and costs associated with courier services and provide an expeditious method to confirm the selection of a petition. 
These improvements will assist employers in assessing costs, workforce needs and timelines to fill open requisitions. 
It will take several months for the impact of this new process to be fully realized. H-1B submission is projected to continue through the summer. In the meantime, USCIS has opened lines of communication with stakeholders to address technical issues. 
– Ceridwen Koski, Marissa Cwik and Ann Lee are attorneys in the Denver office of Ogletree Deakins. Koski is a shareholder whose practice focuses on creating and helping clients implement workforce immigration solutions; Cwik is an associate whose practice focuses on federal immigration law; and Lee is an of counsel whose practice focuses on federal immigration law.