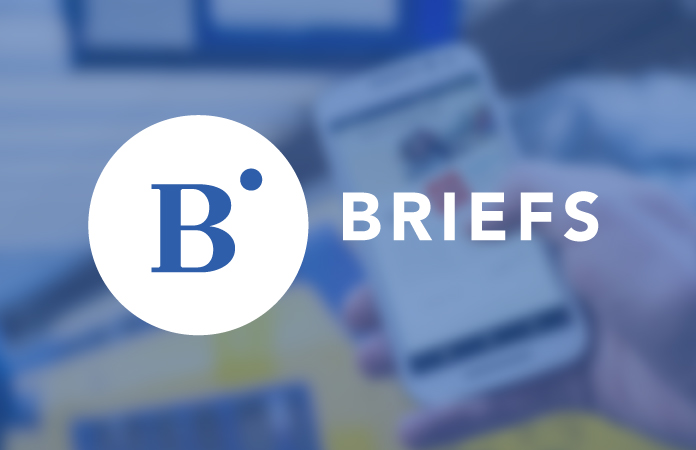 The Supreme Court Nominating Commission is inviting qualified attorneys to apply for two Colorado Court of Appeals vacancies being created by the retirements of judges John Dailey and David Furman as both vacancies will occur Jan. 1, 2024, according to an announcement.
The commission will meet Oct. 24-25 to select applicants to interview, conduct interviews and select nominees for appointment by the governor, the announcement explained. To be eligible for an appointment, the applicant must be a qualified elector of Colorado and have been admitted to practice law in Colorado for five years. 
The announcement noted the annual salary for an appeals court judge is currently $201,312 and the initial term of office is a provisional term of two years. Afterward, if retained by voters, the incumbent judge has a term of eight years.
Applications are available at this link and the completed application needs to be emailed by 4 p.m. Sept. 29, the announcement explained. Anyone wanting to suggest a candidate to fill the vacancy can do so by letter to be submitted to a member of the nominating commission, with a copy to the ex-officio chair, no later than 4 p.m. Sept. 22. 
More information can be found here.