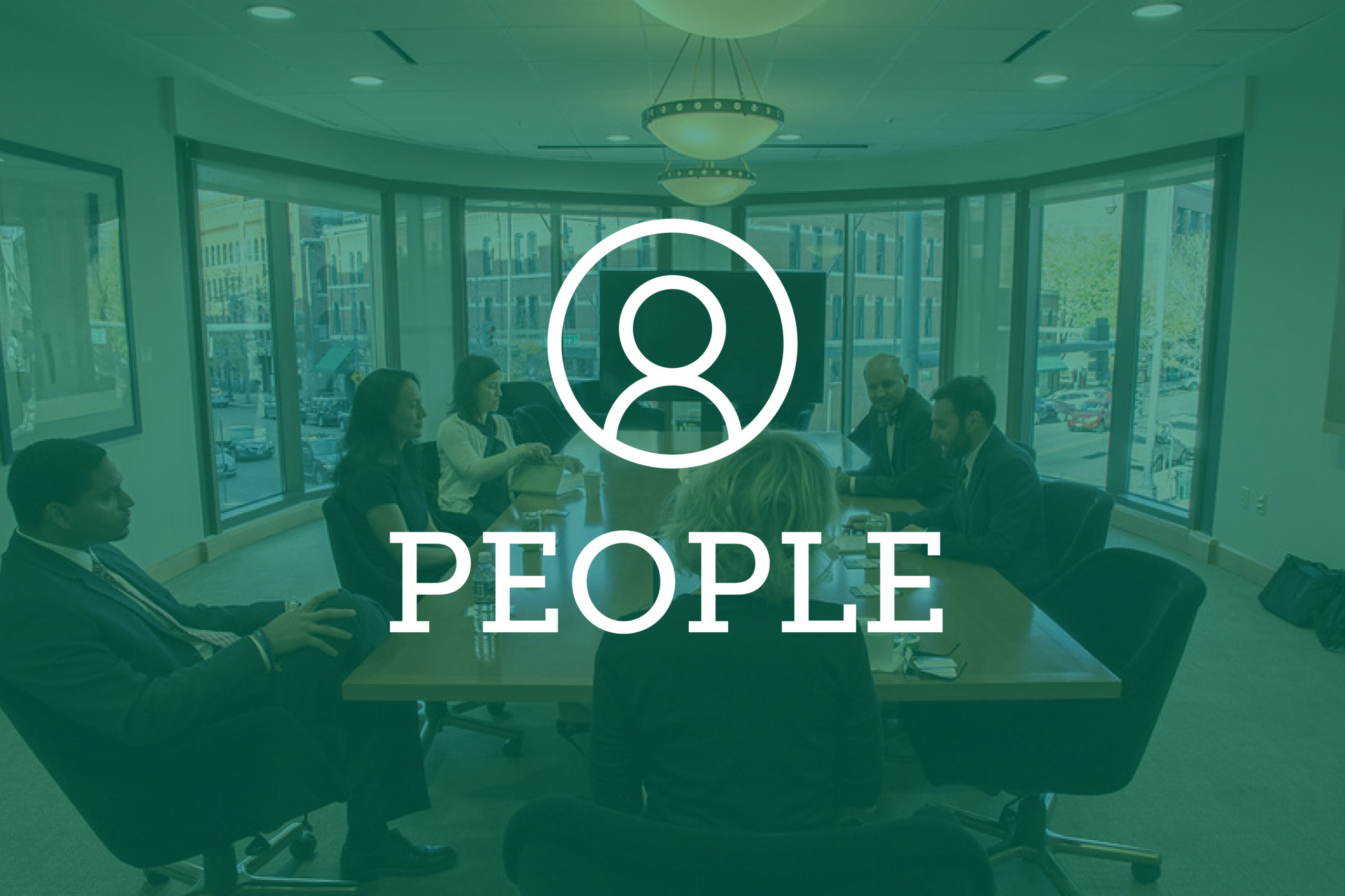 Greenberg Traurig added shareholder Michi Tsuda and of counsel Mimi Hu Brouillette to the health care and FDA practice in its Denver office. They join the firm from Squire Patton Boggs.
"Michi and Mimi's depth of experience in the health care sector make them outstanding additions for our clients," Denver managing shareholders David Palmer and Michael McGinnis said in a joint statement. "We are proud to welcome them to Greenberg Traurig and to continue to grow our Denver office." 
Greenberg Traurig launched its health care and FDA practice in Denver last year with the addition of nine attorneys.
Tsuda focuses his health care practice on corporate, governance, reimbursement, fraud and abuse, data privacy and security, and other regulatory compliance matters. His clients include hospitals, physician groups, accountable care organizations, management services organizations, private-equity funds, sovereign governments and health-related joint ventures. He regularly represents private equity funds in the acquisition of health care facilities and advises physician practice groups on their organization and mergers and acquisitions.
Brouillette focuses her practice on health care reimbursement, regulatory and transactional matters. She advises clients in Medicare and Medicaid reimbursement compliance and represents providers in appeals before the Provider Reimbursement Review Board, the administrator of the Centers for Medicare and Medicaid Services and in federal courts as well as in negotiations with the U.S. Department of Health and Human Services. 
Brouillette also handles health care regulatory and transactional matters, including mergers, acquisitions and financings; state regulatory issues including licensing, change of ownership, and CoN/DoN; survey/certification appeals; fraud & abuse/Stark law analyses; and general corporate and business planning in health care.

LATERAL WATCH
Woods & Aitken announced Friday that construction attorney Alvin Cohen joined the firm's litigation group in the Denver office.
Cohen represents businesses involved in the construction and real estate industries, including prime contractors, subcontractors, material suppliers, homebuilders, land developers, and commercial real estate developers. His practice includes both private sector projects and government contracts. 
In addition to his trial practice, he serves as advisory counsel to clients on matters including pre-dispute counseling and drafting and negotiating contracts.
Cohen also serves on the panel of arbitrators for the American Arbitration Association and as a mediator in construction disputes. 
Prior to joining Woods & Aitken, he was a named partner at Benjamin & Cohen in Denver.
JUDICIAL ANNOUNCEMENTS
The Colorado Supreme Court is accepting applications for the Colorado Judicial Department's next State Court Administrator. The application period closes on Aug. 21.
The state court administrator works closely with the chief justice, Supreme Court and court executives of the Colorado Judicial Department to set the strategic administrative direction for the department. 
The position has oversight over the State Court Administrator's Office, which provides central administrative services through many divisions including: information technology,financial services, human resources, court services, legal,education and probation services. The office also assigns senior judges as needed.
Good For You
Sweetbaum Sands Anderson announced that name partner Jon Sands has been inducted as a Fellow of The American College of Trial Lawyers. 
According to the college, "Membership is limited to only those trial lawyers who are unquestionably and eminently qualified, in addition to being regarded as the best in their state/province." 
In a press release from the firm, Sands thanked the many fine lawyers, paraprofessionals and staff members he has worked with over the past 38 years.