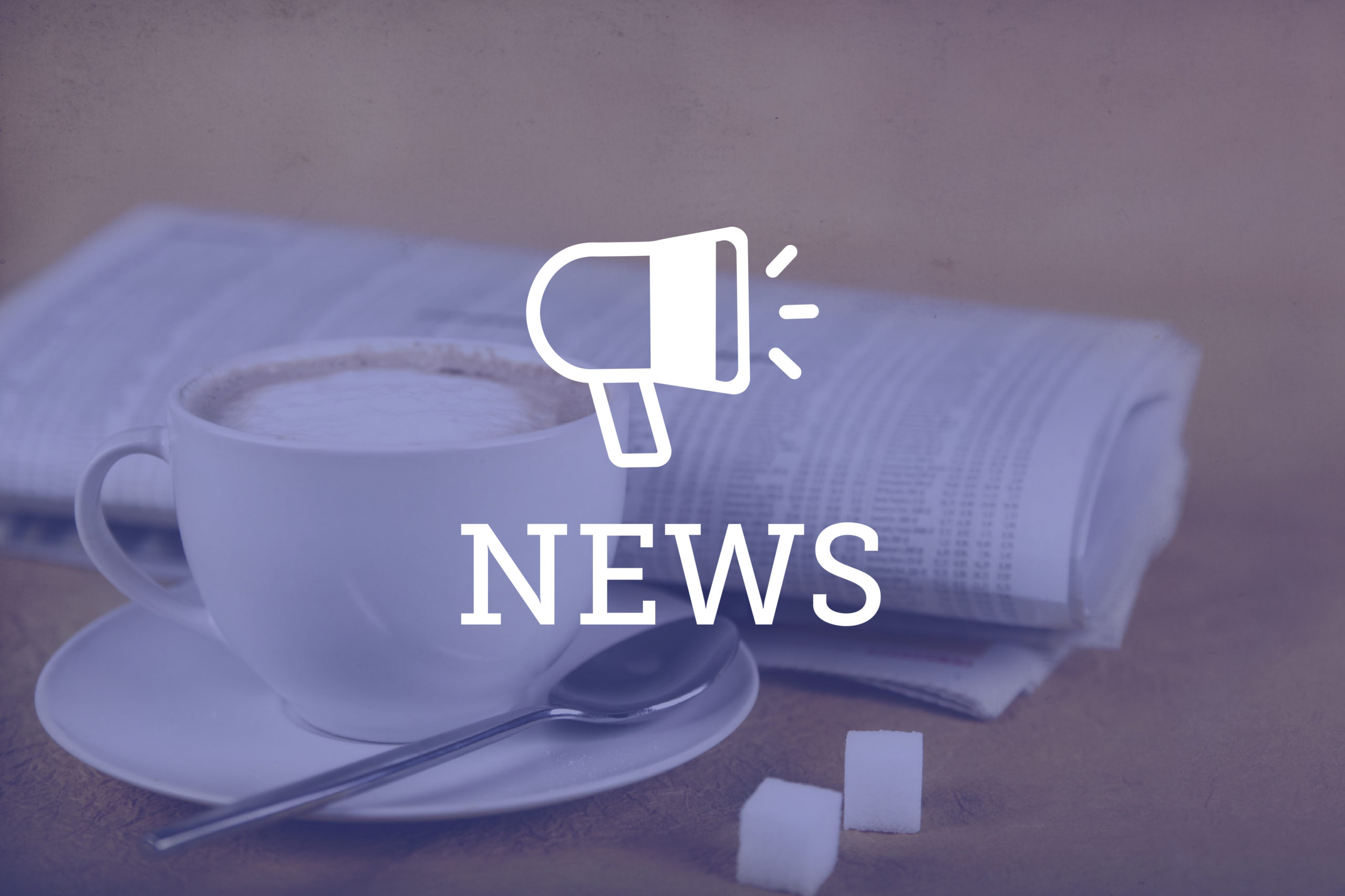 As the national Fair Housing Month drew to a close, the District of Colorado, in conjunction with the Department of Justice, announced it will take legal action against any person who sexually harasses those with housing needs or is struggling financially in rental housing due to the current coronavirus pandemic.
"Those who target tenants, especially during this national crisis, will not be tolerated and violators are prosecuted," U.S. Attorney Jason Dunn said, adding that the U.S. Attorney's Office will work with law enforcement to make sure reports of COVID-19-related predatory landlord practices will be "aggressively investigated."
Many across the nation have lost jobs, their wages have been cut and many have sought out abatements or suspensions of rent. And many landlords have worked with tenants with understanding during the crisis, a statement from the U.S. Attorney's Office said. 
"Other landlords, however, have demanded sexual favors and other acts of unwelcome sexual conduct in exchange for deferral of rent payments. This behavior is horrific and illegal."
Attorney General William Barr directed the DOJ's Civil Rights Division and the U.S. attorneys to coordinate and put resources into investigating reports of housing-related sexual harassment resulting from the crisis. 
In Boston, a federal investigation began after reports were made of landlords responding to requests for deferred payments with demands of sexual favors and unwelcome conduct, according to radio station WBUR.
"State, local, and tribal authorities are on notice that the Justice Department and U.S. Attorneys stand ready to take aggressive action against housing-related sexual harassment whenever and wherever it occurs," the U.S. Attorney's Office statement said.
According to the DOJ, sexual harassment in housing includes demands for sex or sexual acts in order to buy, rent or continue renting a home and also unwelcome sexual conduct that makes it hard to continue living or "feel comfortable" in the home.
The DOJ's Civil Rights Division launched its Sexual Harassment in Housing Initiative in 2017, and the U.S. Attorney's Office in Colorado has held presentations on sexual harassment in housing since July 2018. The office has provided presentations to organizations such as Section 8 Public Housing Authorities in Denver, Mile High United Way and HUD Public Housing Authorities in a five-state region, Jeffrey Dorschner, a spokesperson for the U.S. Attorney's Office said. 
Sexual harassment housing cases are not being held to a specific COVID-19 window because the initiative is ongoing, and the "DOJ is reemphasizing its commitment to the issue, recognizing that the pandemic may provide an opportunity for those who seek to exploit those in need," he said.
In general, the status of the courts being open or closed will not affect the investigation of cases, Dorschner said. For investigations, if and when a criminal or civil case is filed on this issue, the case should be able to move forward. However, such cases may require video or teleconferencing proceedings, he added.
This announcement came almost a month after the DOJ announced the filing of a sexual harassment lawsuit against the owners and managers of rental properties in Kentucky alleging they had violated the Fair Housing Act by "subjecting female tenants to sexual harassment and retaliation."
The lawsuit, filed in the U.S. District Court alleges that since at least 2012, Gordon Whitescarver made repeated and unwelcome sexual comments, entered the homes of female tenants and touched tenants bodies without consent and requested sexual favors, according to a DOJ press release. 
In addition, Whitescarver "offered reduced or free rent in exchange for sexual favors, and took adverse housing-related actions against female tenants who refused his sexual advances." 
Betsy Whitescarver, his wife, was named as a defendant. The complaint alleges she threatened and retaliated against women who complained about her husband's harassment, according to the DOJ release.
"No woman should have to endure sexual harassment to remain in her home," Assistant Attorney General Eric Dreiband said in a statement. "The Fair Housing Act protects tenants from sexual harassment and retaliation by their landlords, and the Justice Department will hold accountable those who engage in such reprehensible and illegal conduct and will work tirelessly to obtain relief for their victims."
The case against Whitescarver seeks monetary damage to compensate victims, a court order barring future discrimination and "civil penalties to vindicate the public interest," according to the release.
The DOJ has recently been dealing with COVID-19 related incidents across the nation — often on cases of claimed remedies or cures for the virus. On April 29, a federal court in Utah entered an injunction halting the sale of a "fraudulent" coronavirus treatment. The temporary restraining order was issued against Gordon Pedersen and his companies My Doctor Suggests LLC and GP Silver LLC.
The complaint alleges that the defendants fraudulently promoted and sold various "silver products" as treatment for COVID-19. "The court's order temporarily enjoins the defendants from continuing to sell or distribute their silver products for the diagnosis, cure, mitigation, treatment, or prevention of any disease, including COVID-19." 
A separate order froze the assets of the defendants temporarily to preserve the court's ability to grant effective final relief and maintain status quo, according to the DOJ.
Late last month, the DOJ announced a federal court entered a permanent injunction halting a health center in Dallas, Texas, from purporting "ozone therapy" as a COVID-19 treatment.
The DOJ alleged defendants Purity Health and Wellness Centers, and Jean Juanita Allen a firm principal, fraudulently promoted "so-called ozone therapy" as treatment for the coronavirus. 
"The defendants agreed to be bound by a permanent injunction barring them from representing that ozone could be used to treat or cure COVID-19."
Allen told a caller, who posed as a potential customer, "although ozone could be dangerous, Purity's treatment was safe even for children, would sanitize anything and would eradicate viral or bacterial infections," according to the DOJ. 
Court filings alleged Allen held out that the treatment would increase oxygen in the blood and make it impossible for viruses to manifest themselves and that he claimed the ozone treatments were 95% more effective for those who had tested positive for COVID-19. 
"She claimed a team of 'doctors' had recommended an 'ozone steam sauna' for someone with COVID-19." 
The wellness center claimed on Instagram that the "only prevention" for coronavirus was ozone and it could destroy the virus. Further, the center claimed ozone could combat deadly diseases such as SARS, Ebola and cancer, according to the DOJ release. 
— Avery Martinez