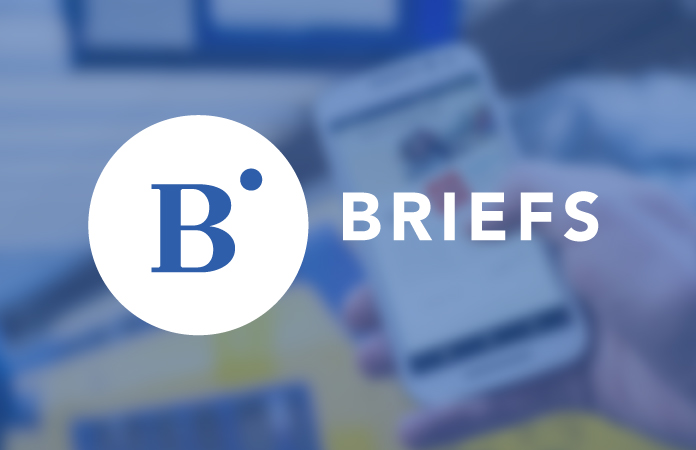 It's been announced the 1st Judicial District Nominating Commission is meeting Nov. 13 at the Gilpin County Courthouse to interview and select nominees for appointment by the governor to the office of county judge for Gilpin County.
The vacancy is being created by the resignation of Judge David Taylor and will occur Nov. 4, according to the announcement. 
To be eligible the person must be a qualified elector of Gilpin County at the time of investiture and must have graduated high school or attained the equivalent of a high school education as indicated by the Department of Education, based upon the record made on the General Education Development test, the announcement continued. 
The annual salary for the post is $110,822.40, and it's a 60% position, the announcement added. The initial term of office of a county judge is a provisional term of two years and thereafter the incumbent county judge, if approved by the voters, has a term of four years, the announcement explained.
Applications are available here and must be emailed to the address in the instructions no later than 4 p.m. Oct. 27, as late applications won't be considered, the announcement continued.
Anyone wanting to suggest a candidate to fill the vacancy can do so no later than 4 p.m. Oct. 20, the announcement added. 
A list of the members of the nominating commission and more instructions can be found here.