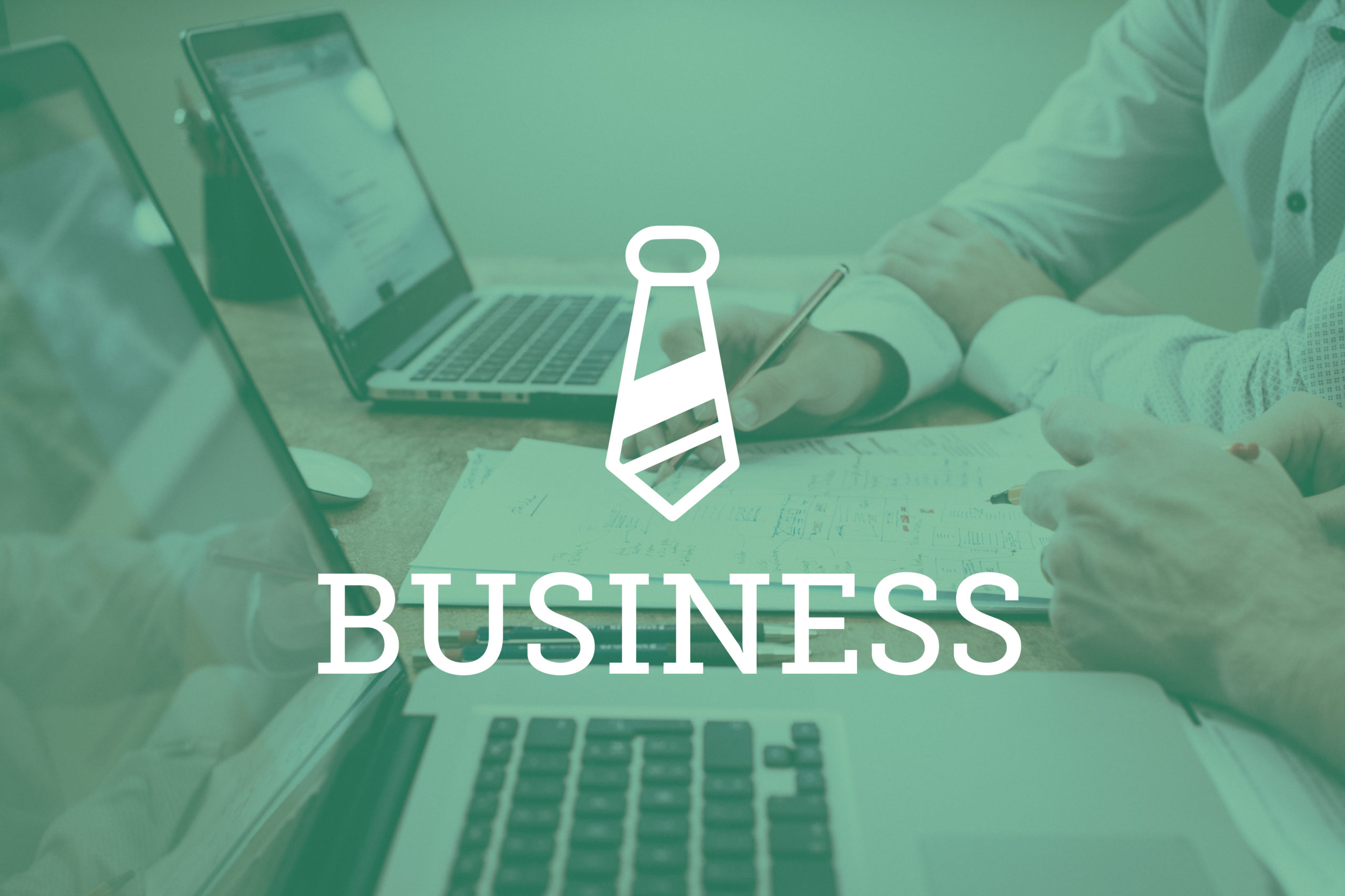 A Las Vegas-based products liability defense boutique launched an office in Denver with the addition of litigator Lee Mickus. Mickus is now a partner at Evans Fears & Schuttert, a firm perhaps best known for its work representing Monsanto in the Roundup litigation.
Mickus has spent more than 25 years litigating products liability and tort claims for clients in the automotive, pharmaceutical and medical device industries, among others. He joins EFS from Taylor Anderson in Denver, and he previously practiced at Snell & Wilmer and Wheeler Trigg & Kennedy. Like many trial lawyers in products liability defense, Mickus' cases have taken him to courts around the U.S., from California to New York to Montana to Puerto Rico. "I'm a product liability defense lawyer pretty much through and through," Mickus said.
EFS was founded in spring 2017 when several attorneys broke away from Snell & Wilmer's products liability group in Las Vegas. Co-founding partner Kelly Evans said they wanted to form a boutique firm that focuses on those cases as opposed to a large regional "general practice" firm. He said the firm has been "remarkably successful": this year it opened an office in Newport Beach, California, in addition to the Denver office opening this month.
Mickus is the sole attorney for EFS in Denver, though Evans said the firm plans to grow its presence. EFS, which currently has 11 attorneys, was looking to "expand its footprint" in Colorado and California, and it wanted to do it with lawyers it was familiar with.
Evans and Mickus' ties go back more than 20 years. They were colleagues at Parcel Mauro Houltin & Spaanstra, a Denver-based powerhouse that splintered in 1998. They tried cases together again at Snell & Wilmer, where Mickus worked from 2003 to 2016. The other EFS named partners, Chad Fears and Jay Schuttert, also practiced at Snell & Wilmer. Evans moved from Denver when Snell & Wilmer opened its Las Vegas office.  Mickus said he "very much enjoyed [his] time" at Taylor Anderson — itself a boutique founded by Snell & Wilmer alumni. EFS, however, "continues to be very active in the products liability and toxic torts space where I've really spent the bulk of my career," and where the firm has a lot of opportunity in its ongoing multidistrict litigation work, Mickus said. "When the door was opened, it just seemed to me to be too good to pass up."
EFS' focus on products liability and mass tort litigation also appealed to Mickus because the other partners recognize what makes that practice different and how to plan around it, he said.
"They do what I do, and we understand one another on a functional level as well as a professional and personal level," Mickus said. Trying products liability cases, especially high-profile matters, eats up lots of time and resources with trial attorneys being out of pocket for weeks or even months at a time.
"If we're out on the road in Timbuktu somewhere, trying to keep our client out of the papers with an adverse verdict, that doesn't mean the mail stops coming, or other demands of other cases go away," Mickus said. "So there has to be … a good degree of teamwork and a good understanding among the team in order to take care of business."
Evans said the firm is looking to grow the Denver office as well its California addition after an initial period of "integration and building relationships." "Over the next six months is probably what we're timelining," Evans said. Mickus said Denver "is a dynamic place, and we anticipate that we're going to have substantial future needs as we become more organized as players in the Colorado and the Western regional litigation market."
Evans said he knows, from his previous years practicing in Colorado, that growth isn't a given for law firms despite Denver's attractiveness as a legal market.
"I certainly recognize the benefits and the difficulties of the Denver marketplace, and so I probably would not be there unless I was there with someone I trusted and know as a first-rate attorney," Evans said. With Denver being a highly competitive legal market, success hasn't been a guarantee for national and regional firms seeking a foothold here, especially if they come in "cold," he added.
"It's not as if … Denver is in need of any more law firms per se, but I do think there are certainly high-quality work opportunities there if you know the right people and the right attorneys." 
— Doug Chartier