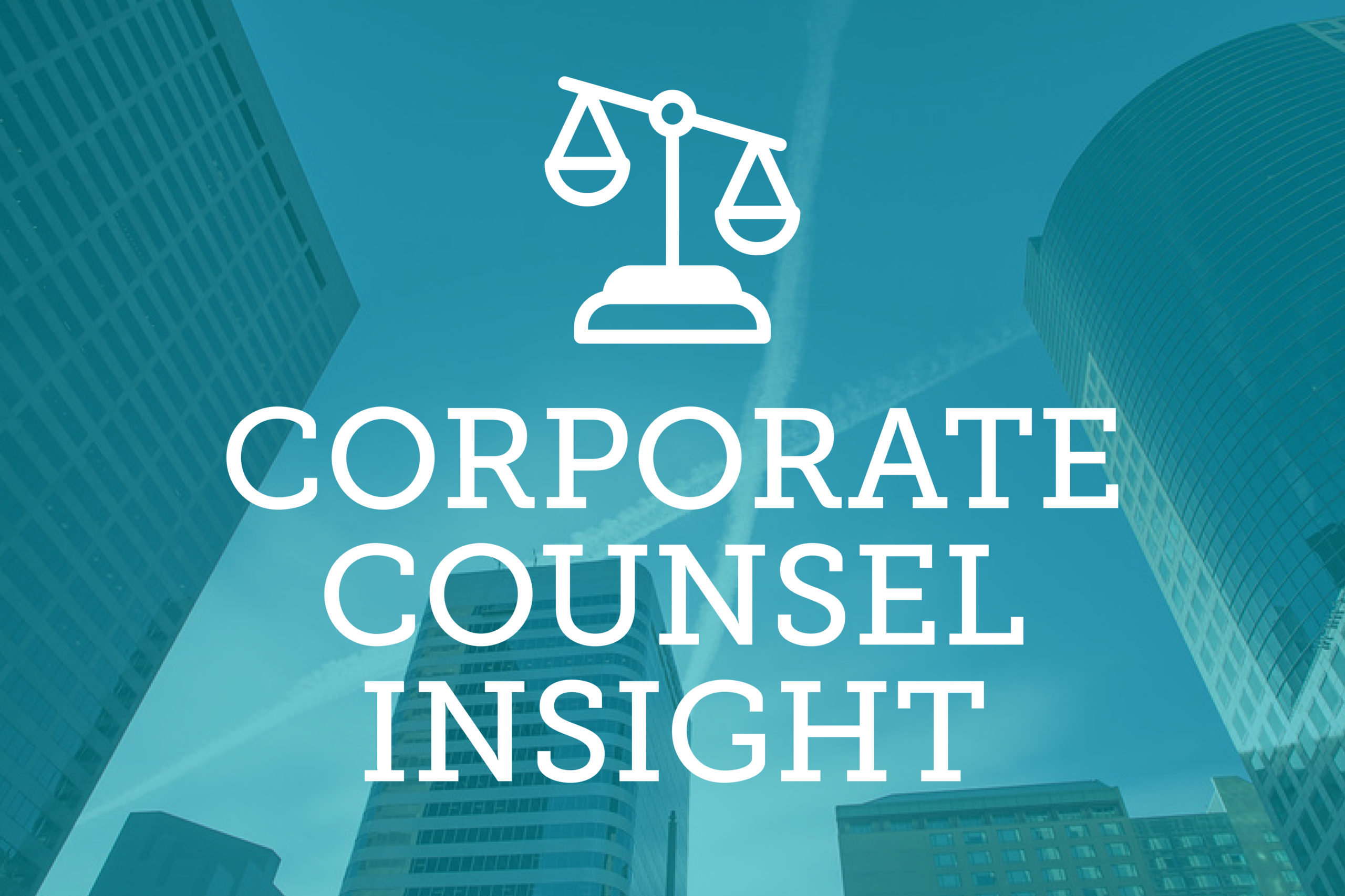 In the two months since COVID-19 first appeared in central China, the novel coronavirus has made more than 100,000 ill, rattled markets and led to a run on face masks. 
Now that the virus has spread to every continent except Antarctica, U.S. employers are taking a hard look at their strategies for dealing with the outbreak.
According to Colorado-based employment attorneys and HR experts, lots of companies already have at least a rudimentary plan to keep workers healthy and business chugging along. But smaller businesses, especially, might be wondering where to start.
Holland & Hart partner Steve Gutierrez said it's common for mid-size and large companies to have some form of pandemic plan, especially if they have broad exposure to the public or employees who travel. They're typically a written set of objectives on how to respond, he added, and they're often based on guidance from the Centers for Disease Control and local health departments.
Elizabeth Chilcoat, an associate at Sherman & Howard, said, "My sense is that the larger the business, or the more likely that the business is to deal with a vulnerable population, the more likely they are to have done comprehensive planning." That can include planning for various illnesses, whether or not they rise to the level of a pandemic.
The components of a plan tend to fall into three categories, according to Chilcoat. The first is what to do if employees get sick, including whether to quarantine and how to notify workers of their risk. A second is how to keep the business running if employees can't come in to work. And the third part "involves some amount of risk assessment and determining when you're going to put the first two pieces into play," she said.
THE BUSINESS OF STAYING HOME 
If public health authorities impose quarantines, showing up to the office every day won't be an option. Businesses might also decide to shut down voluntarily if they perceive a risk or employees have tested positive for an illness. 
Technology has made it easy for office workers to do their jobs remotely. But businesses that plan to survive an outbreak through telecommuting might want to review their cybersecurity practices, said Bill Berger of L2S Legal. He cited a recent spate of "spear-phishing" attacks, which spoof the e-mail of a trusted sender and ask for sensitive information, as a threat that could be amplified if people are working remotely. 
While many employees can work from home, some workers wouldn't be able to telecommute.
Employers would need to figure out what to do with non-exempt hourly staff, especially those whose work can't be done off-site. If these employees have to stay home for a prolonged period of time, Gutierrez said, it could result in a temporary layoff, which might entitle them to benefits.  
Adam McCoy, president of the Mile High Society for Human Resource Management (SHRM), said that wage and hour issues could arise for employers trying to manage non-exempt staff remotely. "What policies and procedures do you need to put into place in terms of making sure they get their breaks and their lunches, and they don't work overtime without your permission?" McCoy said. 
Then there are the employees who might insist on staying home — even if no quarantine is in place — because they're worried about getting infected.
"Normally, refusal to work isn't protected activity under the Occupational Safety and Health Act," said Sherman & Howard member Patrick Miller. "But there's a narrow exception for employees who have a reasonable belief of serious bodily injury or death that can't be remedied through the normal recourse of going to OSHA."
Miller said that exception probably wouldn't apply in a workplace without confirmed cases of an illness, but in a situation where multiple employees have tested positive, refusal to come to work could be protected activity and employers would be prohibited from terminating those who stay home.
Identifying essential and non-essential operations is crucial if a company needs to scale back temporarily, said Gutierrez. For example, he said, at a law firm, financial services would be essential to ensure payments and payroll, while the mailroom might be able to operate with a skeleton crew.
In the most severe situations, companies might have to consider what happens if key managers are never able to return to work due to death or other circumstances. "Part of any good plan is going to deal with your leadership and the successors that are necessary within the leadership to keep the operation moving forward," Gutierrez said.
THE PITFALLS OF PLANNING
The general consensus among the experts is that while having a plan of action for pandemics is good, panicking isn't. Poorly thought out policies could expose employers to legal risks. 
Among the most-cited risks in the case of COVID-19, first detected in China, was that of enacting policies that discriminate on the basis of race or national origin. Employers need to be careful not to assume that people of Asian heritage or national origin are more likely to have the virus, said Chilcoat. 
Other laws pandemic plans should comply with include the Americans with Disabilities Act, which prohibits employers from communicating confidential health information about employees, and the Family and Medical Leave Act, according to Chilcoat. 
"They need to be concerned about the FMLA, which provides for job-protected leave for qualified employees of covered employers," she said, adding that whether an illness is serious enough to trigger that leave depends on each individual case.
Companies will also want to watch how they engage with independent contractors. "What if the contractor has an employee who is sick? Can that person come in?" Chilcoat said. 
"Employers need to be careful not to become a joint employer while they're having those conversations," she added. "So, they need to be careful not to assume management of their independent contractors' employees." 
According to Miller, there are no specific OSHA standards to address the coronavirus. "However, employers… should be looking at their policies and procedures with respect to personal protective equipment and their respirator-use program," he said. Depending on how widespread the virus becomes, COVID-19 could lead to a situation where office workers would need to be evaluated and fitted with protective equipment, he said. 
For employers who are just starting to think about their pandemic contingency plans, or those looking to revamp their policies in light of the latest outbreak, there's no need to reinvent the wheel. McCoy noted that SHRM and other organizations have templates and other resources to help employers come up with a business continuity plan or pandemic response.
Chilcoat said the CDC has issued interim guidance on how to conduct a COVID-19 risk assessment. OSHA's website also has a dedicated page to information and directives related to the novel coronavirus. 
— Jessica Folker