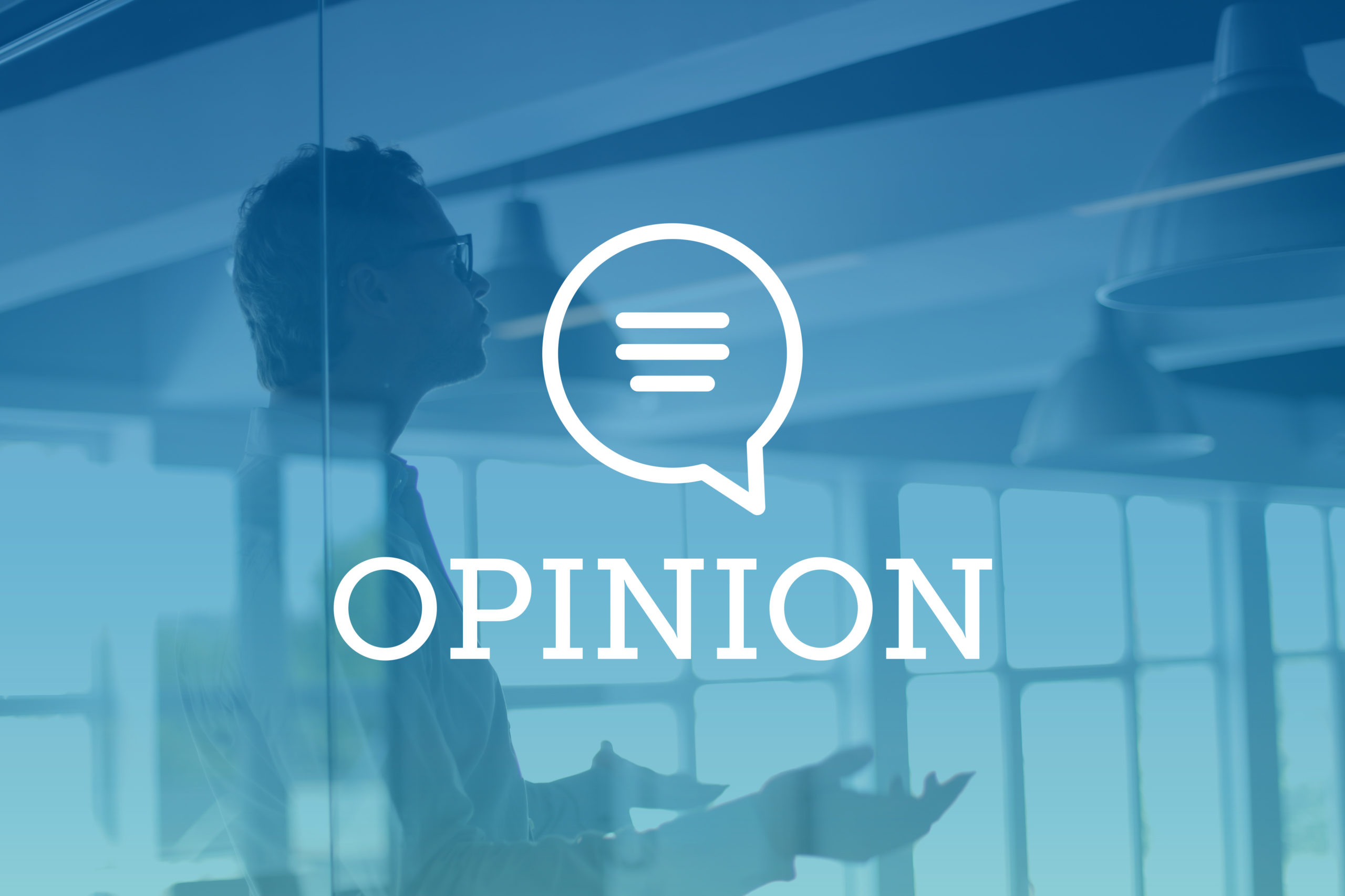 On July 30, 1778, the Continental Congress, whose members included nearly every significant political figure in the independence and founding of the United States, enacted America's first whistleblower protection law, declaring that:
[I]t is the duty of all persons in the service of the United States, as well as all other the inhabitants thereof, to give the earliest information to Congress or other proper authority of any misconduct, frauds or misdemeanors committed by any officers or persons in the service of these states, which may come to their knowledge.
This statute and the conduct that led to its passage are directly relevant to the recent attacks on the credibility of, and attempts to out, the whistleblower that reported serious concerns regarding the conduct of the president. 
The 1778 whistleblower law was one result of a petition against the commander in chief of the first United States Navy, Esek Hopkins, filed by, among others, sailors Samuel Shaw and Richard Marven. This petition reported to Congress that Hopkins, in the course of commanding a Navy ship, had, among other things, engaged in the abuse of British prisoners of war and refused to follow congressional orders. 
Approximately one month after this petition was filed, Hopkins became aware of the "plot" against him and court-martialed one of the petitioners, Marven, for "insubordination." Then, as public criticism of Hopkins mounted and after Congress dismissed him in January 1778, based in large part on the petition, Hopkins attempted to silence, discredit, and intimidate Shaw and Marven by filing a criminal libel suit against them and the eight other petitioners. 
Marven and Shaw again turned to the Continental Congress for assistance. Congress ordered that Shaw and Marven be released and that the United States pay their legal fees for defending against Hopkin's claims. Congress also made the grand resolution quoted above. 
The language of this resolution is important and directly undermines current attempts to discredit and intimidate the whistleblower who raised concerns with the president's conduct. It explicitly imposes a "duty" on all inhabitants of the United States, as well as government employees, to report misconduct by government officials. Further, and importantly, Congress recognized that the use of government discipline, threats of criminal and civil liability and the imposition of significant defense costs would dissuade individuals from fulfilling this duty to report, i.e., a duty to blow-the-whistle. 
As the Continental Congress recognized more than 240 years ago, it is antithetical to the foundational principles of our country to allow high-ranking government representatives to intimidate and retaliate against individuals who, through great personal peril, have the moral fortitude to report an abuse of public office. 
Whether a whistleblower's concerns are ultimately found to be accurate has no bearing on whether the individual is entitled to be protected from intimidation and retaliation. As Sen. Chuck Grassley recently demonstrated in his statements supporting protections for the whistleblower, this is not a partisan issue. Whistleblowers are necessary to the functioning of our government and should be protected. It is up to all of us, and our elected representatives, to ensure that those who will not stand idly by while potential illegal conduct occurs are afforded the utmost protections and encouragement. 
— Clayton Wire is a partner at the law firm Ogborn Mihm who represents and counsels whistleblowers in retaliation and award claims. He can be reached at [email protected] or 303-592-5900.