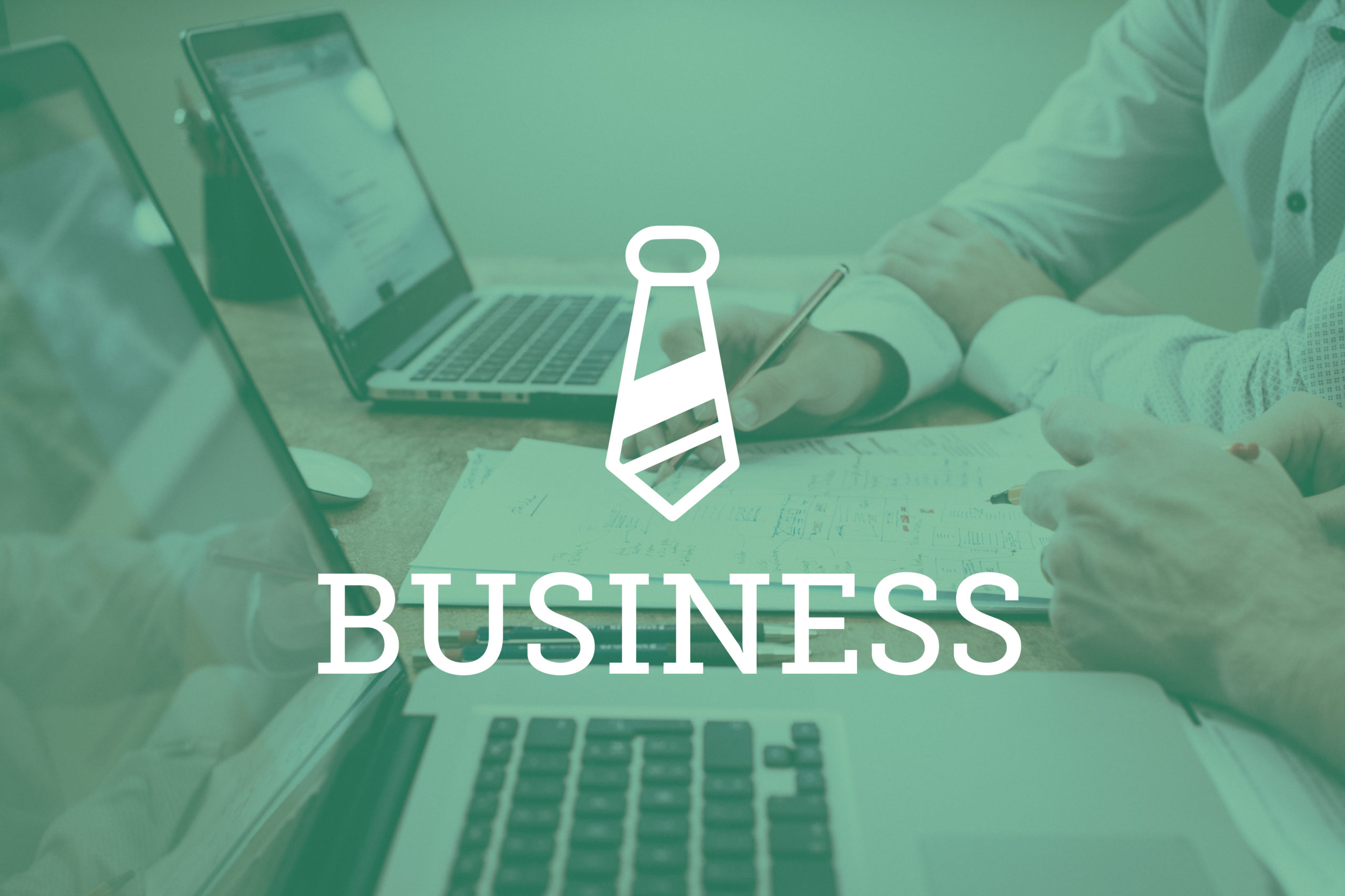 For all the talk attorneys have heard from law firms touting their new artificial intelligence capabilities, the technology hasn't made much of an impact on the profession yet.
Earlier this month, the American Bar Association released survey results showing that only 10 percent of lawyers used some form of AI in their work in 2018. At larger firms of 500-plus attorneys, which have deeper pockets to invest in technology, about a third of lawyers reported using AI last year. 2018 saw some significant AI buy-in from BigLaw. For example, Reynen Court, a consortium of firms led by Latham & Watkins and including Gibson Dunn & Crutcher, launched last year to create a sort of "app store" where firms can more easily buy and adopt emerging legal technologies, including those that integrate AI. 
While attorneys at large firms were overwhelmingly interested in buying AI tools, more than half of solos and small firms reported having no interest in the technology, according to the ABA survey. 
That gibes with what Rob MacAdam, director of legal solutions for tech company HighQ, has been hearing from many legal customers.
"They don't want to hear about robot lawyers and AI tools," said MacAdam, whose London-based company sells a range of digital products and services that cater to the legal profession, including file-sharing and collaboration platforms. MacAdam practiced M&A in the U.K. and serves as a liaison between law firms and his company's developers.
Programs that use machine learning to review documents during discovery or perform legal research could eventually revolutionize how law firms deliver their advice and services. But concerns remain as to how accurate or reliable the programs are in that work, at least in their current iterations.
While a lot of firms and vendors are trying out AI tools in some form, MacAdam said, he's "yet to see any law firm successfully embed it and use it."
Inside many firms that have announced using AI-assisted tools in some form, MacAdam said, there's some tension between the people who are genuinely committed to applying the new technology in a practical way and those who "just want to get the press release out" to showcase the fact they're using AI. It's fair to ask which firms are meaningfully applying AI and which ones are doing it mostly for show, MacAdam said. "I would drill down from the headline [and ask the firm] 'How many activities are you actually deploying AI tools on?'" 
Law firms are notoriously slow to embrace emerging technology in their work. But they might be forgiven for waiting until AI becomes more reliable for document review and other tasks before throwing more weight behind it.
"There's a lot of hype around AI … but I'm not sure that technology's 100 percent ready yet," said Dan Anderson, co-founder and CEO of SeeUnity, a Johnstown-based company that provides content management technology for law firms. The same was said about cloud computing years ago, Anderson noted, so it may well be that AI "needs to mature a bit" before it should do much heavy lifting in legal work, much in the same way the cloud has matured recently. 
Companies, including many law firms, gravitated toward first-generation cloud programs like Dropbox early on because they were easy to use. But the simple interfaces of the early cloud platforms made for "unmanaged content," Anderson said, and that left an opening for products that gave businesses more personalized control over how they organized and shared documents. Since then, law firms have undergone a "huge shift" of moving their familiar tools like Microsoft Office Suite to cloud-based platforms "whereas years ago there was just talk about it," Anderson said.
In 2019, law firms will likely see a more "back-to-basics approach" to how they can apply technology, MacAdam said. Where legal tech will see the most growth in the near term, he said, is in workflow tools that incorporate AI, which will allow lawyers and their clients to collaborate and share information like they do already except more efficiently.
The most intriguing application of AI for law firms, at least in the near term, lies not using it for nuts-and-bolts legal tasks like contract review, but rather for predictive analytics, MacAdam said. Firms are "sitting on a mountain of data" going back decades that they can analyze, like court docket information, to help predict outcomes for clients in litigation. For example, data analytics technology can help assess the chance of a success a type of motion in a type of case might have before a particular judge.
What legal clients ultimately buy from lawyers is risk management, and if lawyers can use data analytics "to put some science behind" their risk assessments, it gives their legal advice a degree of transparency clients haven't gotten before.  
"I think that … is probably very exciting," MacAdam said.
— Doug Chartier