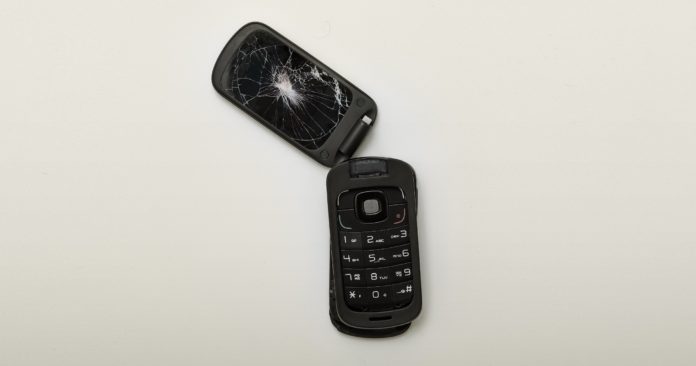 A 56-year-old Denver man was sentenced to 14 months in federal prison for threatening a Social Security Administration employee.
"Freedom of speech does not protect threatening to assault or murder a United States official," said Acting U.S. Attorney Matt Kirsch in a press release. "Threatening to harm federal officials is a crime, and we will prosecute it."
In late February, Harold Ortiz called the Social Security Administration in regard to his benefits. Yelling insults and demanding to speak with a manager, Ortiz stated "I'm going to stand outside your building and blow all of your [expletive] heads off! You're dealing with a crazy person."
The call was disconnected and Ortiz then called the administration back, according to a release from the U.S. Attorney for the District of Colorado. The SSA district manager told Ortiz that threats wouldn't be tolerated.
In response to the manager, Ortiz reportedly said, "Denver PD will not come to my house because they know I will kill them! They know I am crazy!"
Due to these threats, the SSA office in Denver was closed for two days in March, according to the release.
Gail Ennis, Inspector General for the Social Security Administration, said that Ortiz's threats to the lives of officials for carrying out their duties was "deplorable behavior." Further, his threats forced the local office to close down, which forced the SSA to cancel appointments.
"This behavior will not be tolerated by my office and today's sentence should stand as a warning to anyone who threatens an SSA official who is simply carrying out his or her duties," Ennis said in a statement. "I thank the U.S. Attorney's Office and Special Assistant U.S. Attorney Sonia Dave for prosecuting this case."
Ortiz was sentenced by U.S. District Court Judge Daniel Domenico yesterday for threatening to assault or murder a Social Security Administration employee.