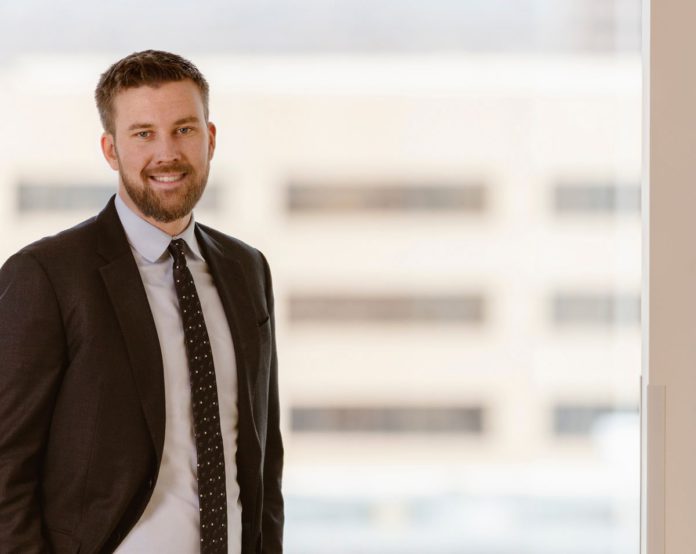 The 17th Judicial District Nominating Commission will meet via videoconference on Dec. 28 to interview and select nominees for appointment by the governor to the office of 17th District judge. The vacancy will be created by the decision of voters to not retain Judge Tomee Crespin. The vacancy will occur on Jan. 12.
Application forms are available from the office of the ex officio chair of the nominating commission, Justice Carlos Samour Jr., 2 E. 14th Ave. in Denver, and the office of the court executive, Patricia Kmitta, 1100 Judicial Center Drive in Brighton. Applications also are available on the court's home page at www.courts.state.co.us/Careers/Judge.cfm
Applications must be submitted by 4 p.m. Dec. 11. Any person wishing to suggest a candidate to fill the vacancy may do so by 4 p.m. Dec. 4.
The members of the nominating commission for the 17th Judicial District are: Jennifer Chavez, Martin Flaum, and Jennifer Hostetter, all of Westminster; Michelle Stermer and Gina Weitzenkorn, both of Aurora; and Jonathan Datz and Andy Kramer, both of Broomfield.

ASSOCIATE WATCH
Holland & Hart announced that corporate attorney Robert Denzer was admitted to the Colorado Bar
Denzer's legal practice is focused on M&A transactions and corporate law. He previously worked in Houston as a landman and as a project systems administrator for Marathon Oil Company. Prior to joining Holland & Hart, Denzer worked as an associate attorney at Looper Goodwine in Houston. 
He received a law degree from the University of Houston Law Center and a bachelor's degree from the University of Colorado at Boulder.

CORRECTION
Law Week's Nov. 23 Best Law firms coverage omitted Holland & Hart's national recognition for technology law when listing its practices recognized by Best Law Firms. We apologize for the error.