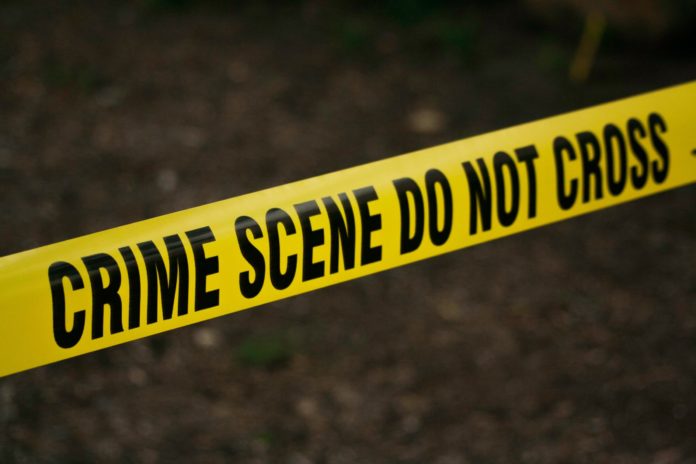 A Colorado man was arrested in December 2021 on suspicion of the 1978 cold case sexual assault and murder of Marissa Harvey. 
In March 1978, 15-year-old Harvey traveled from New York to visit her family in San Francisco. She visited Golden Gate Park on March 27, 1978, but never returned, according to a press release from the San Francisco Police Department. The following day, Marissa's body was located close to Golden Gate Park, in Sutro Heights Park.
SFPD's homicide detail led an investigation into Harvey's murder but eventually, the case went cold. In October 2020, SFPD announced its homicide cold-case unit reopened the investigation.
Mark Stanley Personette was arrested in Conifer, Colorado 43 years after Harvey's assault and murder. According to the press release, members of the SFPD's homicide detail, San Francisco District Attorney's office, FBI and Jefferson County Sheriff's Office conducted the joint operation in Conifer. Personette was identified through genetic genealogy according to a January CBS article.
"For more than four decades, Marissa Harvey's family members have been relentless advocates to bring her killer to justice, and we hope this development in the case begins to bring a measure of healing and closure they've been too long denied," said SFPD Chief of Police Bill Scott in the press release. 
The SFPD in its press release urged U.S. law enforcement agencies to thoroughly review their sexual assault-related cold case homicides involving young women to identify any other incidents in which Personette may be a suspect.
"We're grateful to our law enforcement partners for working with us on this case, and we're equally thankful to the many forensic scientists and other unsung heroes who helped to solve this case and to make SFPD's Crime Laboratory among a small handful nationwide to be recognized for employing our profession's most rigorous forensic standards," said Scott in the press release.
Closer to home, Colorado's log of cold cases was at more than 1,800 cases at the time of a Law Week report in May 2021. Out of the statewide cold cases, more than 780 or roughly 43% are in the Denver Police Department's jurisdiction.