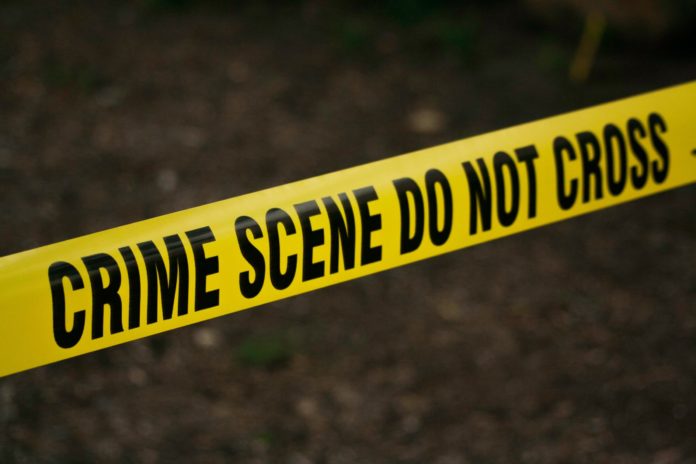 Lydia Tillman spent "five weeks in a coma after being sexually assaulted, strangled and doused in bleach," reported ABC News in November 2011. But Tillman was made of strong stuff. 
After Tillman attended a Fourth of July fireworks show in Fort Collins, she was attacked by a stranger and left for dead in her apartment which was set on fire by her attacker. "I'm tough," Tillman told ABC News in 2011. She awoke, saw the blazing apartment and jumped from her second-story window to hail an ambulance before suffering a stroke that left her in a coma. 
Tillman learned, after finally awakening from the coma, that her attacker was being pursued by police for another crime, the murder of Denver teen Kenia Monge, who went missing in April 2011. CBS News reported in September 2011 that Monge disappeared after a night out in Denver with a group of friends and was last seen at 24K Lounge, leaving her purse and phone at the club. 
ABC News reported that police questioned Travis Forbes, a local granola bar salesman, after Monge's stepfather found a text from Forbes on Monge's phone. Forbes told police he offered to give Monge a ride home, stopped at a gas station so she could buy cigarettes and said she left the gas station with another man. But investigators spotted several red flags when speaking with Forbes. 
Forbes' van smelled strongly of bleach and the carpet appeared to be new. ABC News reported that Forbes was on probation for domestic violence and investigators discovered the gas station was closed and dark at the time Forbes said he brought Monge there. Surveillance footage from the bakery where Forbes rented space showed him hauling in a large cooler he claimed was empty from deliveries and other surveillance footage showed Forbes with bleach-soaked rags.
Denver investigators heard of Tillman's assault and noted the bleach use in her case. They connected with Fort Collins investigators to compare DNA samples found under Tillman's nails, which matched Forbes. Forbes later confessed to killing Monge and led investigators to a shallow grave where he left Monge's body.
Then-Denver District Attorney Mitch Morrissey said in a statement that "Forbes told investigators he sexually assaulted Monge when she passed out from drinking. An altercation happened when she regained consciousness in the van and Forbes strangled her." 
Prosecutors agreed not to charge Forbes under the death penalty and after his confession, he was sentenced to life in prison plus 48 years to be served consecutively for the crimes against Tillman. Tillman wrote Forbes a message of forgiveness that was read aloud at his sentencing.