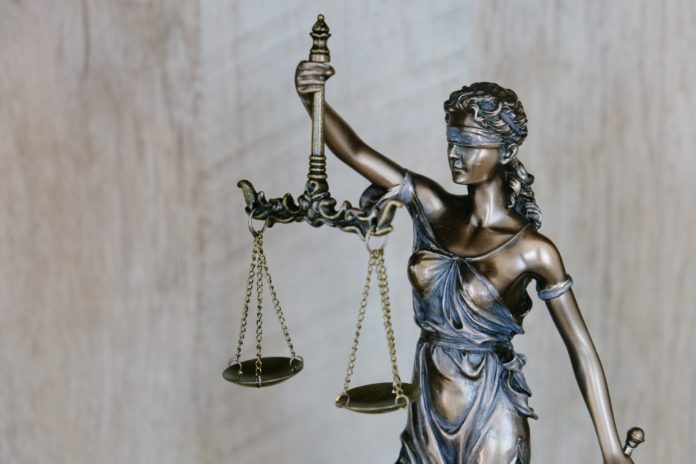 In July 1915, roughly 60 years before Colorado became a no-fault divorce state, the state passed a new divorce law that required people to wait to remarry six months after their divorce is final. Prior to this, anyone in the state could remarry the same day of their divorce trial by going into a neighboring state, according to the Alamosa Courier.
In the 1915 law, divorcing parties could ask for a jury of three to hear their case and parties didn't need to retain attorneys for uncontested suits, according to the Alamosa Courier. "Under the present law the court appoints an attorney to represent an absent defendant. This practice has always been considered a farce," the outlet reported. "Doing away with the appointment of attorneys will make divorces somewhat cheaper as each plaintiff was compelled to pay the fee of the defendant's attorneys, varying from $10 to $15." 
The new law also updated provisions around cruelty and non-support. It provided women suing on those grounds needed to prove they lived apart from their spouse for at least a one-year period. The outlet reported a woman "must either endure [her husband's] beatings or make her way in the world for a year the best way she knows how, before she has any standing in court." 
The Almosa Courier noted the law wasn't retroactive and all suits filed before July 12 weren't impacted by the new law's provisions. 
Perhaps by contrast, Colorado, alongside 11 other states, adopted a no-fault divorce standard in the 1970s. Colorado's law went into effect around 1972. No-fault divorces don't require one party to prove the other is at fault by way of adultery, cruelty or any other infraction, criminal or otherwise. Colorado's no-fault law states both parties need only affirm "the marriage is irretrievably broken." 
According to a 2002 research report on the effective dates of no-fault divorce laws conducted by the National Council on Family Relations, "Social scientists criticized the fault-based system as contributing to the protracted acrimony between former partners who continued to be in contact through parenting their children. Officers of the court suspected that individuals who wished to divorce under fault-based laws often did so through perjury and the falsification of evidence to get around strict statutory hurdles." 
NCFR surmised in its research that in the 1970s, around 37 states implemented legislative amendments or repeals of divorce laws. "Often coexisting with the old statutes, the new laws allow individuals to divorce under a 'no-fault' system rather than under the previously restrictive and cumbersome fault-based system," NCFR noted.