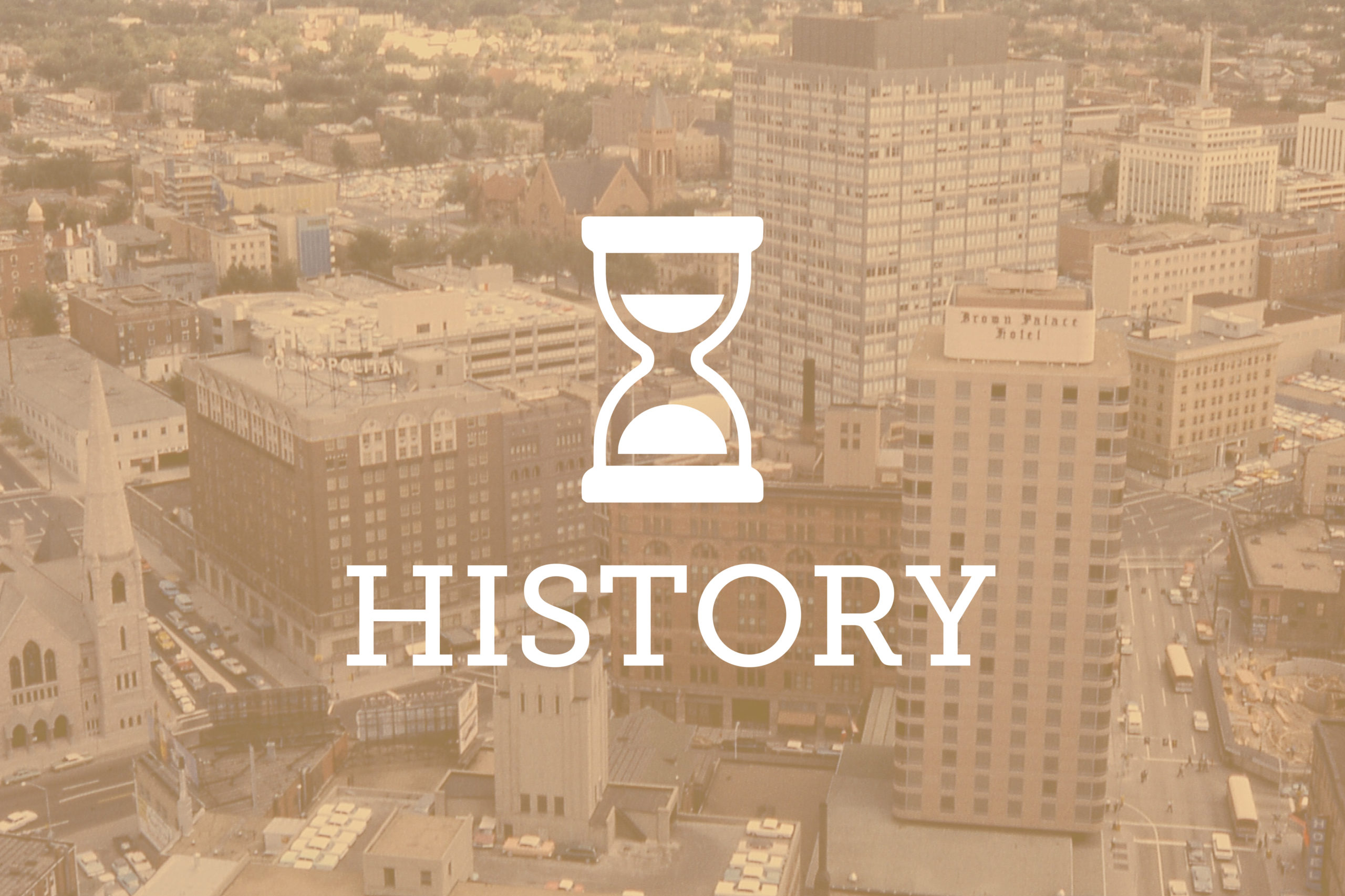 The United States Penitentiary, Florence Administrative Maximum Facility, more commonly referred to as Supermax or ADX Florence, opened in 1995. The Bureau of Prisons operates and maintains the maximum security prison, which has varying levels of security available. 
Currently, the prison has more than 300 prisoners, including Theodore Kaczynski, who's better known as "the Unabomber." The facility is the highest security prison in the country, according to Uncover Colorado, and has been dubbed the "Alcatraz of the Rockies." 
A variety of security and safety considerations were built into the facility, including the layout, cell size and arrangement, location and exercise area, in addition to a long list of security measures like pressure pads, motion detectors, cameras and steel doors. No one has escaped the facility to date. 
The prison and various facility officials have been sued over the past 27 years. In 2012, a group of prisoners filed a class action lawsuit that the BOP and BOP officials at ADX Florence violated the Eighth Amendment by not properly diagnosing and treating prisoners at the facility who had serious mental illnesses.
According to information available via the Civil Rights Litigation Clearinghouse, that case is still ongoing, with the latest development in 2017 when the 10th Circuit Court of Appeals affirmed a district court approval of a class action settlement. The settlement involved ADX Florence increasing screening for mental illness and providing suicide prevention. 
More recently, the prison and its officials were sued for not distributing a number of Prison Legal News magazine issues over the course of roughly four years from 2010 to 2014. The magazine's publisher alleged the court needed to intervene to prevent more censorship. But in 2019, a panel of three judges out of the 10th Circuit ruled the prison had sufficiently changed its policies and corrected mistakes in distributing the magazine to inmates in the future. 
Earlier this year, Law Week reported the prison and BOP agreed to pay a $300,000 settlement to a diabetic prisoner who claimed medical staff violated his Eighth Amendment protection from cruel and unusual punishment.