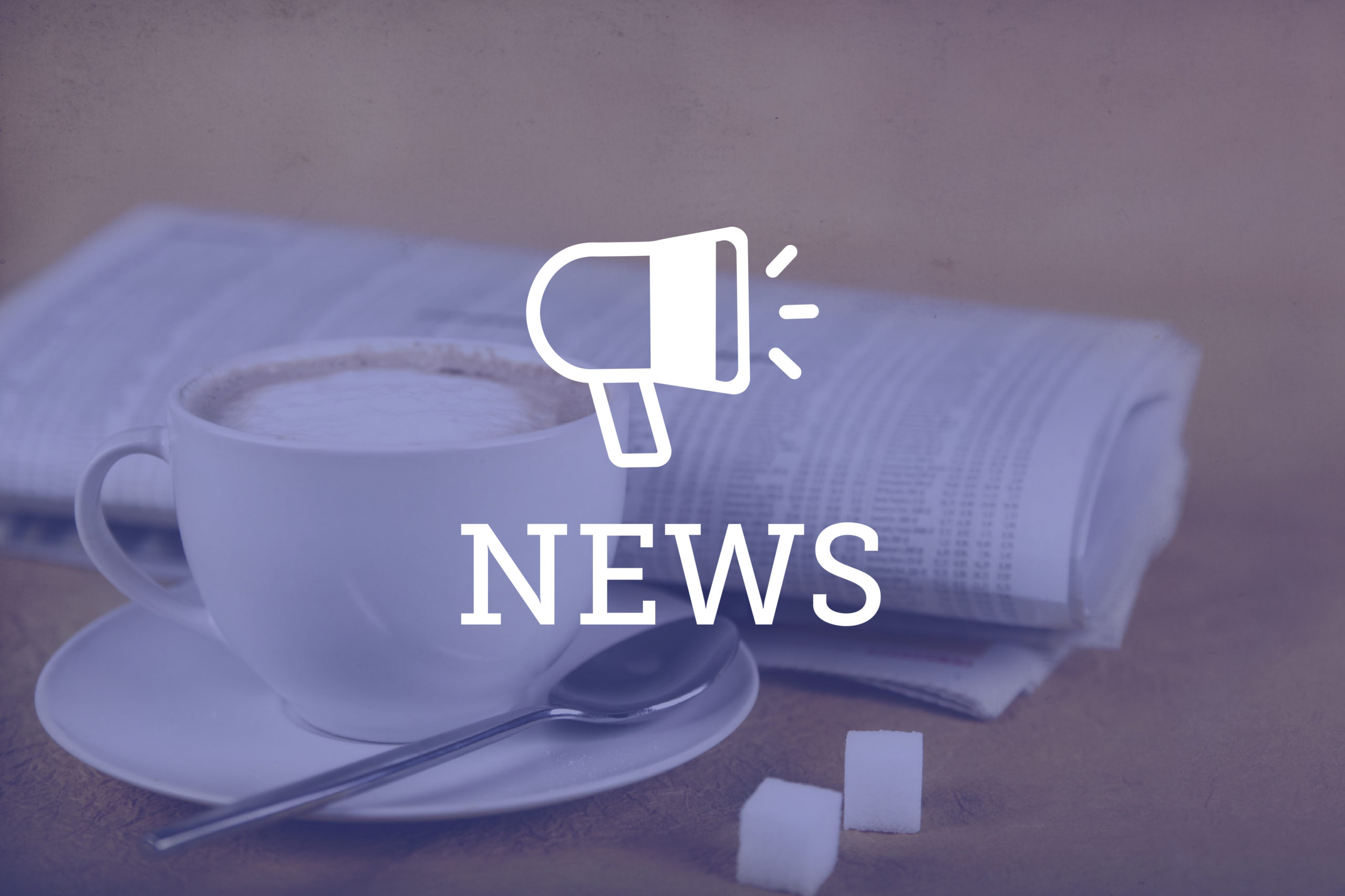 At its first annual meeting in Denver in more than 30 years, the American Bar Association announced it will honor several local attorneys and an organization at its awards luncheon Aug. 4.
The bar association announced Aug. 2 ABA President Deborah Enix-Ross will award an ABA Presidential Citation Aug. 4 to Jonathan Asher of Denver.
Throughout his career and more than 50-year membership in the ABA, the bar association noted Asher has made many noteworthy contributions to the legal profession.
"Jonathan Asher exemplifies the title of lawyer-leader," Enix-Ross said in a press release. "His long career has greatly enhanced the legal profession for both its members and the people who engage with it. His dedication and contributions to the ABA are deeply appreciated."
Asher recently retired from Colorado Legal Services and the ABA noted it greatly benefited from his many years of involvement. He served as chair of the ABA Commission on Interest on Lawyers' Trust Account, as a member of the ABA's standing committee on legal aid and indigent defense, the ABA Commission on Homelessness and Poverty and the ABA's standing committee on the delivery of legal services. Asher also served with the Colorado Access to Justice Commission and the Colorado Bar Association, according to the ABA.
On Aug. 1, the ABA's Solo, Small Firm and General Practice Division announced it will present its Solo and Small Firm Awards and a Difference Makers Award at the Keith E. Nelson Memorial Military Law and GPSolo Awards Luncheon at the Sheraton Denver Downtown Hotel at noon on Aug. 4.
The ABA announced Scott LaBarre, GPSolo chair who died on Dec. 10, 2022, after a brief battle with cancer, will be presented posthumously with the 2022-2023 Difference Maker Award. The award honors individuals who "make a difference" by breaking down barriers through community service, pro bono work or service to the profession.
LaBarre joined the ABA in 1995 and had many roles throughout the years, including serving on the board of governors and as chair of the ABA Commission on Disability Rights. Prior to becoming GPSolo chair, he served two terms on the GPSolo Council, on the Membership Board and on the Young Lawyers Committee.
LaBarre was an active leader in the organized blind movement, serving as chair of the Colorado Center for the Blind, leading the National Association of Blind Lawyers and establishing the Jacobus tenBroek Disability Law Symposium. He ran LaBarre Law Offices P.C. in Denver, where he practiced in the fields of employment law, disability rights and international copyright policy, according to the ABA.
A celebration of life reception in LaBarre's memory will be held at 5 p.m. Aug. 4 at the Ralph L. Carr Judicial Center in Denver.
The ABA also announced James Durant III of Plainfield, Illinois, will receive the Solo and Small Firm Lifetime Achievement Award, which recognizes lifetime achievement by a solo or small firm practitioner who is widely accepted by peers as having consistently achieved distinction in an exemplary way. The recipients are viewed by other solo and small firm practitioners as epitomizing the ideals of the legal profession and of solo and small firm practitioners. 
Legal Entrepreneurs for Justice will receive the Solo and Small Firm Project Award, which recognizes bar leaders and associations for their successful implementation of a project or program specifically targeted to solo and small firm lawyers.
LEJ is a small business incubator for socially conscious lawyers providing affordable legal solutions to low and middle-income people in Colorado, according to the announcement from the national bar association. LEJ provides training, mentoring, resources and support for lawyers to establish their own law practices. The ABA noted LEJ lawyers are committed to offering predictable pricing and flexible representation options and leveraging technology and innovation from other industries to increase client engagement and efficiency.
Anne-Marie Rábago of Denver will receive the Solo and Small Firm Trainer Award, which recognizes attorneys who have made significant contributions to educating lawyers or law students regarding the opportunities and challenges of a solo and small firm practice.
Rábago is the founder and principal of Modern Juris, which provides tools, training and support to help lawyers build financially sustainable businesses designed to serve the latent legal market, according to the ABA. Before founding Modern Juris, Rábago directed the Texas Opportunity & Justice Incubator at the State Bar of Texas from its April 2017 launch. Prior to that, she directed the Access to Law Initiative, the California Western School of Law legal incubator. 
In 2009, ABA noted she started Rábago Business & Tax Law, APC and was named an ABA Section of Taxation John S. Nolan Fellow in 2014. She is a fellow of the American Bar Foundation, serves as vice chair of the membership board and co-chairs the ABA GPSolo Division Programs Board.
Rábago earned a law degree at California Western School of Law and an LL.M. from Northwestern University Pritzker School of Law.