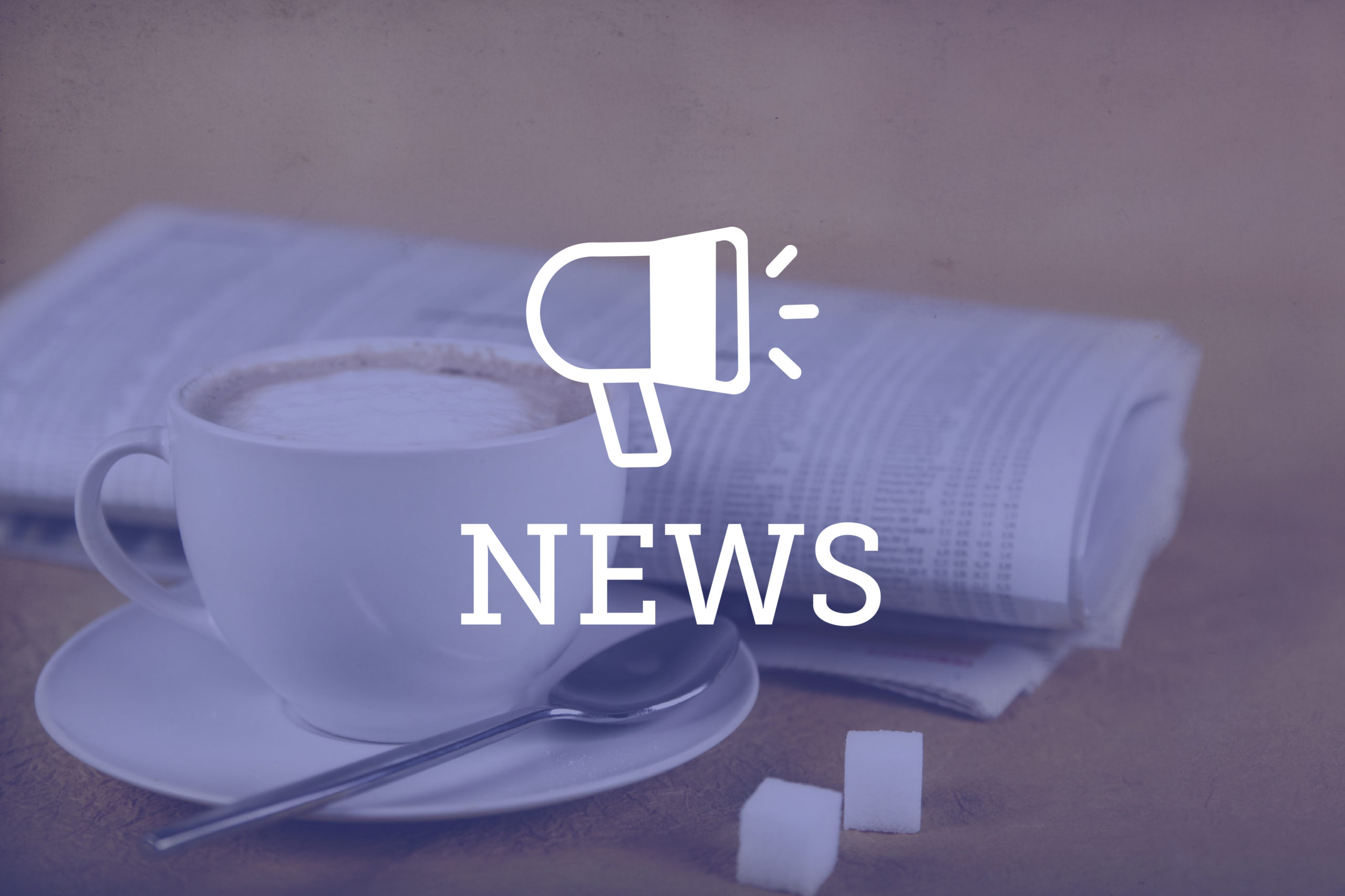 Last week, candidates in nearly all elections made public appearances to sway undecided voters. The attorney general candidates, Democrat Phil Weiser and Republican George Brauchler, met twice to discuss their views on criminal justice, civil rights and getting involved in litigation with the federal government.
Across the two nights, Brauchler defined his platform by emphasizing the differences in experience between himself and Weiser. While he said the "Prosecutor and Professor" political ads — which paint Weiser as unqualified for the office — were sponsored by an outside group, he did carry the theme of the difference in trial and prosecutorial experience through the two nights' debates.
PURSUING LITIGATION
Experience and activism are not partisan issues, Brauchler said following the Oct. 22 debate. He veered away from discussing party affiliation before the audiences gathered by the Colorado Criminal Defense Bar and Colorado Women's Bar associations and instead described Weiser as a would-be activist attorney general while he said he would enforce the law.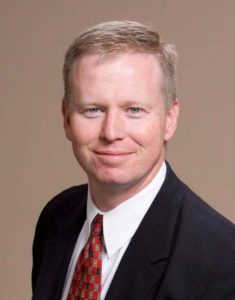 Although Weiser hasn't used the word "activist," he built his platform on the role of attorney general as a counterweight to the federal government. He said he would step in to defend the rights of Coloradans when the federal government did something in violation of the Constitution. 
For instance, Weiser said on Monday that were he attorney general when the federal government enacted its family separation policy, he would have stepped in. Brauchler, however, said he would only get involved with actions that happened within the borders of the state.
Weiser similarly said he would prosecute pharmaceutical companies for their role in the opioid epidemic — something Attorney General Cynthia Coffman is doing currently. Brauchler didn't say whether he would get involved in that or any other multistate litigation.
And although Brauchler said he would not act as an activist attorney general to counter federal policies, he did indicate that he would be a political balance to Democrat Jared Polis whom Brauchler indicated he expects to win the gubernatorial race.
CRIMINAL JUSTICE
The Oct. 22 debate, held at the Community College of Denver and sponsored by the Colorado Criminal Defense Bar Association, was focused on criminal justice issues. Brauchler touted his experience as a civil defense attorney, a military prosecutor and as 18th Judicial District Attorney. Many of his plans for the Attorney General's Office involve a continuation of his current prosecutor role. He said he would defend legalized marijuana in Colorado but that he would support federal prosecutors on their crackdown on black market marijuana.
On the issue of marijuana, Weiser didn't address prosecution of the black market, but he said he supported a market for marijuana in Colorado and that he would work to make the regime work in Colorado without federal interference.
In Tuesday's meeting, the candidates discussed their ideas for criminal justice reform. Weiser focused on three major tenets for reform: engaging in the aforementioned opioid lawsuits in order to fund substance treatment in Colorado to put drug users in treatment rather than jails; bail reform so nobody sits in jail because they can't afford to get out; and juvenile diversion programs — with the suggestion of putting offenders to work on San Luis Valley farms rather than sending them to jail.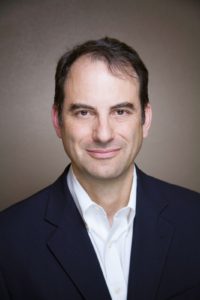 Brauchler said Weiser's criminal justice reform suggestions didn't go far enough and suggested sunsetting criminal statutes every seven to 10 years so new laws that reflect societal standards could be put in place.
"We decide what we think about DUIs, we decide what we think about teen sexting, and we decide what we think the appropriate penalties are for violent crime or property crime," Brauchler said.
Brauchler also said the state is failing offenders with programs intended to reduce recidivism; Weiser responded by saying he believed the problems all stemmed from insufficient funding.
CIVIL RIGHTS
Tuesday's debate, sponsored by the Colorado Women's Bar Association, brought up several civil rights issues, such as how each candidate would have handled the Masterpiece Cakeshop case and how they would defend LGBT rights.
Brauchler said he would have acted as Coffman did in handling the Masterpiece Cakeshop case. "Without question, what general Coffman did was absolutely appropriate, given the Civil Rights Commission is her client," he said. And as for what he said he wants to see from the commission, he said he believes many instances of discrimination are not willful and instead are revealed only through data. He said he would pursue only the "most glaring discrimination out there."
"What I worry about is we get too aggressive with the Civil Rights Commission, we may end up cracking down on people who don't have a malicious bias-based intent in their body. … what I'd like to see this commission do are find the people who are willfully, intentionally discriminating and preserve its greatest use of power for them."
Weiser, however, said he was concerned with the idea of creating an exception that allows businesses to discriminate against certain groups with the Masterpiece Cakeshop case. 
"If you're open for all comers, you can't discriminate against people on the basis of race, religion, ethnicity and now, here in Colorado, sexual orientation or gender identity," Weiser said. "The issue will come back again, and the question is whether our attorney general will stand on the side of defending our civil rights laws."
On the issue of LGBT rights, Weiser referenced Colorado's specific LGBT protections and the federal government's recent efforts to change policies on Title IX protections for transgender people. 
"We in Colorado have civil rights laws that protect people based on sexual orientation and gender identity, and it is important to vigorously enforce them," Weiser said. "Equal justice needs someone who's committed with all the tools we have, including the Civil Rights Act of 1964, which is now up for debate on whether it protects against discrimination on sexual orientation and gender identity. I believe it does, and I'll fight for that."
Brauchler didn't say whether he would engage the federal government on LGBT issues and instead discussed domestic LGBT issues; he referred to his work in the 18th District and his desire to extend that to the Attorney General's Office: "That is an educational piece that allows LGBT community members who are victims of crime to have the confidence to come forward." He said domestic violence and sexual assault within the LGBTQ community are underreported. "One thing that someone with the power and authority of the Attorney General's Office can do is to reach out to those victims and make them feel comfortable and empowered to come forward without judgment, to know that the right case will be handled in the right way by the right people."
— Tony Flesor