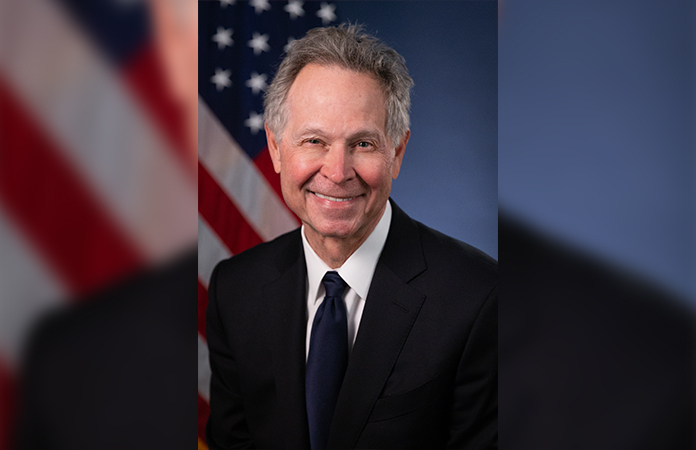 Attorney General Merrick Garland on March 30 announced the appointment of 12 U.S. attorneys to serve on the Attorney General's Advisory Committee of U.S. Attorneys. Created in 1973, the AGAC advises the AG on matters of policy, procedure and management impacting the offices of the U.S. attorneys and elevates the voices of U.S. attorneys in department policies. The first meeting of the AGAC will take place later this spring, according to the announcement.
The appointees include U.S. attorneys Cole Finegan for the District of Colorado, Damian Williams for the Southern District of New York, Cindy Chung for the Western District of Pennsylvania, Darcie McElwee for the District of Maine, Trini Ross for the Western District of New York, Sandra Hairston for the Middle District of North Carolina, Brandon Brown for the Western District of Louisiana, Dawn Ison for the Eastern District of Michigan, Gregory Harris for the Central District of Illinois, Andrew Luger for the District of Minnesota, Gary Restaino for the District of Arizona and Matthew Graves for the District of Columbia. According to the news release, an appointee from a district within the jurisdiction of the 11th Circuit Court of Appeals will be announced at a later date, once the Senate has confirmed nominees.
Williams will serve as chair of the AGAC and Chung will serve as the vice chair.
"These United States Attorneys will represent the views of dedicated federal prosecutors across the country, and provide advice and insight into essential matters facing the Department," said Garland in the press release. "I look forward to working alongside them in carrying out the Department's core priorities of upholding the rule of law, keeping our country safe, and protecting civil rights."
"It is an honor to get the chance to work closely with my colleagues and the Attorney General on important policy matters," said Finegan in a March 30 news release from the U.S. Attorney's Office for the District of Colorado. "It is equally an honor to further the mission of the men and women who work tirelessly every day in the U.S. Attorney's Office to battle for justice on multiple fronts."
The Senate confirmed Cole Finegan as U.S. Attorney for the District of Colorado in November 2021 and he was sworn in on Dec. 1, 2021. From 1991 to 1993, Finegan served both as chief legal counsel and director of policy and initiatives for former Gov. Roy Romer. From 1993 to 2003, Finegan was a partner for Brownstein Hyatt Farber Schreck's Denver office. He joined Hogan Lovells in 2007 as a partner. Finegan also acted as an adviser to former Gov. John Hickenlooper and U.S. Sen. Michael Bennet. He attended the University of Notre Dame from 1974 to 1978, earning a degree in English. Finegan earned his J.D. from Georgetown University Law Center in 1986.
Editor's note: this article was updated on March 30 to include comments from Finegan about the appointment.