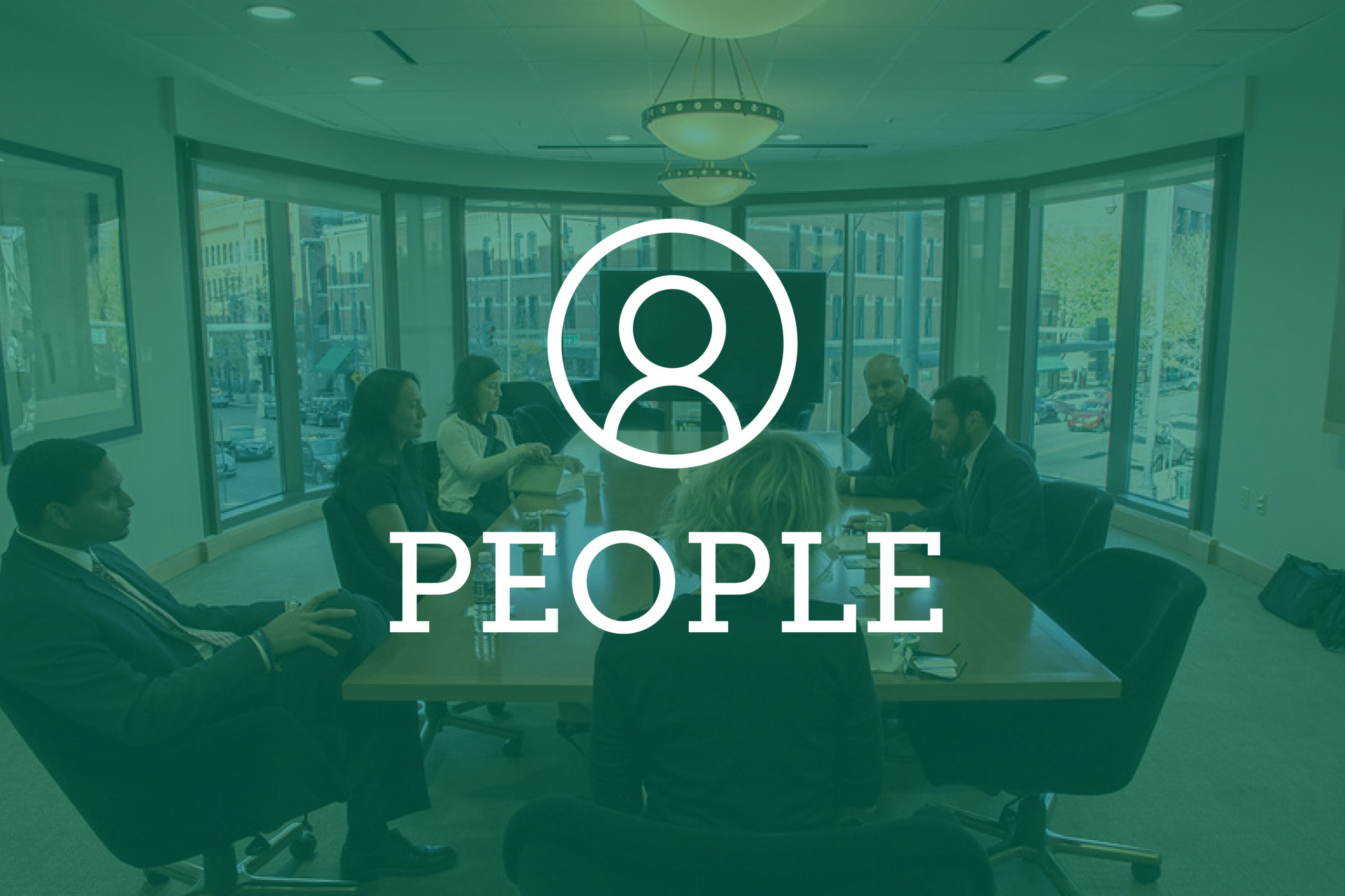 Attorney General Phil Weiser announced Thursday the appointment of Heidi Williams, former mayor of Thornton, as the new director of opioid response in the Colorado Office of the Attorney General.
Williams will lead the office's opioid abuse impact team and oversee opioid-related community outreach activities for the Office of the Attorney General. She will partner with subject-matter experts and leaders in Colorado communities to determine needs, best practices and strategies supported by the latest research on substance abuse and opioid-related matters.
"The opioid addiction crisis impacts public health authorities, law enforcement agencies, schools and our communities," Weiser said. "To support effective strategies to address this crisis, we need to recognize the range of ways in which it is playing out in Colorado. To that end, Heidi's local government experience, her listening skills and opioid strategy experience — as well our office's community engagement focus — will be crucial as we develop and implement an overall strategy with local and state leaders."
Williams has chaired regional boards including the Metro Mayor's Caucus, the Urban Drainage and Flood Control District and the E-470 Highway Authority Board of Directors. From 2009-2011, she served on the Adams 12 Five Star School Board.
Previously, Williams served as the director of government affairs for the Home Builders Association of Metro Denver, and as business development manager for the Colorado Women's Chamber of Commerce. Currently, Williams is president of The Ralston House Board of Directors and serves on the Front Range Community College Foundation Board. 
She attended Front Range Community College and received a bachelor's degree and a master's degree from the University of Colorado
Denver.
Lateral Watch
Holland & Hart announced the addition of Karen Dean as of counsel joining the firm's Denver office. Dean joined Holland & Hart's tax controversy practice and has experience as a former senior in-house tax counsel for multiple global Fortune 500 companies.
She represents clients in high-stakes tax controversies and litigation and advises clients on tax issues and has represented large public companies in audits and controversies before the IRS and state and local taxing authorities. 
Prior to joining Holland & Hart, Dean served as in-house tax counsel for more than 10 years for several publicly traded multinationals. She also practiced as a tax attorney at McDermott Will & Emery in New York and at Ivins Phillips & Barker in Washington, D.C. 
Associate Watch
Holland & Hart announced Jan. 20 that Andy Orr joined the firm as an associate. Orr is a litigator who handles complex disputes ranging from pre-litigation counseling through discovery, dispositive motions, trial, and appeal.  Orr's experience includes disputes involving commercial matters, personal injury, product liability, copyright, as well as shareholder and securities issues. 
He is a member of the Holland & Hart workplace safety and emergency response team and practices out of the firm's Jackson and Denver offices. Orr received a law degree from Cornell Law School and a bachelor's degree from Colby College.
JUDICIAL ANNOUNCEMENTS
Gov. Jared Polis on Friday announced the appointment of Katharine Ellison to serve as county court judge for the 8th Judicial District. Her appointment is occasioned by the retirement of Judge Peter Schoon Jr. 
Ellison was formerly a Trial Attorney at the VanMeveren Law Group, where her practice focused on personal injury matters. 
Previously, she was a chief deputy district attorney and deputy district attorney in Larimer County. 
Ellison received a bachelor's degree from Colorado College and a law degree from the University of Denver, Sturm College of Law in 2004.
The appointment is effective Feb. 22. 
CORRECTION
Steven Murray's name was misspelled in a photo caption in the Jan. 20 article "Local Lawyers Win Settlement in Religious Discrimination Case." We regret the error.