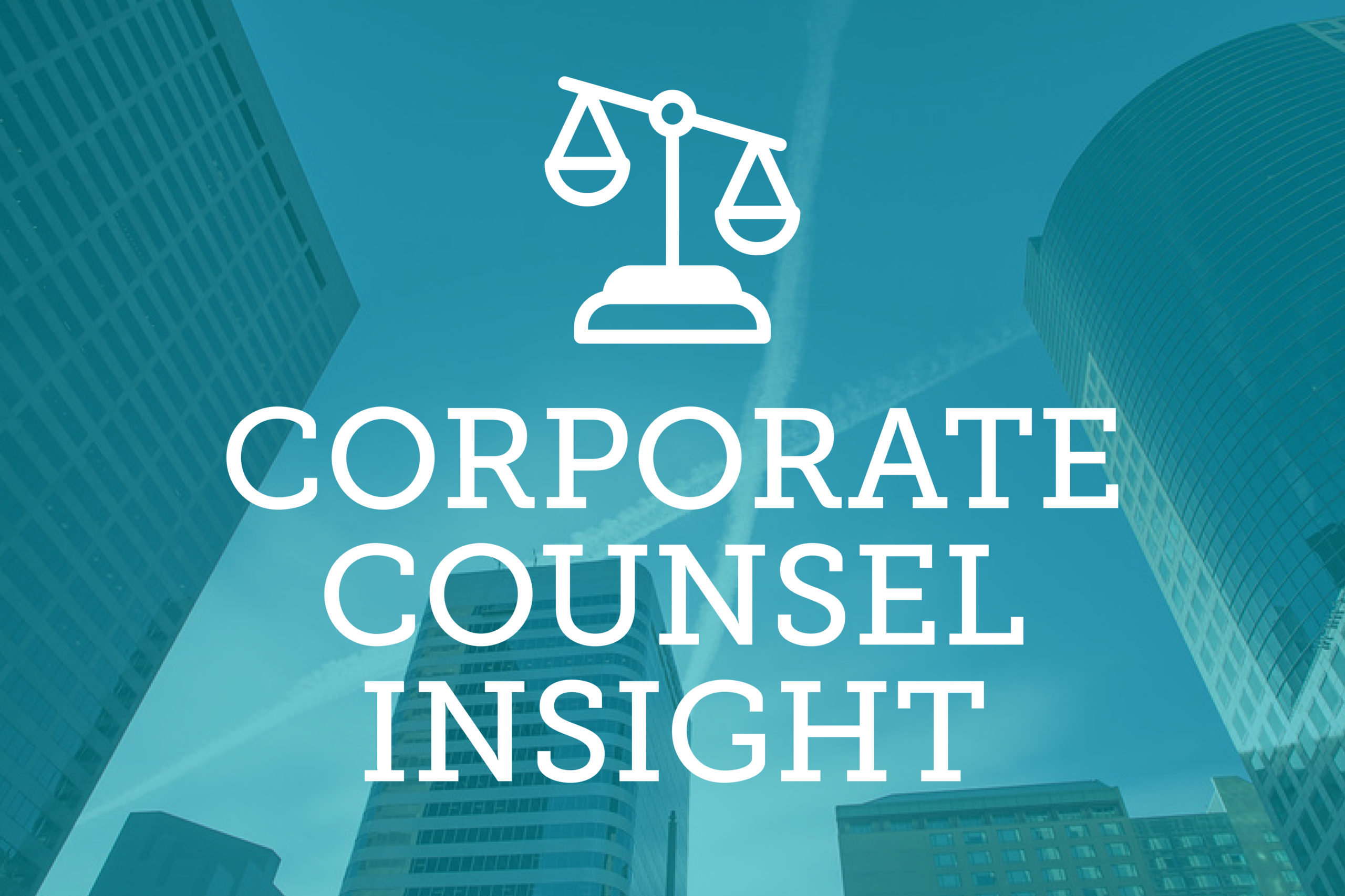 McDonald's, Amazon and Instacart are only a handful of the companies whose employees have gone on strike, walked off the job or organized sick-outs to demand better working conditions in recent months. These protests might be just the tip of the iceberg, according to local labor attorneys, who predict a wave of coronavirus-related activism in both union and non-union workplaces. They share some of the trends they've seen so far and their tips for addressing employee concerns without running afoul of the law.
Under the National Labor Relations Act, when two or more employees act for their mutual aid or protection regarding their employment terms and conditions, it is generally considered protected concerted activity. Employees in both union and non-union workplaces who participate in such activities are protected from retaliation from employers.
Todd Fredrickson, a partner in the Denver office of Faisher Phillips, said he has seen a bit of an uptick in unfair labor practice activity as well as clients whose employees are engaged in protected conduct related to COVID-19. Employees are expressing concerns about safety in the workplace, access to protective gear and returning to work, he said, and if at least two employees are getting together to complain, or an employee appears to be speaking on behalf of coworkers, those complaints could be considered protected activity. 
"There's a fine line between what is protected conduct and what might not be protected," Fredrickson said. "To the extent that they are making threats or embroiling customers in a dispute, that might cross the line and take it from being protected conduct [to unprotected]."
Employees don't have to raise their concerns at the job site in order for it to be considered protected concerted activity. "Under the National Labor Relations Act, it really doesn't matter what vehicle they use to do that," he said. "They can shout it from a bullhorn or use social media to do it."
Industries that have seen an uptick in worker concerns and activism include grocery stores, distribution centers and other food and beverage-related businesses, according to Fredrickson, as well as the construction industry and auto dealers. Hospital employees have also been vocal about safety concerns and a lack of personal protective equipment throughout the pandemic. 
Polsinelli shareholder Mark Nelson said unions have attempted to use concerns around PPE and the perception that certain employers don't care about worker safety as a "wedge to divide employees and employers." 
"It is a ripe opportunity, at least the best that I've seen in many years, for unions to attempt to take advantage of the situation to do something they haven't been able to do in a long time," Nelson said, "and that is successfully generate new dues-paying members on a significant scale." 
"I will be very interested to see—if we were to have a conversation six months from now looking at union organizing activity in the health care industry—has it increased? And if so, by how much?" he said. "The health care employees are battle-scarred through this."
Steve Suflas, partner at Ballard Spahr, said he expects the pandemic to lead to increased activism, both for union organizing and other purposes. He advised employers to keep their cool, even if workers appear aggressive or use harsh language when airing their grievances.
"Almost anything that an employer is going to see in the workplace that is related to a COVID dispute is going to be protected concerted activity under the National Labor Relations Act," Suflas said. "So it's important that management not overreact when employees complain about unsafe work situations, whether it's in a unionized [workplace] or not."
Employers should also exercise caution when it comes to "buttons, hats and T-shirts," Suflas said. Unless the employer can establish special circumstances for a policy banning shirts, buttons, ribbons and similar items, sartorial statements displaying messages like "Fight for $15" probably fall under protected activity.
Suflas also warned that, for unionized workplaces, coronavirus-related changes to terms and conditions of employment, such as staggered shifts or even cleaning protocols, could be mandatory subjects of bargaining. In late March, the NLRB General Counsel issued a memorandum on the duty to bargain during emergencies. According to Suflas, employers and legal departments will want to be familiar with that guidance, which contains case summaries dealing with issues including layoffs, plant closures and safety protocols.
Fredrickson advised companies to get out in front of any complaints or compliance issues that could spark worker activism. He recommended employers walk around their facilities and note anything that could trigger health or workplace safety concerns, and then create a list of action items to resolve any problems. He noted that some of his clients are even hiring safety coordinators to implement and oversee health and sanitation protocols.
For companies facing bad PR over safety or other issues, Fredrickson said, staying silent isn't the answer. "To the extent that you think that you're taking reputational hits," he said, "I think it's a good idea to utilize social media about all the good things that you're doing to protect your employees and to protect your workplace and to protect customers or patrons of your business."
Employers are often caught off guard by union campaigns, and elections are typically held within three or four weeks after a petition is filed with the labor board, Nelson said. "The employer is going to have hard time winning that election within that short period," he added, as the union often has had a long time to develop support and relationships with workers.
Nelson advised employers who have heard whispers of employee discontent, whether coronavirus-related or not, to gain an understanding of the issues and try to resolve them. "Preventive action is what I would recommend to employers," he said. "Go on high alert to see if there are changes in behaviors in the workforce and other telltale signs."
But they have to tread carefully if those signs suggest union organizing is underway, according to Nelson, since the rules about what an employer can and can't do during a union campaign are "completely counterintuitive." He advised employers in that situation to seek out an attorney or consultant to help them navigate the intricacies of the NLRA.
"Once an employer has any hint that there is union organizing… if that employer sits down with employees and asks them what their concerns are and how the employer can make the workplace better, there's a very good chance that conversation could be an unfair labor practice."
—Jessica Folker