In October 2009, Northern Colorado and the Heene family became the focus of worldwide attention. Richard and Mayumi Heene's 6-year-old boy Falcon was believed to be floating across 50 miles of the state trapped onboard a homemade balloon at heights topping out around 7,000 feet. 
The world watched online live footage of the Colorado Army National Guard chasing the balloon before it landed in a wheat field, reported the Guardian in December 2020. The Guardian noted "authorities scrambled to reroute aviation traffic around Denver international airport" and when Falcon Heene was discovered hiding in the family's attic, investigators began looking into the incident as a hoax. 
"The Heenes' initial account unravelled after an appearance on CNN's Larry King Live programme in which Falcon was asked why he stayed in hiding so long," reported the Guardian, "Looking first to his parents, the boy answered: 'You said that we did this for a show.'"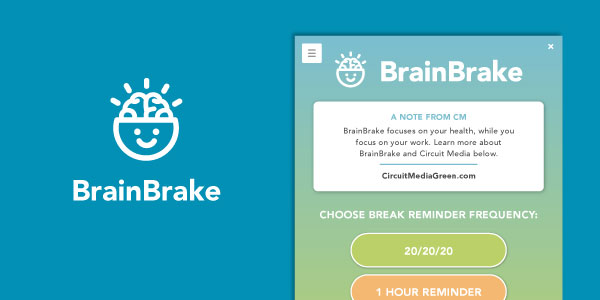 NPR reported in December last year that "it turned out to be a lot of hot air." 
Richard and Mayumi Heene pleaded guilty to a felony charge of attempting to influence a public servant and a misdemeanor charge of false reporting respectively. The Heenes told various news outlets that they were innocent but pleaded guilty to avoid Mayumi Heene being deported. 
In December 2020, Gov. Jared Polis pardoned the family. "In the case of Richard and Mayumi Heene, the 'balloon boy' parents, we are all ready to move past the spectacle from a decade ago that wasted the precious time and resources of law enforcement officials and the general public," Polis said. Polis noted the incident shouldn't follow the parents around and drag them down for the rest of their lives. He said that the Heenes have "paid the price in the eyes of the public" and that "it's time for all of us to move on."  
David Lane, the Heenes' attorney and partner at Killmer, Lane & Newman, LLP, said "finally after 11 years, the balloonacy has ended," according to Colorado Public Radio.