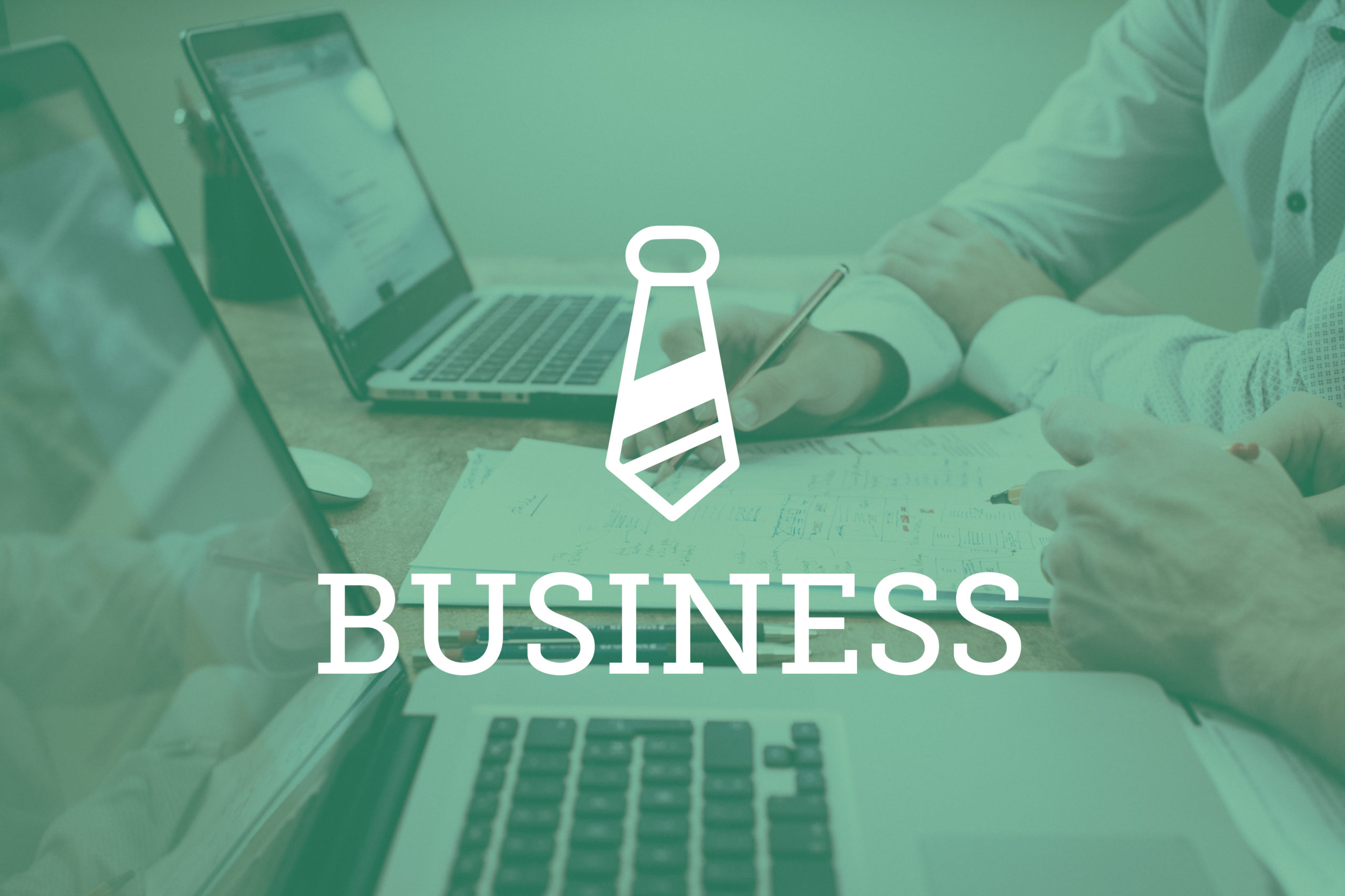 Bryan Cave Leighton Paisner recently launched a legal operations consultancy division to address the "last mile problem" for corporate legal departments.
The division officially launched Sept. 27 but has been 20 years in the making. The new division, dubbed Cantilever, combines the work of legacy firms Bryan Cave and Berwin Leighton Paisner to offer legal departments outside help in both business and technology in addition to the firm's core function of providing legal services.
The last-mile problem comes from the idea that law departments can easily get great legal advice, but they often struggle putting it into practice in their business. Meanwhile, in-house legal departments are more frequently seen as strategic partners of a business, and general counsel are having to demonstrate how the legal department is positively contributing to revenue. For example, a legal department might be expected to improve upon their internal processes and technology so contracts can get negotiated faster. 
Kathryn DeBord, global Chief Innovation Officer at BCLP, said she has seen clients struggle in having to connect their activities to revenue growth in the business. Bryan Cave had been working to identify ways to solve clients' problems in that area since the late 1990s, DeBord said. The firm sought to address those problems for their clients in launching dedicated teams focused on technology as well as economics. Bryan Cave's previous efforts were branded under the name BCXponent, which the firm launched in 2016 and that went on to become a core part of the recently launched Cantilever.
The other part of Cantilever comes from Bryan Cave's U.K. counterpart, BLP, which merged with the U.S. firm in April. The combined firm has sought to expand on the strategies for innovation from both firms. BLP had a team referred to as Streamline, which did Six Sigma analysis for business clients. 
The strategy behind the dual focus on legal operations consulting is to give the firm multiple options to serve clients — in providing legal services as well as in being a consultant on how to improve legal processes. The latter option involves the firm's proprietary technology, called CrossLite.
DeBord described CrossLite as a flexible platform that can be used for just about any situation involving data or documents that need to be tracked and reported. For instance, it might be used to summarize key material in a contract for high-level approvers so they don't need to read the entire document, or it might be used to track specific clauses so they can follow any changes in key issues such as arbitration clauses.
DeBord said the firm is focused first on providing legal services, but having the software and consulting is a strategy for the firm to provide seamless delivery of those legal services and keeping those clients within their ecosystem — clients that rely on BCLP for consulting or that use the CrossLite software can easily send work back to the attorneys as needed. 
"It's a significant opportunity to help clients and provide solutions," DeBord said. She has heard clients say they've never had a law firm pitch them solutions and instead only pitch their expertise. "'I need solutions, I need problems to be solved,'" she said she would hear from clients. "I think there is a practical way you can shift thinking about legal service delivery.
Cantilever is up and running now on both sides of the Atlantic and includes a team of engineers, data scientists and technologists as well as lawyers and attorneys. Cantilever is led by DeBord and Chief Innovation Officer Chris Emerson, who co-founded BCXponent with DeBord and provided expertise from the technology side.  
"It has never been more important for legal teams to ensure they are using the latest best practice but, at the same time, it is becoming increasingly hard for them to find the time to do so," said Terry Pritchard, co-chair of BCLP. "We are excited about the potential of our new division, which brings together the best of each legacy firm's existing expertise and creates a full-service offering for in-house legal teams that wasn't previously available in the market."
What separates Cantilever from other software is the range of skills the firm can bring as well, Emerson said. "As well as consultancy and strategic advice, we can provide highly practical solutions and tools that solve the issues clients face," she said. "We stitch together these solutions with the BCLP legal teams' expertise to provide something that clients tell us others aren't able to deliver," said Emerson.
— Tony Flesor