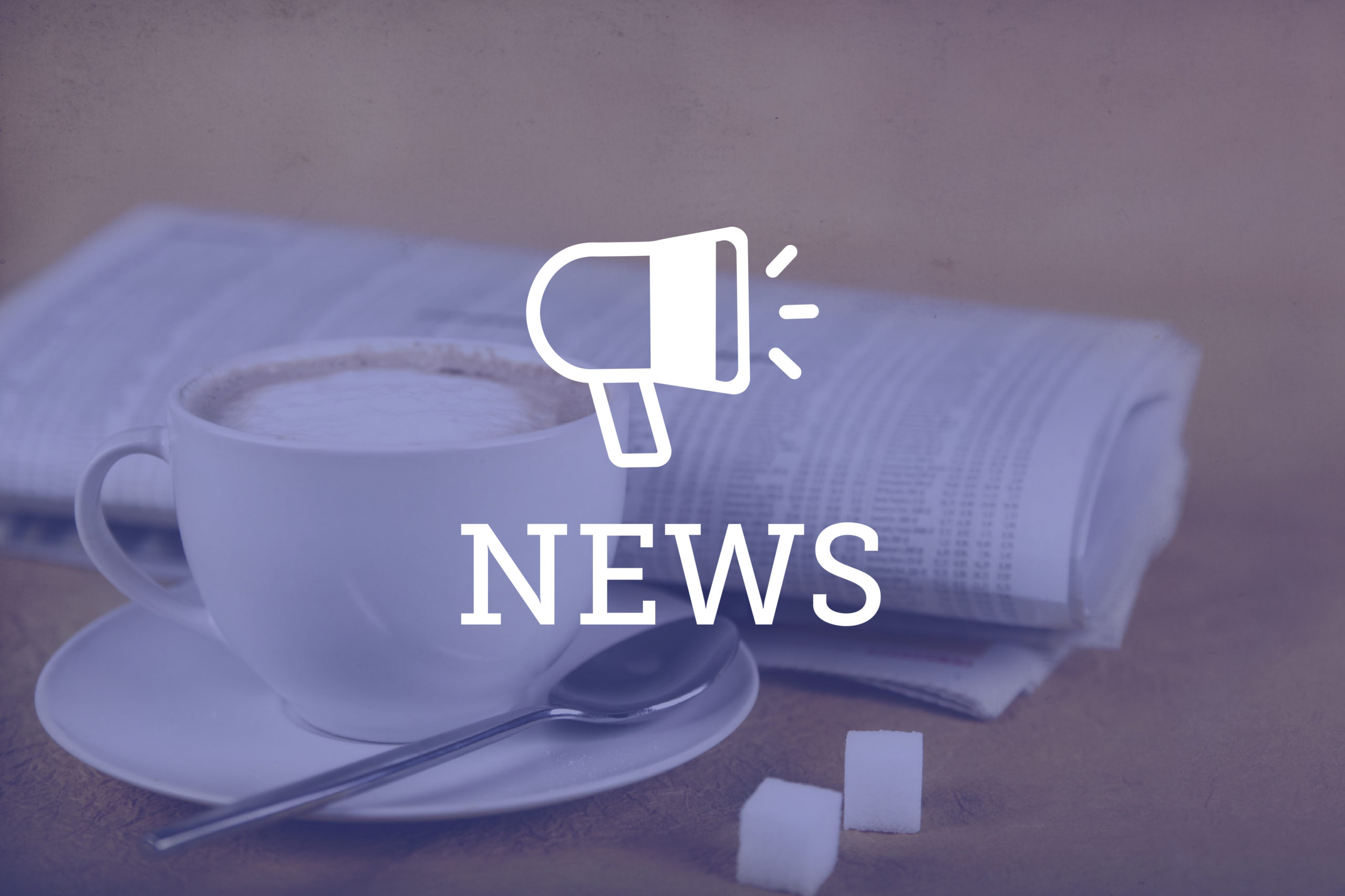 Koenig Oelsner Taylor Schoenfeld & Gaddis represented Denver-based startup Havenly in a $32-million Series-C round of funding led by Boulder-based venture firm Foundry Group. The financing deal was completed July 25.
The funds will help the interior design platform expand from online consulting services to developing its own furniture and décor product line, expected to launch this month. The company is also in the middle of a hiring spree, and CEO and founder Lee Mayer has hinted at plans to open an office outside Denver in interviews with other media.
KO partner Kevin Gibson, who led the Series-C round for Havenly, said his relationship with the company is an example of his firm's "cradle-to-grave" approach, serving startups as they grow from their earliest stages through multiple rounds of funding and beyond. Gibson said he met Mayer in 2014, when she had just formed the company and was operating out of Denver coworking space Galvanize. He worked with Havenly as it expanded its founding team and helped the company secure funds through convertible note financing and Series-A and B rounds.
What stood out about the Series-C round, Gibson said, is how smooth the process was. It helped that lead investor Foundry had been involved in earlier financing and already had a good relationship with the company and its founder.
 "We didn't have to negotiate from scratch a lot of the points you would typically expect to see," Gibson said, adding that Foundry and Mayer are "both very transparent and very straight-shooters."
"The quality of their relationship made things very smooth, which made our job a little easier," he said. "That was great to see, because that's not always the case."
Lerer Hippeau, Kickstart Ventures and Gingerbread Capital also invested in the Series-C round. KO attorney Melissa Mellen and corporate paralegal Krystal Rushton worked on the deal with Gibson.
Gibson knew he wanted to work with start-ups while he was still in law school. Before becoming a lawyer, the Colorado native worked as a CPA, which gave him a chance to work with the tech companies popping up in Boulder during the mid-90s.
"Those were the clients I loved the best back when I was a CPA," Gibson said. "[With] a smaller company, you could really wrap your arms around it. I just love the culture."
After law school, he spent six years at Silicon Valley firm Gunderson Dettmer before moving to Denver and joining KO in 2006, when the firm only had five or six attorneys – less than a third of the number today. When he moved back to Colorado, he said, the startup scene was still fairly "Boulder-centric."
"One thing that's struck me is how that's kind of evolved and changed over time. The industry and ecosystem has moved down [U.S. Highway] 36, so to speak, into Denver," Gibson said.
Another trend Gibson has witnessed has been the growing competition for talent at Front Range start-ups. He added that as bigger companies and their employees have moved to Denver from other cities, the highly skilled spouses and relatives who accompany them have helped meet some of that demand in the tech and start-up scene. 
— Jessica Folker