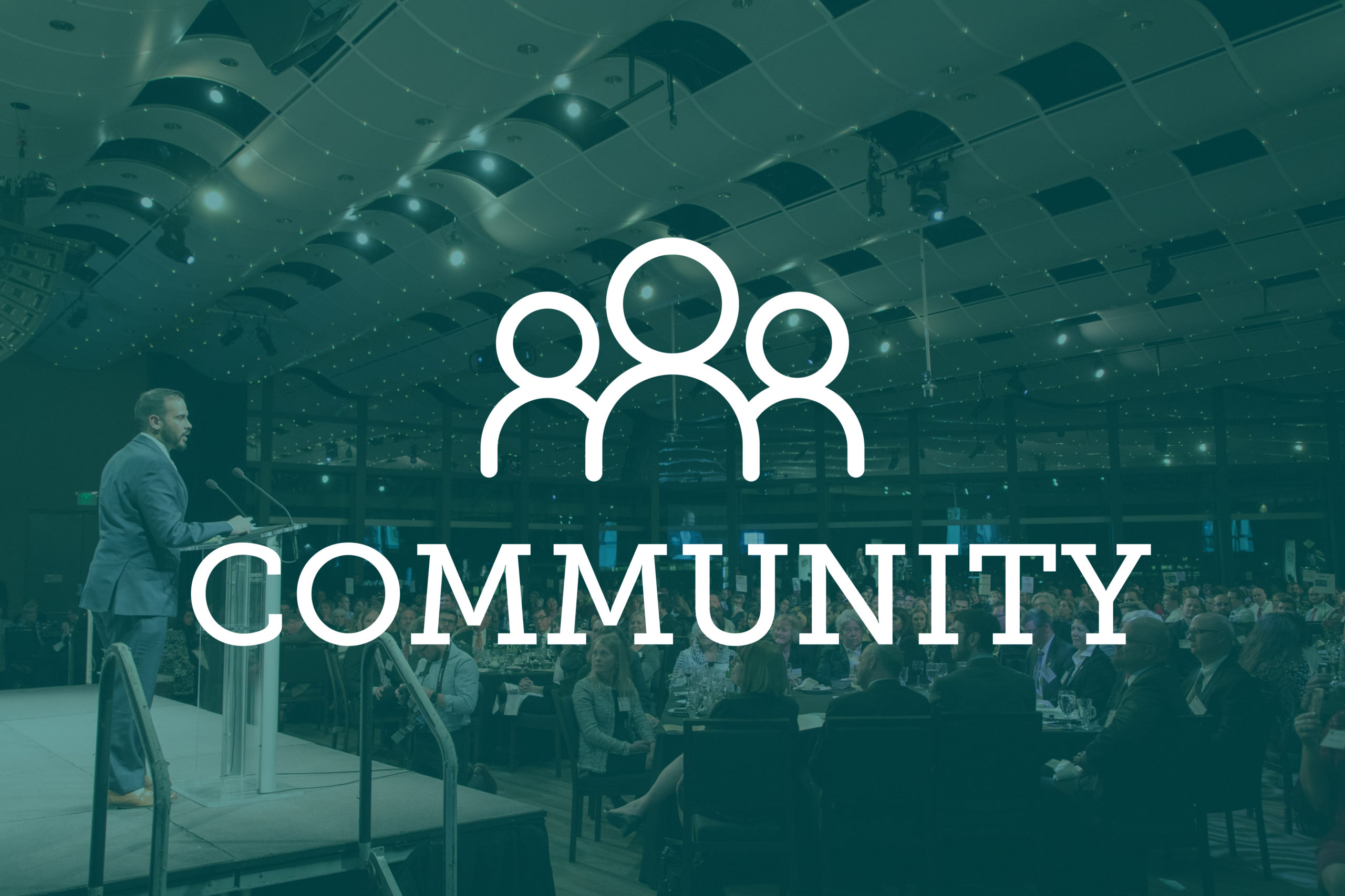 A Colorado personal injury firm agreed to a settlement in a pregnancy discrimination lawsuit filed by the U.S. Equal Employment Opportunity Commission. 
The Bendinelli Law Firm, which has offices in Denver, Westminster and Fort Collins, agreed to pay a former employee $30,000 and enact new anti-discrimination policies as a result of the settlement, the EEOC announced Thursday. For the EEOC, the case's facts are a common occurrence for pregnant women, and many women — as well as the employers — aren't aware of their rights. 
The law firm hired Jennifer Rodriguez as a legal assistant for its Denver office in January 2017. At the time she was hired, Rodriguez was approximately six to seven months pregnant, according to the complaint. After about 10 days on the job, she disclosed her pregnancy to a firm associate who then told the firm founding shareholder, and she was fired the following day. According to the complaint, she was also asked if she suffered from any complications due to the pregnancy, whether she "keep the baby," and whether she was acting as a surrogate. 
Also according to the EEOC, the Bendinelli Law Firm's explanation for Rodriguez's termination was because she failed to disclose her pregnancy in the interview, a move the EEOC challenged as unlawful and discriminatory. 
Mary Jo O'Neill, regional attorney for the EEOC's Phoenix District, which includes Colorado, said employers often feel "hoodwinked" by prospective employees who do not disclose a pregnancy and later request leave, but employers may not ask about pregnancies and job applicants have no duty to disclose a pregnancy. She said the fact pattern of the case is "very typical." 
"Women are of course afraid to tell prospective or even current employers they're pregnant because of bad employers," she said. "Most women take leave after they have their baby, and there seems to be intolerance among employers about that need." 
O'Neill said such alleged conduct violates Title VII of the Civil Rights Act of 1964, as amended by the Pregnancy Discrimination Act, which prohibits pregnancy discrimination in employment.  
The law firm was made the subject of the lawsuit after earlier settlement agreements failed following an EEOC investigation regarding discrimination claims.  
The settlement includes a two-year consent decree that requires the Bendinelli Law Firm to pay $30,000 to Rodriguez for back pay, front pay compensatory and punitive damages, injunctive relief and interest. In addition, the decree requires the law firm to adopt and maintain policies and practices that will provide its employees a workplace free of pregnancy discrimination in the future and that will encourage employees to report discriminatory conduct.  
Going forward, the law firm must provide employee training on preventing pregnancy-related discrimination. The law firm also agreed to post an employee notice at their facilities on the provisions of Title VII and the employee's right to a work in an environment free of discrimination. 
 "We want job applicants to know that they do not have to tell prospective employers that they are pregnant or answer any questions about it," said Elizabeth Cadle, District Director for the EEOC's Phoenix District, which includes Denver in its jurisdiction. 
Mary Jo O'Neill, Regional Attorney for the EEOC's Phoenix District, said, "Employers must not discriminate based on pregnancy or on any pregnancy-related reason, including but not limited to an employee's need for pregnancy leave." 
O'Neill said the facts of this case are common and that the agency handles many pregnancy cases with similar situations; it's common to see these types of cases at employers of any size in a variety of industries, she said. 
We came to a good resolution for this case," O'Neill said. "I think Jennifer's happy. She wants to talk about this issue to let other young women know they have right, and a lot of people, frankly, don't know that."
— Tony Flesor