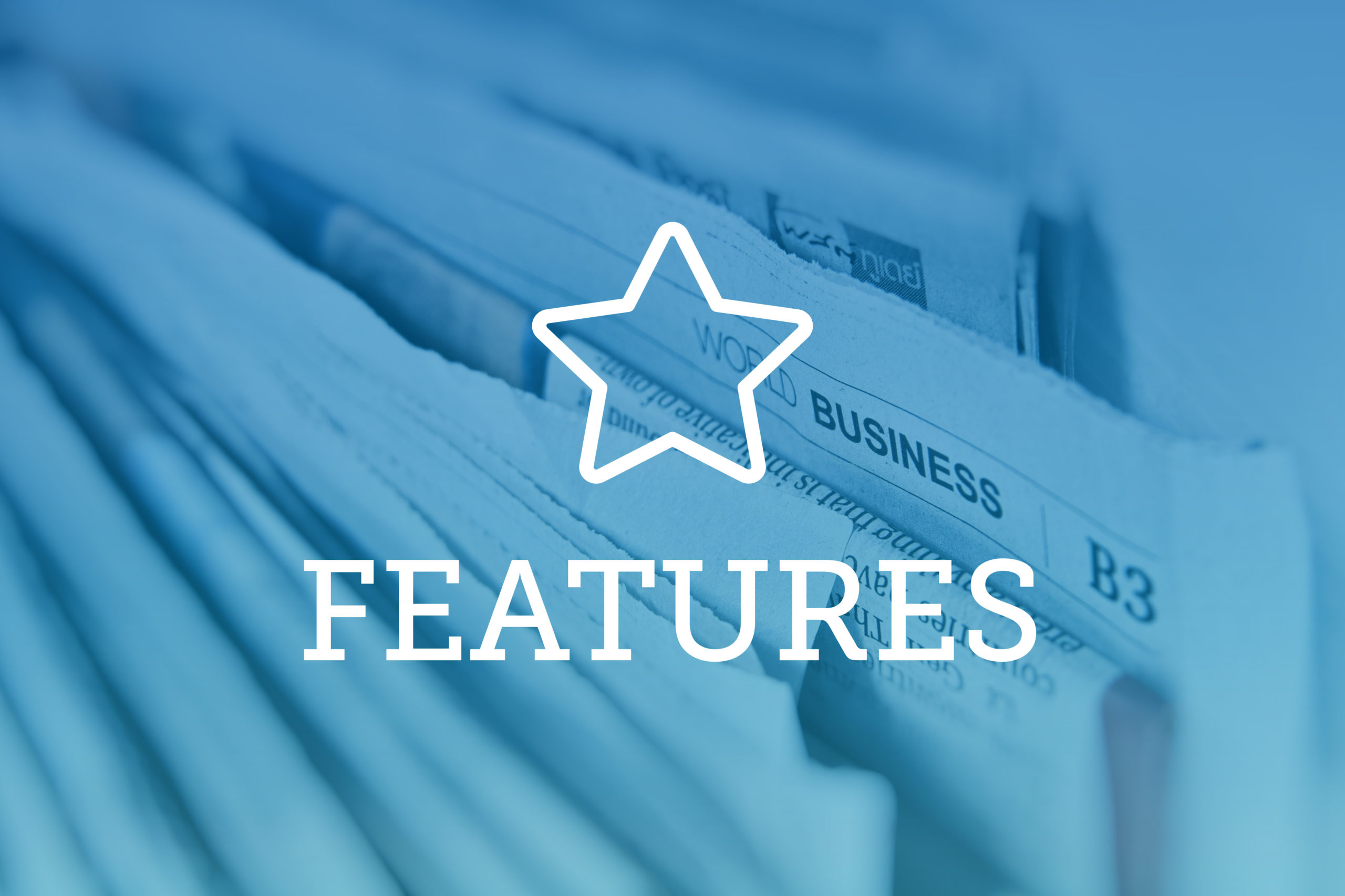 In mid-August, Best Lawyers announced the results of its 2020 listing — 62,000 lawyers from 146 practice areas across the U.S.
In the month since that announcement, we've received announcements for hundreds of attorneys from around Colorado — or Colorado's Front Range at least — who had made the list. The few hundred names we received were just a small section of the lawyers from around the state who made the list.
Best Lawyers sets itself apart from the other big rankings with its peer review system and "Lawyers of the Year" distinction for the attorneys who, through those reviews, received the highest marks and praise. According to Best Lawyers, it seeks to reach a consensus opinion of "leading lawyers" in a geographic area in order to determine who, among their colleagues, should be on that list. And only one lawyer in each specialty in each geographic area receives the "Lawyer of the Year" distinction. 
I talked to a couple Lawyers of the Year for our litigation focus a few pages in. David Mayhan suggested that he'd been around long enough to be chosen for Lawyer of the Year, but his comments about professionalism might be more indicative about why he was chosen. Especially for litigators, it's pretty helpful to have a reputation as someone who does quality work. If lawyers on the opposite side of the v can give him such positive reviews to receive that distinction, I'd guess he earned it.  
The rest of our Best Lawyers coverage on the pages ahead focuses on several large practice areas from around the state. We were curious in talking to the attorneys who received the Best Lawyers recognition about what sets them apart. 
We talked to the lawyers about their work: How do they stay on top of changes in their practice area? Are they involved in making those changes happen? And how do they work with clients? We also asked about the things that helped them establish themselves: How did they carve out their niche? What were their most significant legal matters? And we asked about that reputation as well: How did they get to where they are? How did they build a reputation with their colleagues — or opponents? How do they give back to other lawyers?
From what I've seen, the lawyers recognized in Best Lawyers have built the reputation you'd expect from a ranking like this. We talked to lawyers who were long-established in their careers as well as some lawyers who have made a splash early in their careers. 
Last year, I wrote about the "Rolodex effect" that comes with Best Lawyers — the peer review aspect reveals the network of top lawyers in an area. Attorneys participate in peer review to put others on the list, and the result is the top 5% of attorneys who are able to promote one another. 
In Denver's legal community — a relatively small, tight-knit group of high achievers — that list ends up being a pretty reliable Rolodex.
— Tony Flesor