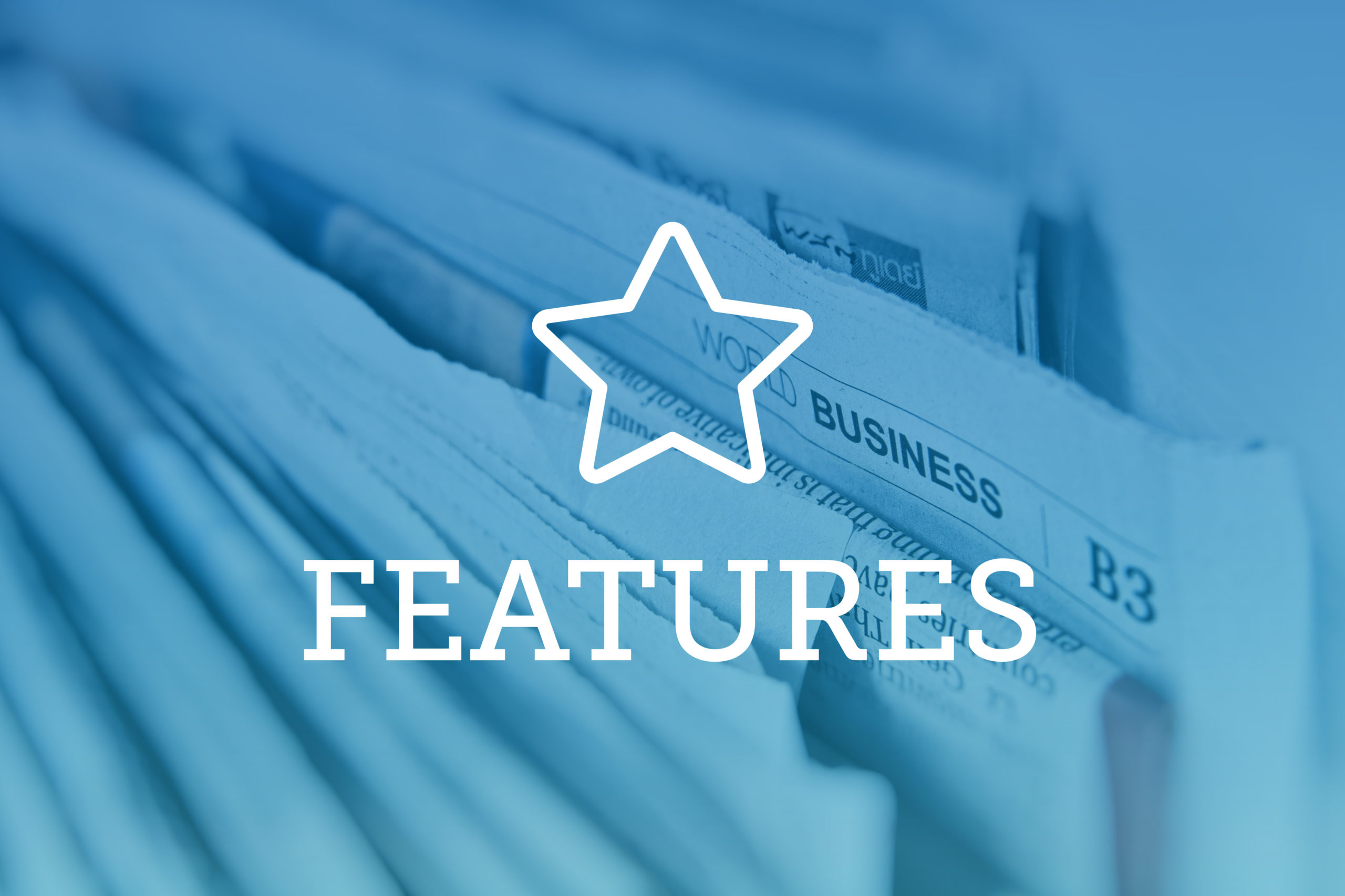 For law firms that rank on the U.S. News and World Report's annual Best Law Firms compilation, the achievement can be one of reputation affirmation. Large and mid-size firms may see their inclusion on the list as confirming their competence in practice areas where they've already made a name for themselves. For local boutique firms, a ranking on the list is affirmation that they can compete with the best of those large firms. 
Mid-size and large law firms tend to land on the Best Law Firms list in a lot of national and regional categories each year. In addition to recognition for wide-reaching practices such as corporate transactions and appellate work, those firms with Colorado branches also often rank in practice areas that are geographically distinctive.
Davis Graham & Stubbs received a Colorado Tier 1 ranking in 33 practice areas, including a handful of those with regional specificity, such as energy, mining and water law. Partner Connie Rogers, who has expertise in mining, oil and gas and indigenous and public lands, said she believes the recognition that put the firm on the Best Law Firms list has come from long-established experience in niche practice areas such as mining.
"Mining has been part of our firm since its inception," she said. Attorneys who practice in the area make up a pretty small community, Rogers added, which makes it collegial. She said rankings such as the Best Law Firms provide an affirmation of the reputation they've established through their work.
"[Clients] expect that kind of recognition from the lawyers that they hire," Rogers said, because they expect top-notch work anyway.
Holland & Hart received national rankings in 32 categories and 147 regional rankings in different metro areas, including in energy, natural resources and oil and gas. In an email, energy and national resources partner Chris Chrisman wrote, "Holland & Hart is proud of the strength and depth of our environmental law and litigation practice across our footprint. Our Colorado attorneys distinguish themselves in virtually every field in the Centennial State, from environmental compliance and enforcement matters to complex oil and gas litigation."
Other large law firms on the list with roots in Colorado include Sherman & Howard and Brownstein Hyatt Farber Schreck. 
For small law firms, inclusion in the rankings provides important name recognition among the cacophony of larger, national law firms. Denver-based Levin Sitcoff has made a name for itself as a plaintiffs' law firm in insurance and personal injury, and the recognition has landed the firm in the Best Law Firms rankings for Colorado. Levin Sitcoff has also been ranked nationally in appellate practice, and statewide for criminal defense and appellate work.
"For us, it's important in terms of recognizing that, even if you're a small boutique firm like ours, we're able to practice at a level that's being recognized as doing good work," said shareholder Brad Levin. "It's important not just for us, but for the Denver metropolitan legal community itself to be recognized."
DUI defense attorney Jay Tiftickjian is also proud of his eponymous law firm's regional ranking for DUI and DWI practice. He said in an email that specializing in DUI defense is a point of pride for him.
"DUI defense is a complex area of law, and involves many specialized statutes and regulations involving criminal law and administrative law," he said. "While most criminal defense attorneys claim to handle DUI defense as part of their overall practice, few, if any, specialize and focus solely on it." Tiftickjian added he's pleased to have the firm he built from the ground up recognized in the Best Law Firms ranks.
Levin said he's not sure how much detail clients know about the rankings, but he said he believes they probably carry weight for business that comes to the firm through referrals.
"I would hope and think that being recognized means that lawyers around the state and around the country, when they are looking for lawyers in Denver to do a particular type of work, this is one of the things they're going to look at," he said.
A few other small Colorado-based firms that made the Best Law Firms list include Chalat Hatten & Banker, the Metier Law Firm and Denver Trial Lawyers. Chalat earned recognition on the Colorado list for the firm's work for plaintiffs in personal injury, professional and medical malpractice, and product liability. Denver Trial Lawyers also landed in the rankings for medical malpractice, personal injury and product liability work. 
Tom Metier's eponymous firm received a ranking for medical malpractice in Colorado, and for personal injury litigation in both Colorado and Casper, Wyoming.
Levin said he's also been proud to see his firm's attorneys recognized by Best Lawyers, the similar annual ranking for individual lawyers, especially given Levin Sitcoff's small size.
"Firms like ours can be recognized at both the statewide and national levels as doing work which is noteworthy within the legal community." 
— Julia Cardi