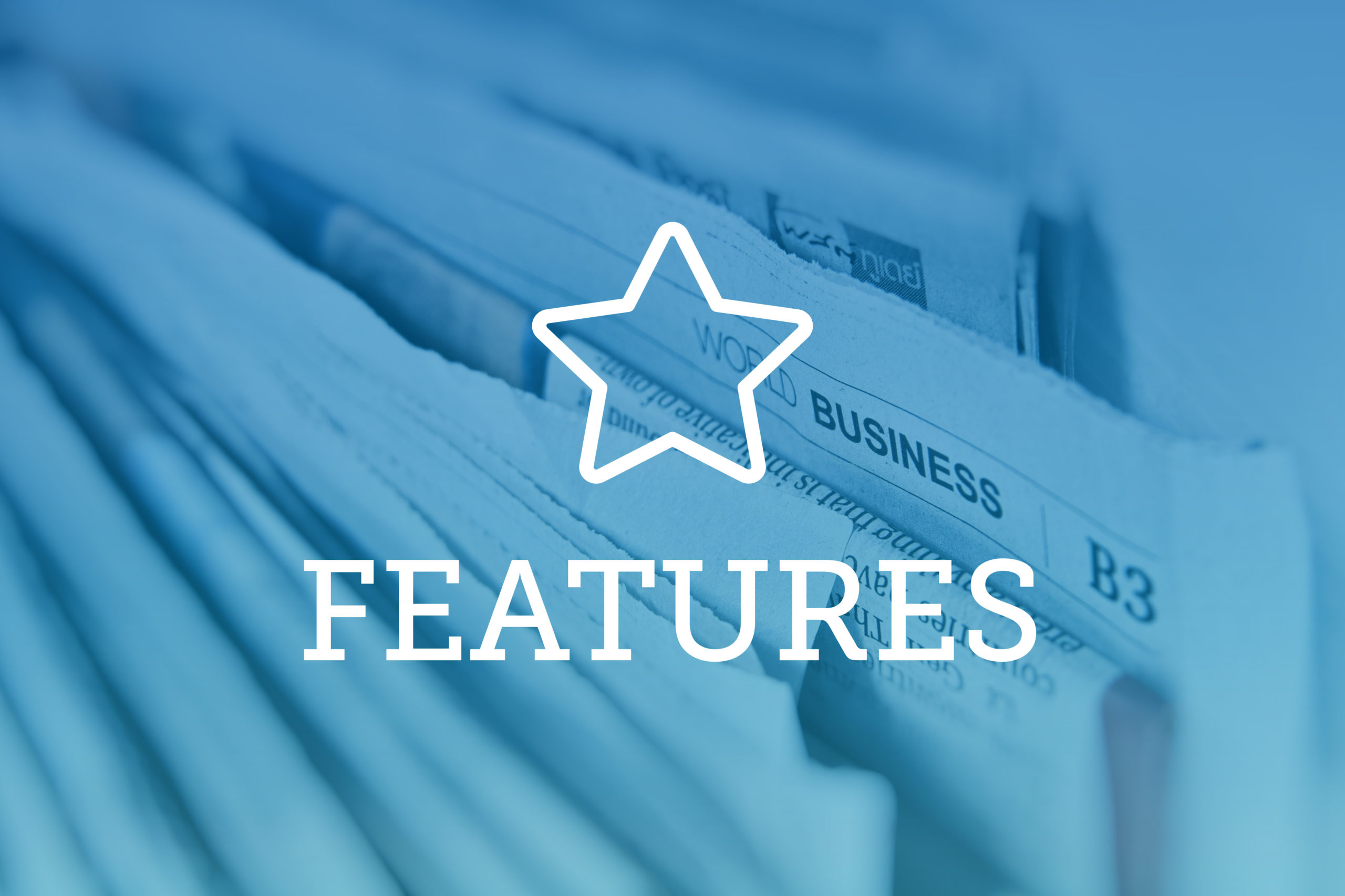 We're approaching the end of the year, which marks the end of the Best Law Firms cycle and the beginning of the next. 
U.S. News & World Report and Best Lawyers announced its 9th Annual best Law Firms rankings Nov. 1; the process began in January, though.
At the beginning of the year, the organization sends out packets to lawyers and clients to provide feedback on firms. Evaluations ask clients and peer lawyers for feedback on a firm's expertise, responsiveness and cost-effectiveness among other criteria. And as many attorneys would attest, the most valuable criteria is whether that individual would refer the firm to a friend or client.
From the evaluations, qualitative and quantitative data is combined to come up with an overall score for each firm, which is then used to compare one firm to another. The results end up with law firms grouped into tiers, which are determined as a certain percentage of the highest scoring firm.
According to Best Law Firms, the 2019 rankings has the highest number of participating firms and the highest number of votes ever received. This year, Best Law Firms reported 16,000 lawyers provided 1.125 million assessments and 12,000 clients provided more than 107,000 evaluations. 
The end result was a review of 14,643 law firms across 75 practice areas across the U.S. More than 2,000 firms received national law firm rankings. 
"For the 2019 'Best Law Firms' publication, the evaluation process has remained just as rigorous and discerning as it did when we first started almost ten years ago," said Phil Greer, CEO of Best Lawyers. "We are proud that the 'Best Law Firms' rankings continue to act as an indicator of excellence throughout the legal industry."
In order to be included on the list, firms must have a least one lawyer recognized on the Best Lawyers list, which recognizes the top 5 percent of practicing attorneys in the U.S. Ranked firms are listed on a national and regional-based scale. Law firms must have at least one attorney practicing in any practice area that it is considered for a Best Law Firm recognition. In that way, a Best Law Firm recognition might be an individual recognition.
In Colorado, rankings are built for the entire state, since there is not enough data to produce separate metropolitan area rankings. 
In addition to the regional rankings, though, one law firm in each practice area receives a Law Firm of the Year recognition.