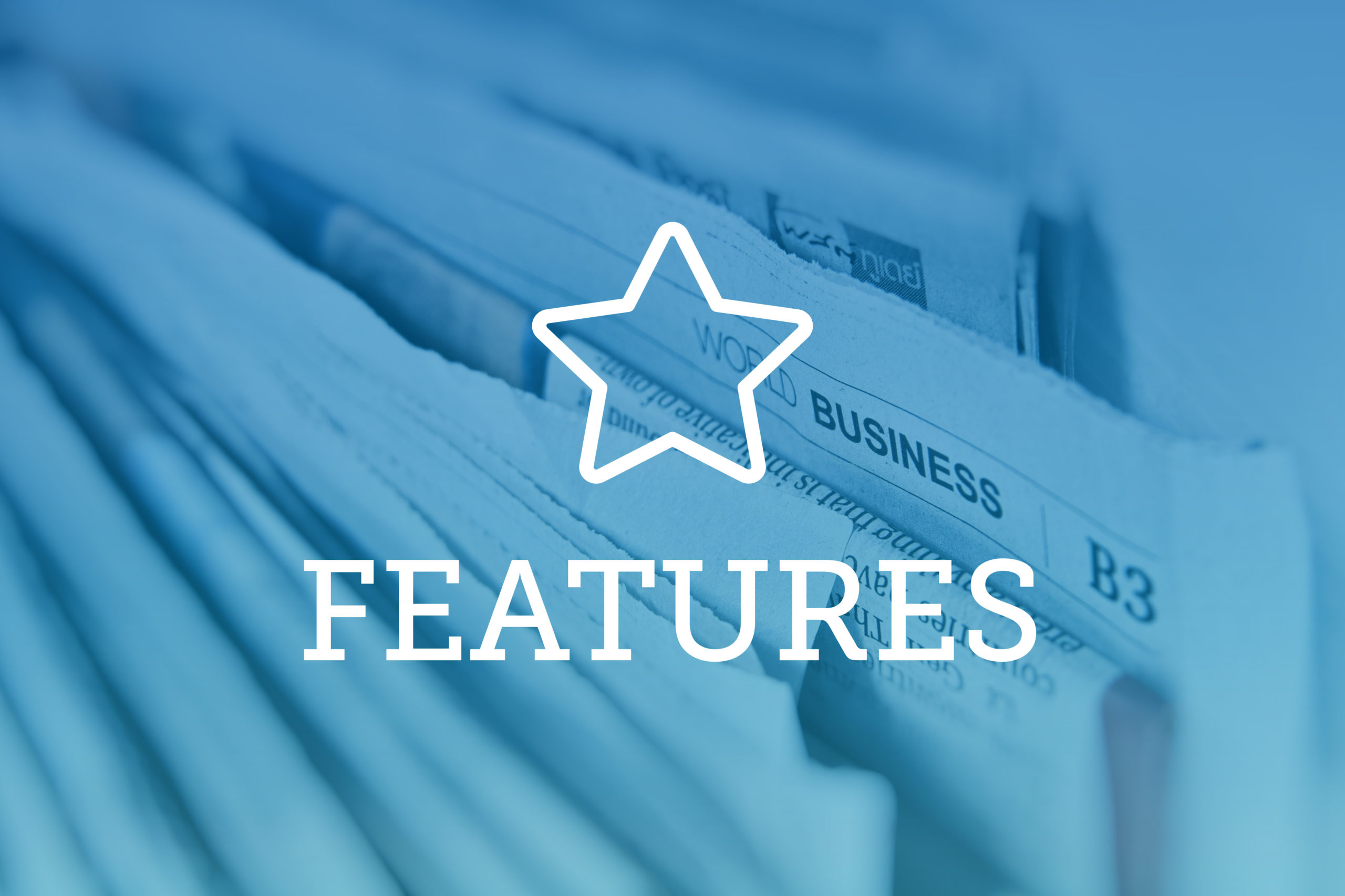 U.S. News and World Report and Best Lawyers on Nov. 5 announced its 11th annual list of Best Law Firms, bringing to a close a summer of rankings from Best Lawyers, Super Lawyers and Chambers USA. 
The Best Law Firms list compiles the firms with attorneys recognized on Best Lawyers and ranked in tiers. The list details the firms and practice areas with high-ranked and widely renowned attorneys. And it stands out from most other rankings for its group focus. The rankings are built with client reviews as well as rankings from fellow attorneys. Lawyers who appear on the Best Lawyers list are asked to consider their peers' expertise, responsiveness and whether they would refer a matter to a firm and whether they consider a firm to be a worthy competitor. In this way, the Best Law Firms list doesn't only show where the Best Lawyers-ranked attorneys work but also what firms receive the respect form their peers in the area. Attorneys found on Best Lawyers help get the firmwide recognition for their practice area, so a rising tide, or a stand-out attorney, raises all ships. 
Likewise, the Best Law Firms list might demonstrate what a firm is well known for in a clearer way than a practice or industries list on a website can. Local-national Brownstein Hyatt Farber Schreck has numerous Colorado distinctions but received national recognition for land use and zoning law as well as tax law. Colorado's Holland & Hart also receives national rankings for environmental law, environmental litigation and natural resources law. And Kaplan Kirsch & Rockwell, which has offices in four other locations outside of Colorado, saw most of its regional recognitions come from the local offices with recognition for its land use and zoning, environmental litigation and construction law practices. 
Firms are ranked in three tiers and are recognized on a national and regional-based scale. According to Best Law Firms, this year's list has the highest lawyer and firm participation on record, with more than 8.3 million evaluations of more than 110,000 individual leading lawyers from more than 22,000 firms. Best Law Firms touts that it reviewed 15,587 law firms throughout the U.S. across 75 national practice areas, and 2,179 firms received a national law firm ranking.
According to the Best Law Firms announcement, the rankings are developed through client responses for the Best Lawyers survey. The responses are then turned into quantifiable data, which is used to come up with a score for each firm. From there, scores are separated into tiers, since scores might be too close to separate into a distinct ranking. 
The Best Law Firms list, along with Chambers USA, is one of the few places to find a ranking of firms, not just attorneys. 
The rankings are based on an evaluation process that includes the collection of client and lawyer evaluations, peer review from leading attorneys in the field, and review of additional information provided by law firms as part of the formal submission process.  
In Colorado, Best Law Firms demonstrates just how many high-level firms that are operating on the national scale in broad practice areas or in niche practices. In Colorado, 435 firms appear on the Best Law Firms list. 
For comparison, Law Week Colorado compiles a list of the 200 largest firms in Colorado each year, which runs down from local offices in the hundreds to firms with five or six attorneys. Best Law Firms' criteria ranks firms with attorneys ranked by Best Lawyers, which includes 5% of attorneys. Best Law Firms finds solos as well as attorneys working in large offices.
— Tony Flesor