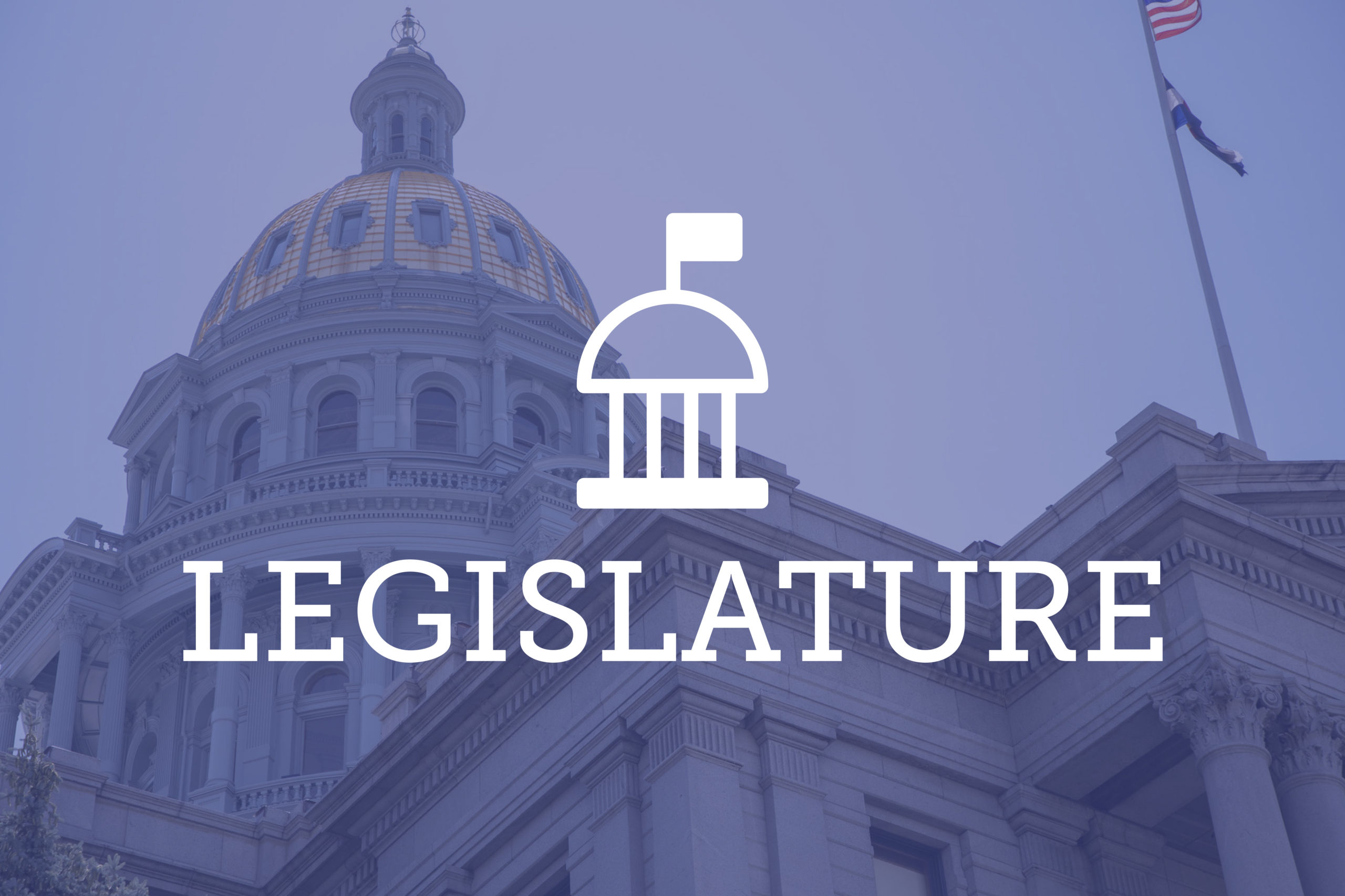 A bill limiting local governments' authority to enforce camping bans died on a 3-8 vote last Thursday in the House's Transportation and Local Government Committee. It intended to codify two court decisions tying the criminalization of homelessness to the Eighth Amendment's protection against cruel and unusual punishment. But opponents, even those who said they understand the need for solutions homelessness and the lack of affordable housing, felt the bill went too far beyond that goal and would have limited local governments' ability to regulate public health and safety. 
"I wish I knew," said House Bill 1233 sponsor Rep. Jovan Melton when asked after the hearing what he thought went wrong that ended up killing the bill. He said he thought it had momentum and that amendments made addressed dissent. "I think policy lost to politics." 
He addressed dissent that said the bill offered a bandage for the state's homelessness problem instead of getting to the heart of it by saying he's limited by the single-subject requirement for bills. 
"I still feel like we're helping in that we're not causing more harm," Melton said. He explained he believes criminalizing homelessness only makes it harder for people to get into housing because public housing authorities may restrict access for people with criminal records.
This session is Melton's last in the state House, which he said makes the bill's demise especially heartbreaking for him. Democratic Reps. Matt Gray, Meg Froelich and Donald Valdez joined the committee's Republican members in voting down the measure. 
The bill's wording would have prohibited local governments from banning "basic life functions" in public places unless there is adequate shelter available and a person refuses it. It also would have prohibited bans on staying in vehicles that are legally parked. 
Sponsors intended the bill's section about life functions to follow two recent court decisions that said enforcement of camping bans without adequate shelter violates the Eighth Amendment's protection against cruel and unusual punishment. In December 2019, the Denver County Court handed down a ruling in a lawsuit that challenged the constitutionality of the city's camping ban. That decision in turn took a cue from a 2018 decision in Martin v. City of Boise from the 9th Circuit Court of Appeals.
Committee members and witnesses who opposed the bill seemed to think its reach was anything but narrow. 
Rep. Jim Wilson, a Republican who represents Chaffee, Custer, Fremont and Park Counties, emphasized what he saw as a disproportionate impact of the bill's mandates on rural areas. They are less likely to have enough shelter for homeless populations within a local government's borders, he said, and local governments would have no choice in allowing people to stay in public places.
Bob McDonald, the executive director for the Denver Department of Public Health and Environment, took issue with the bill's requirement that a person refuse shelter in order for the city to enforce its camping ban. 
He testified about the city's outreach efforts to the homeless population to connect them with housing and shelter resources, behavioral health care and substance abuse treatment, and said people commonly refuse them.
He said he did not intend to disparage people struggling with homelessness but also testified that the cleanliness conditions of homeless encampments pose a public health risk because of waste, drug paraphernalia and rodent infestations. 
"Our mission is to protect everyone in our community, including those who are struggling with homelessness," McDonald said. "Having paid hundreds of visits to homeless encampments … I want to be clear about the conditions that I see." He said an encampment set up in the park right outside the Capitol after the Denver County Court made its ruling brought a rat infestation that forced the park's closure.
Committee chair Rep. Matt Gray, who ultimately voted against the bill, pushed back hard against testimony about health hazards when he felt it veered away from the bill's substance and into insulting rhetoric against homeless populations. He scolded a woman who seemed to suggest the coronavirus could spread through encampments here based on its presence among homeless populations in China. 
"Do you have any evidence whatsoever that a homeless person in the state has ever gotten anywhere close to the coronavirus?" Gray said. "It's not 'literally right here happening now.'"
—Julia Cardi