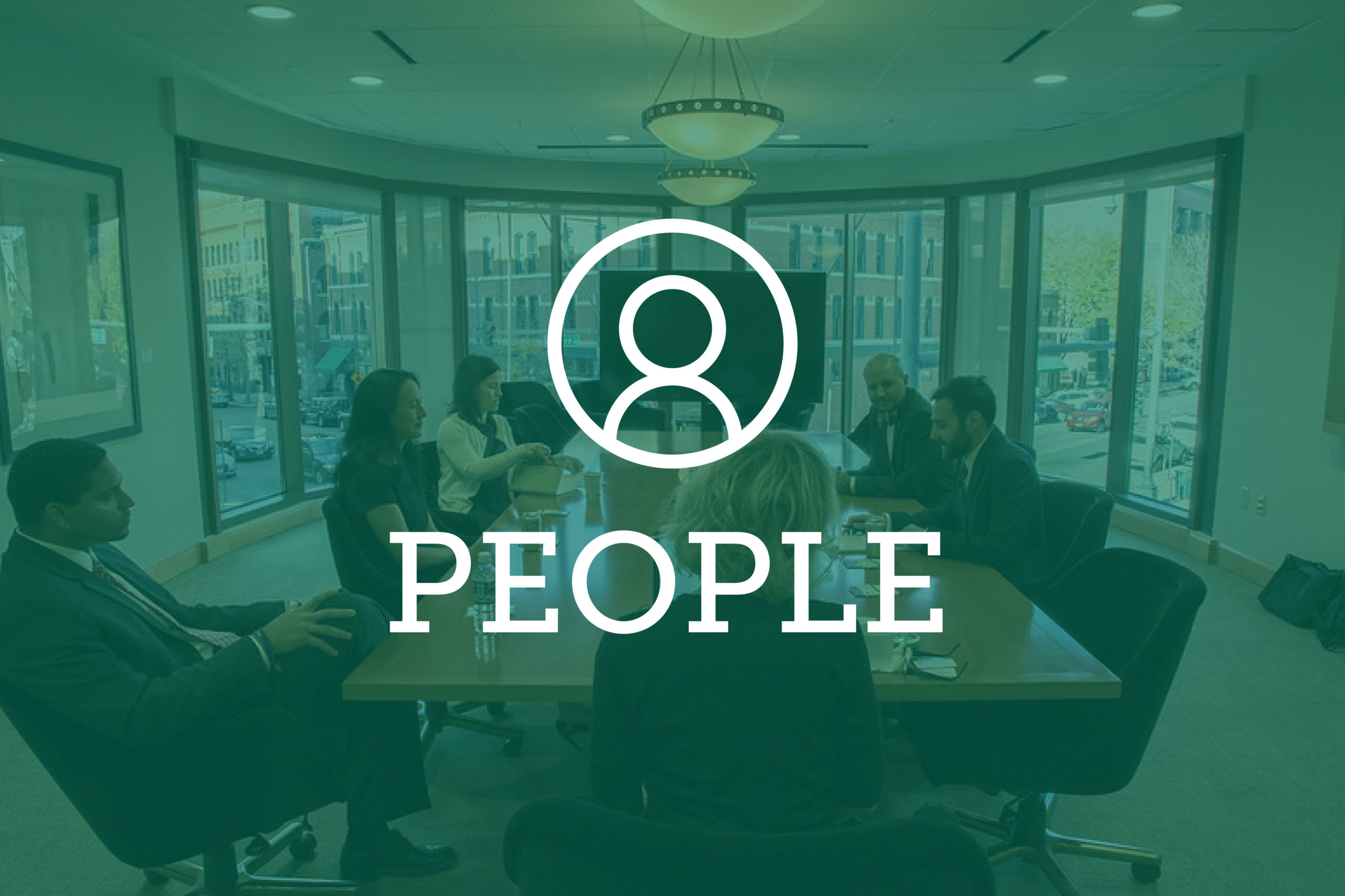 John Bowlin and Jason Schall announced Friday the opening of their new firm, Bowlin & Schall, a full-service Denver-area litigation practice serving clients in commercial and personal litigation: civil, criminal and appeals.
Bowlin is a Colorado native and graduated from the University of Colorado School of Law before clerking for jurists on both the Colorado Supreme Court and Colorado Court of Appeals. His practice focus includes business and commercial disputes, real property and construction litigation and appeals.
Schall is a graduate of Texas A&M University and New York University School of Law. Schall moved to Colorado after serving as a federal prosecutor in the U.S. Attorney's Offices for the Western and Northern Districts of Texas from 2006-2014. His practice includes federal criminal defense, white collar criminal and civil investigations, and complex commercial litigation.
Before joining forces, Jason and John met while working together in the trial department of Davis Graham & Stubbs.

LATERAL WATCH
Michelle Magruder has joined Robinson Waters & O'Dorisio as a shareholder.
Magruder has extensive experience in the private and public sector focusing on defending private companies, insurance carriers, individuals and other entities in matters related to employment, discrimination claims, unemployment claims, wage and hour claims, contract disputes and general liability. 
Magruder previously worked as a prosecutor for the City and County of Denver and as an assistant attorney general with the Colorado Attorney General's office, Labor and Civil Rights Unit, where she represented the Colorado Civil Rights Division, the Subsequent Injury Fund and other state agencies.
She has worked in-house as an attorney for the City and County of Denver's human resources agency, where she handled projects for the director of the agency, including rewriting personnel rules for the City and County of Denver, and creating the first mediation program to be used by City and County of Denver employees. 
She also worked as in-house counsel where she handled a wide variety of cases and claims
Magruder received a law degree from the University of Denver Sturm College of Law and a bachelor's degree from the University of Nebraska – Lincoln.
Ballard Spahr announced June 1 that Mindy Harris joined the firm as of counsel in Denver.
Harris has built and led in-house legal, compliance and enterprise risk-management functions for banks, card issuers and other consumer payment services companies. 
She has provided legal support for card rewards and loyalty programs, managed regulatory and vendor relationships, negotiated a diverse array of service and program agreements and advised executives and boards on supervisory and regulatory requirements.
JUDICIAL ANNOUNCEMENTS
The 14th Judicial District Nominating Commission will meet via teleconference on July 1 to interview and select nominees for appointment by the governor to the office of county judge for Moffat County. The vacancy will be created by the retirement of Judge Sandra Gardner. The vacancy will occur on Aug. 1.
Application forms are available from the office of the ex officio chair of the nominating commission, Justice Monica Márquez, 2 E. 14th Ave. in Denver, and the office of the court executive, Peggy Gentles, 1955 Shield Drive, Unit 200 in Steamboat Springs. Applications are also available on the court's home page at www.courts.state.co.us/Careers/Judge.cfm
Applications must be submitted by 4 p.m. June 26. Any person wishing to suggest a candidate to fill the vacancy may do so by 4 p.m. June 19.
The members of the nominating commission for the 14th Judicial District are: James Osborne of Craig; Harper Louden, Matthew Tjosvold, Randall Salky, Ryan Dougherty and Lulu Gould of Steamboat Springs; and Sandra Doudna of Grand Lake.