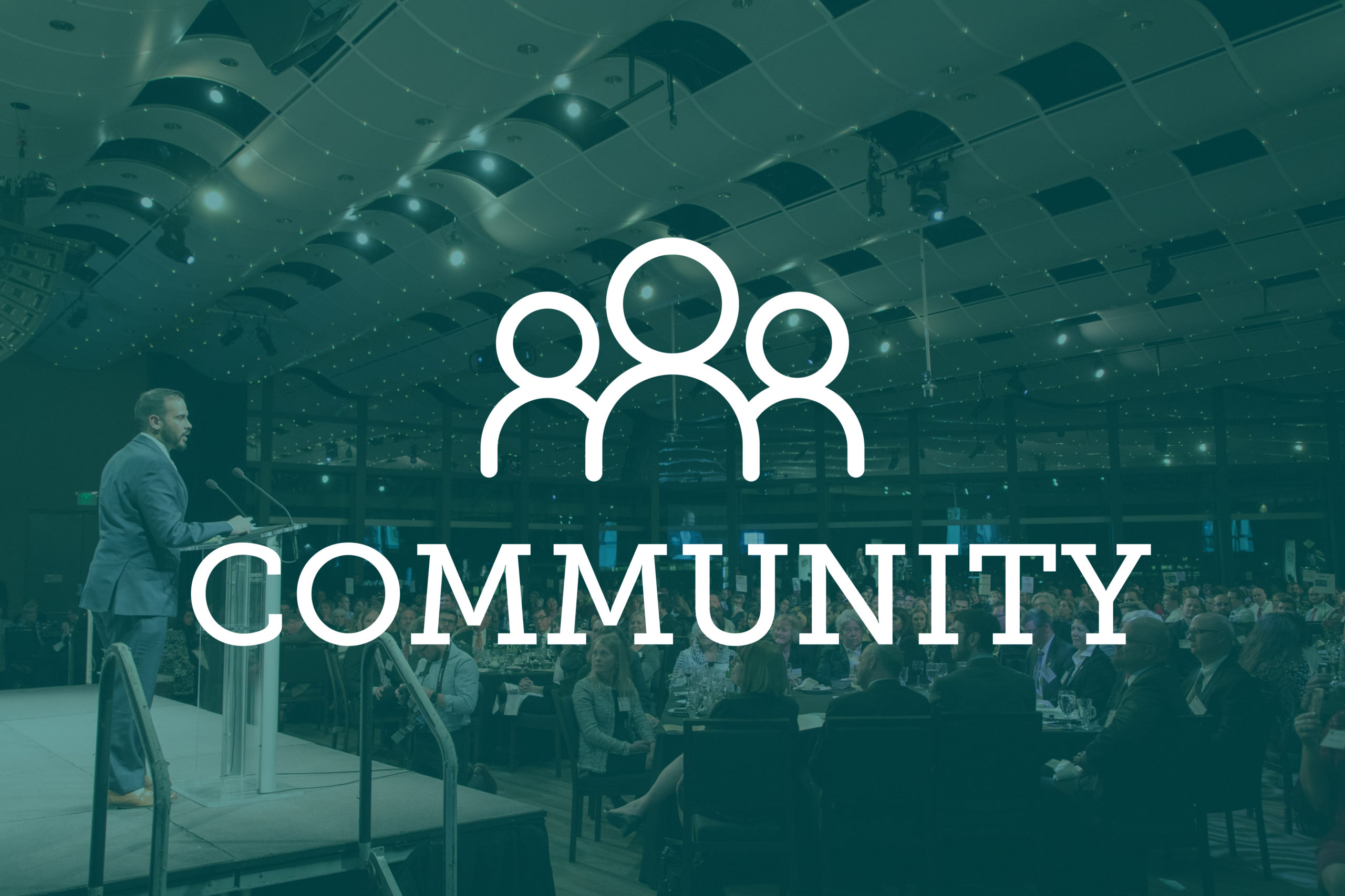 Rich Benenson's younger son asked him how his job at Brownstein Hyatt Farber Schreck would change once he becomes its managing partner. Benenson, a civil litigator on the Denver-based firm's Executive Committee, will lay aside his caseload and assume full-time executive duties to carry out what is essentially the CEO role of the 11-office firm. But that's not what the question was about.
"The reason that my 14-year-old asked that question wasn't so much because he was interested in the corporate governance of the firm, or, you know, my authority," Benenson said. "He wanted to make sure it wasn't going to interfere with our ability to go skiing on the weekends and the time that we spend together fishing in the summer." Benenson assured him that his capacity to take the family on weekend outings wouldn't diminish with his new title.
Brownstein elected Benenson to succeed Adam Agron, who has served as managing partner since 2013 and will pass the torch July 1. Benenson said he feels prepared for the role, having spent 15 years at Brownstein and 25 years developing problem-solving skills as a litigator.
A love of the outdoors was what brought Benenson to Colorado to practice law in the first place. He grew up mostly in Baltimore, Maryland, but when his family made ski trips to the Centennial State, he was set on living here someday, he said.
"I knew as a kid that this is where I wanted to live," Benenson said. While he was getting his education on the East Coast, including an MBA at the University of Baltimore and his law degree from the University of Maryland  Francis King Carey School of Law, he was always looking for opportunities to come West and put down roots. His career began in the D.C. area: an internship at the U.S. Department of Justice's Antitrust Division, a clerkship for a federal judge in Maryland, and then an associate position with Arnold & Porter in D.C.
"The whole time, I kept looking at the Denver market and thinking, O.K., when is the right time for me to make this jump out there?" Benenson said. "Because I want to do it once and want it to stick." After a couple years of practice, he said he and his wife were pretty confident they could make it work "and pulled the cord, and we've been here since."
Benenson was an associate at Gibson Dunn & Crutcher in Denver before coming aboard Brownstein in 2002. He had a stint in-house as The Schaffer Companies' general counsel, accepting that position in 2005 and leaving in 2007, the year another company acquired it. Benenson then returned to Brownstein and has practiced there since, eventually co-chairing its litigation department.
As managing partner, he'll get to develop the talent among its attorneys like he's enjoyed doing as a department chair, except now he can do it firm-wide.
"The success of our firm is really a compilation of a lot of individual successful practices, and running the business in a good way," Benenson said. "And there is nothing better about my job than helping somebody go out and win a case, get a client, develop into the complete lawyer that they want to be."
Back when he was at Arnold & Porter, Benenson learned from its prior managing partners how productive it was to conduct "leadership by walking around." He now spends 60 to 90 minutes each day making the rounds to talk with various colleagues, checking in on their practices and seeing what support they need, as well as how their personal lives are going outside the office.
"All of these things matter in terms of people being successful, and the more time I can spend talking with my colleagues about those issues, helping them through those issues, whether it's more support or removing roadblocks or making introductions or making hires, the better it is."
Benenson's administration comes after the mid-term elections have given the Democratic Party control of the U.S. House of Representatives and sweeping control of the Colorado legislature and executive offices. For a law firm that derives so much of its business from lobbying (Brownstein was No. 2 in Politico's lobbying revenue rankings for third quarter 2018, behind Akin Gump) and representing clients before government agencies, some adaptation might be in order.
The firm's lobbying arm, which was one of several firms resisting public pressure to drop Saudi Arabia as a client after the Jamal Khashoggi murder last year, has enjoyed inroads with the Trump administration and the Republican Party. But Brownstein's business was built to flex with a political sea change, Benenson said. 
"The firm did make the decision, unlike a lot of government relations shops, that we weren't going to pick a side, we weren't going to pick a house," Benenson said. "And so we were not running to market looking to hire a bunch of House Democrats with this change. We already had them on staff. And when the Republicans took over, we didn't need to go scramble to hire Republicans, because we already had them as part of our team. Now, we will supplement, you know, where necessary."
The firm will also continue to address the challenge of growing competition in the Denver legal market — not just for clients but also for attorneys, which is "really intense," Benenson said. Brownstein will prioritize its recruiting efforts as well as its summer associate program to acquire and develop talent, he said.
The demand for legal services has remained flat in recent years but there are more AM Law 200 firms "planting a flag" in the Denver area to compete for business. It's a different market than when Benenson first started practicing in Denver.
"If you want more work, it's not having a new company pop onto the scene, and you being the first there to engage in a relationship building exercise. You actually have to take the work from somebody else, typically. And everyone wants to take our work as they want to grow their market share. So that competitive dynamic is something we live with every day, I think about [it] all the time — how can we compete more effectively? How can we do better vis á vis our competitors?"
The managing partner role's "enormous sense of responsibility" isn't lost on Benenson. Brownstein has a reputation to uphold, not to mention a trajectory that saw it grow to a 600-plus-employee firm as it enters its 51st year.
"We've been in this town for 50 years. I think we've done a lot of good in 50 years. I think there are a lot of expectations for us to stay in town for a long time, and keep doing well, for many decades to come. And I feel that responsibility, and I take that quite seriously."
— Doug Chartier