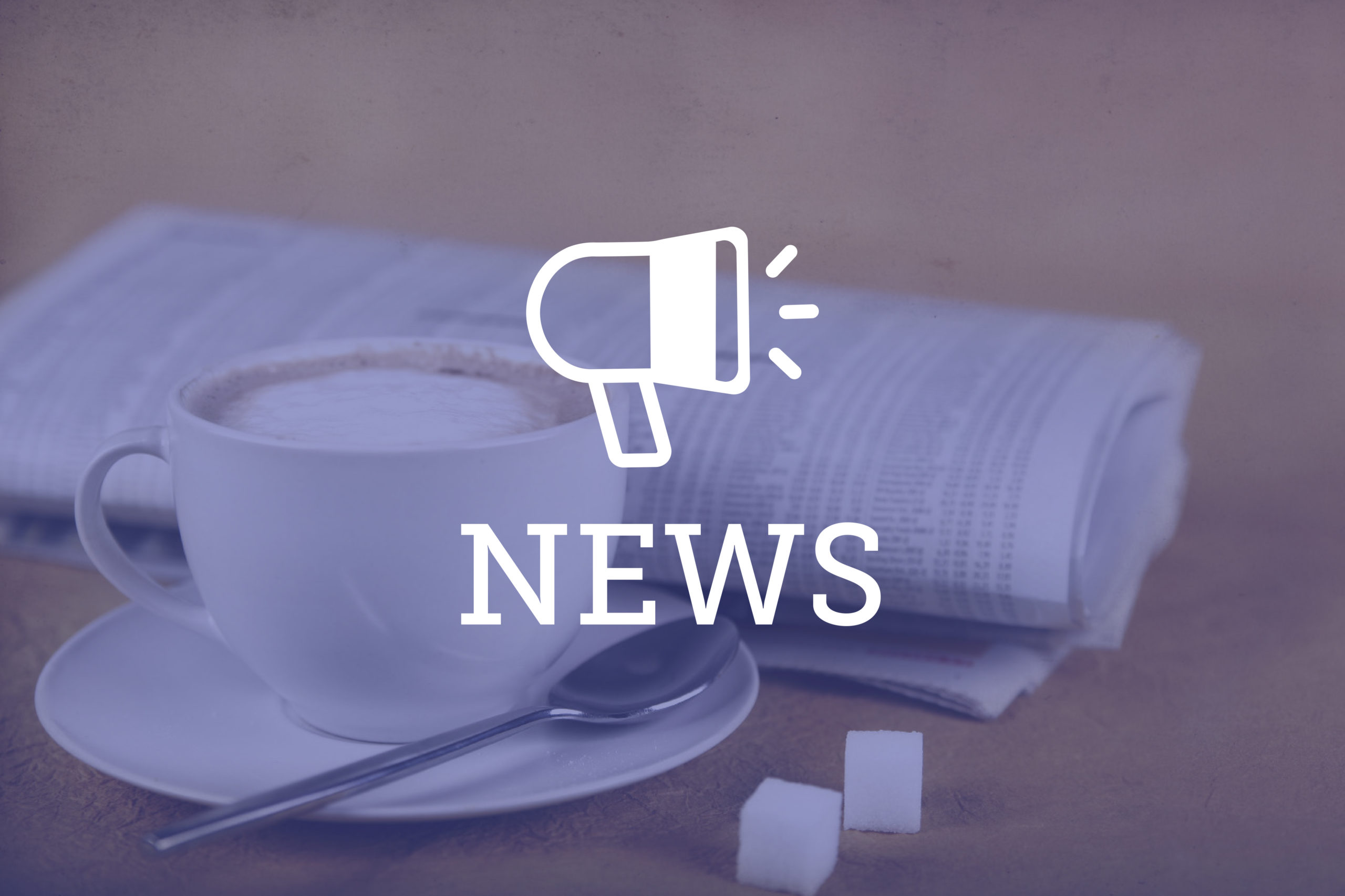 Docket backlogs, the strain of increased felony filings on the entire judicial system and needs for courthouse improvements came into focus in Chief Justice Nathan Coats' first State of the Judiciary address to the Colorado legislature.
And a colorful comment about the state of Walsenburg's decrepit courthouse made by former Chief Justice Nancy Rice remains notorious. But she got her point across, and plans are underway for Walsenburg to get a new courthouse building. Coats announced the updates to laughter and applause.
Coats' role as head of Colorado's judiciary came after nearly 19 years as an associate justice on the state Supreme Court. Before that, he served as a deputy district attorney in the 2nd Judicial District. He succeeded Rice as chief after her retirement last summer.
"Although I'm now well into my 19th year serving as a justice on the Supreme Court, my hair was actually white when I came to the court," he said.
He spent part of the address giving legislators a rundown of the state judiciary's structure and the role of the Supreme Court: How Colorado adopted its current nominating commission process in 1966, the establishment of a seven-member Court of Appeals in 1969 and its eventual expansion to 22 judges, and the legislature's administration of a centralized funding system for the state judiciary.
Coats said the centralized funding structure increases the agility of the judiciary's resources. It makes it possible to move judges and staff between districts and counties temporarily to meet workload demands, centralizes information management and compare data about regions and different types of cases. Currently Colorado's judicial system has 410 courtrooms, about 3,800 full-time positions and a budget of nearly $600 million.
Colorado has nearly 400 judicial officers, Coats said, but there's still a need for more judges to handle the state's full dockets. Senate Bill 43, initially introduced by Democratic Sen. Pete Lee, would create 15 more district judge positions distributed according to need. Coats said the judiciary is currently operating with about 77 percent of the district court judges actually needed, and 15 more judges would bring that up to about 82 percent.
The bill would go into effect July 1 and affect 10 of Colorado's 22 judicial districts. The 1st, 8th, 10th, 13th, 17th, 18th and 21st judicial districts would each get one additional district judge. The 14th and 19th districts would each get two more, and the 2nd district — which is the City and County of Denver — would get four more district judges.
Senate Bill 43 was assigned to the Judiciary Committee on Jan. 4 and is scheduled for a hearing Jan. 23. It currently has seven sponsors from the House and Senate.
Coats said technology advances have increased the efficiency of courts and freed jurists from some types of tasks that take their attention away from hearing and deciding cases. But more efficiency only goes so far. "At some point, the need for more well-trained, impartial judges simply cannot be got around," he said.
In the past five years, felony filings in the state have jumped by 40 percent. Coats said the upward trend appears to be statewide rather than the effect of disproportionately high increases in certain districts. And he pointed out the strain caused by the increase reaches beyond criminal cases.
Because legal protections for criminal defendants mean their cases can't be delayed as a result of limited courtroom time, resources have to be taken away from noncriminal matters to address burgeoning criminal dockets. Delays of family and domestic cases cause distinctive distress, Coats said, because they're so rife with emotions and anxiety.
"Quite apart from the breakup of marriages … the plight of abused or dependent and neglected children is among the most urgent problems needing timely resolution by the courts," he said. "And yet the delay resulting from a lack of available judge time greatly elevates the anxiety level of adults and children alike in these situations, and prolongs uncertainty concerning the permanency of child placement, reducing the likelihood of satisfactory outcomes for many children." 
That 75 percent of people in domestic relations cases don't have lawyers exacerbates the delays. Judges have to spend time explaining even basic procedures, Coats said.
He also touched on the expanding role of the judiciary in addressing social issues that lead to people landing in court in the first place, such as poverty, addiction and mental illness. The expansion of specialized courts for particular problems, such as drug courts, show there is demand for them, but with them comes increased demands for judge and staff resources.
But the payoff of using alternatives to punitive measures is stark. Coats said supervised probation for one person costs about $1,500 annually, compared to $6,000 for a year of parole or $38,000 per year for prison.
"Not so long ago, a debate raged in the judicial community about the appropriateness of involving the courts too directly in treatment and rehabilitation," Coats said. "At least in this state, I believe that time is largely past." 
— Julia Cardi