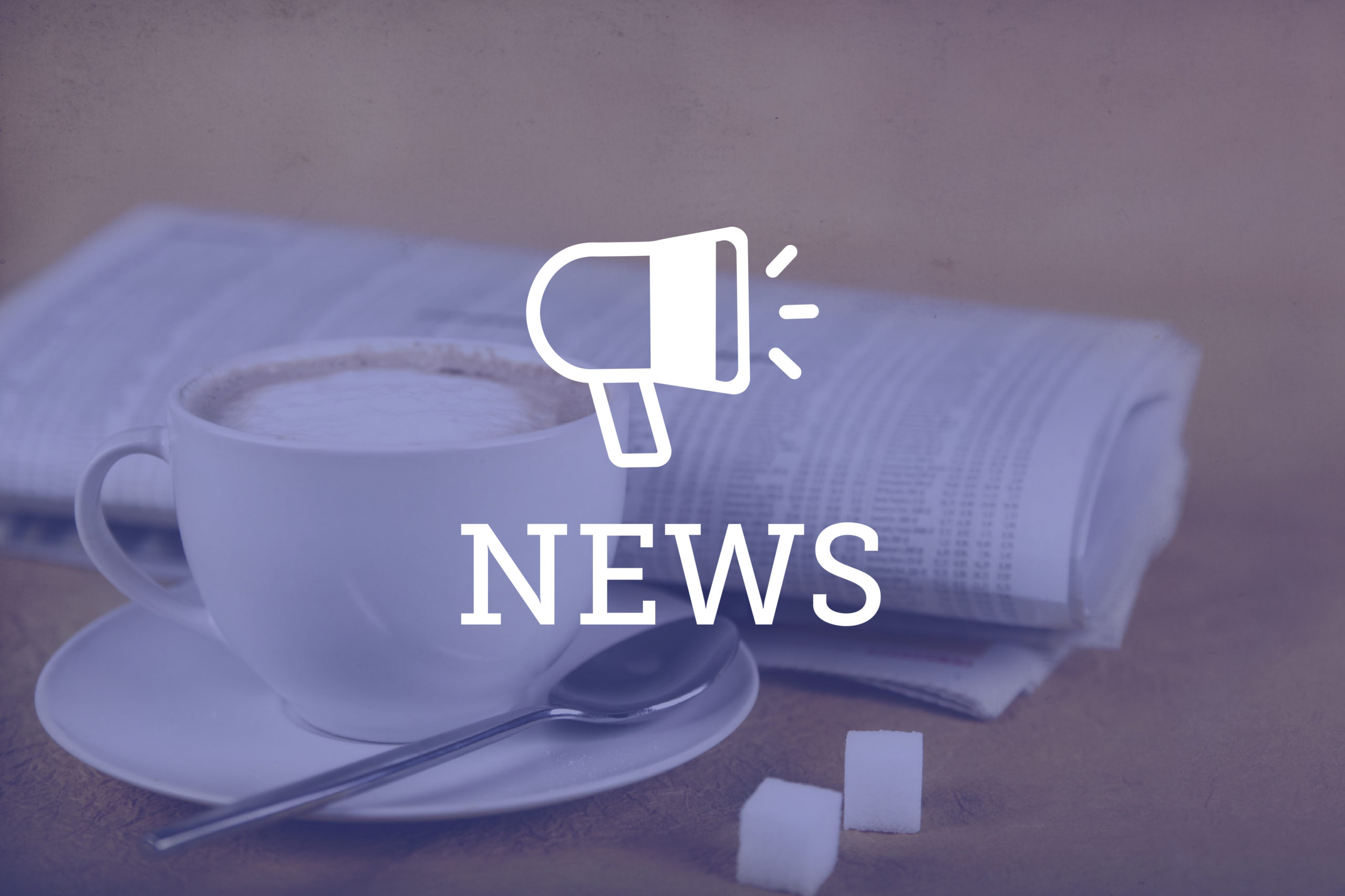 Kyle McEntee, the executive director of Law School Transparency, paid a visit to the Colorado Bar Association's board of governors on Dec. 6 to talk about current challenges for legal education, such as the need to make law school more affordable and ways to change how schools are evaluated and ranked.
Law School Transparency develops information about the economics of legal education and post-graduation employment and also advocates for policies and practices that improve the availability of reliable information about law school. 
"Much of what he shared wasn't terribly surprising," said Amy Larson, the CBA's interim executive director. "These are issues that are not new, but they need to be constantly discussed, managed to, worked with. … So it was familiar food for thought with some fresh information."
According to LST's data, the rise in the cost of law school since 1985 has been more than inflationary increases. Private school tuition was 2.73 times as expensive in 2018 as in 1985, adjusting for inflation, and public law school cost 5.82 times as much. 
McEntee said legal education's affordability issues are all interrelated: Students often have to borrow tens of thousands of dollars for law school — average debt for 2018 graduates was $115,481, according to LST and NerdWallet — and the unreliability of debt forgiveness safety nets, such as the Public Service Loan Forgiveness program, can scare students away from law school. That hurts law schools, which rely heavily on tuition for their revenue. 
"If law schools can't provide an affordable education, and there [aren't] these backstops provided by hardship programs, it's going to get a lot harder to recruit people," McEntee said. "And that's just bad all around for the profession." 
He said the difficulty of affording law school affects the legal profession's diversity, since groups like women and people of color are more likely to come from economically disadvantaged backgrounds. And debt loads affect law graduates' choices to go into careers that don't pay as much as private practice, such as public service, legal aid centers or starting their own firms.
Kathleen Hearn Croshal, the CBA's president, said the affordability of law school might be the biggest change to the legal education landscape since she graduated 40 years ago. 
"Although I have certainly heard some of this information over the years, it was good to have it in your face," Croshal said, adding it's possible to fall out of touch with concerns for young lawyers as a person gets absorbed in their practice. She said Joi Kush, a past chair of the CBA's Young Lawyers Division, brought the topic of legal education challenges to her attention. 
"I thought it was a topic that had a lot of value to lawyers that have been practicing for a while too, because I suspect that a lot of them are like me, where they're aware but they're really not focused on it. To put it back in focus for that group, I think, is important too."
Heather Folker, the CBA's director of communications, said the CBA doesn't get directly involved in legal education, lobbying or advocating for changes in how schools are evaluated and ranked. McEntee said Law School Transparency advocates for changing how law schools are evaluated and ranked in addition to affordability. Currently U.S. News & World Report is the benchmark for stacking education institutions against each other, and its simplicity is its appeal. "It takes a chaos of information and turns it into an ordinal number, where one is better than two, two is better than 30."
The problem, McEntee said, is that because law schools put so much stock in their U.S. News ranking — Yale falling out of the number-one spot would be "the apocalypse," he said — they hold back from making innovations they could otherwise. While he doesn't suggest getting rid of U.S. News' education rankings, McEntee said there's a need to make the landscape for evaluating law schools "noisier." 
He advocates for an efficiency metric, which would analyze the money law schools bring in versus the numbers high-quality jobs graduates get, to replace U.S. News' current metric for money spent per student. McEntee said that metric just incentivizes schools to spend more money to boost their ranking if they can find any kind of educational value in the spending. 
U.S. News chief data strategist Bob Morse said in an email U.S. News considers several factors when weighing updates to its methods. They include whether there is accurate data available for the new method, whether it would only benefit a specific type of school and whether the information it provides would be better for comparing law schools for potential students and the public. 
McEntee said Law School Transparency is also working on its own system of checks and "x's" for schools related to factors such as their affordability, innovation and information disclosure. 
There are "little levers that we can turn to cause the change that we want to see," he said. 
—Julia Cardi