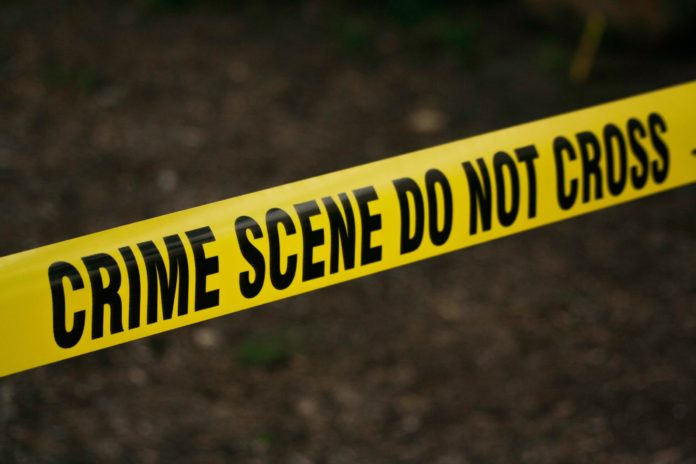 The Denver District Attorney's Office announced Feb. 24 a cold case arrest was made in the 1996 murder of Terri Turachak. Suspect Ricky Dawson was extradited from Florida to Colorado by Denver Police Department detectives, according to the announcement.
Turachak was 35 years old when her body was found in her apartment Oct. 5, 1996, by Denver police and medical personnel. According to the autopsy report, Turachak died from strangulation and blunt-force trauma to her head. A significant lead was developed years later when DNA associated with the murder was matched to Dawson, according to the DA's office.
According to a Jan. 27 arrest affidavit filed in the Denver District Court, investigators found evidence of a disturbance at Turachak's apartment following the discovery of her body but noted no one was seen leaving the apartment after the time they estimated the disturbance took place. The investigative team found no evidence of forced entry either. 
Following successive rounds of DNA testing and a continued, years-long investigation, murder charges were filed against Dawson in early 2023. 
On Feb. 23, a prosecutor with the Denver DA's Office Cold Case Unit appeared in court as Dawson was advised of the charges against him. Dawson faces one count of first-degree murder – after deliberation and one count of first-degree murder – felony murder – predicate attempted sexual assault, according to the announcement. 
Dawson is next scheduled to appear in court March 23 at 8:30 a.m. 
This case joins a myriad of other recent cold cases to get arrests based on renewed investigation efforts and DNA testing.