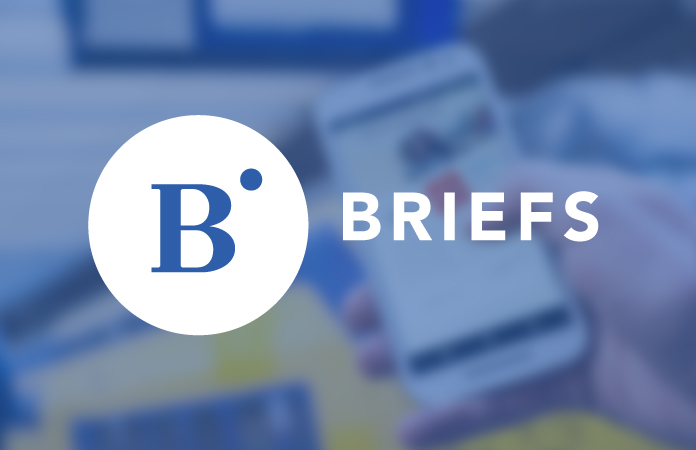 The Colorado Judicial Department on Feb. 28 announced it's seeking public comment on the continuation of pandemic-era virtual court proceedings as it considers issuing uniform guidance. 
Recent public health concerns caused Colorado's trial courts to quickly change the way they had conducted business for more than a century prior, the department noted in its announcement. Public health policies and the courts' concerns for public safety effectively put the brakes on in-person hearings. But laws guaranteeing timely hearings didn't pause, and the courts turned to virtual appearances and livestreaming. 
The department explained that, public health concerns aside, the effectiveness and efficiency of having litigants appear for certain hearings virtually, as well as the value of allowing streaming of virtual proceedings in the interest of openness and transparency for the public can't be denied. The department announced the Colorado Supreme Court intends to codify how virtual proceedings will be used through uniform guidance offered by Chief Justice Directives.      
In the department's announcement, Colorado Supreme Court Chief Justice Brian Boatright noted it's a foregone conclusion virtual proceedings are here to stay and he said they provide numerous benefits. "Before the Court takes any action regarding this valuable public resource, we feel it is critically important to hear from all stakeholders who have now had nearly three years to adapt to this new environment and technology," Boatright said in the announcement.
Boatright noted any CJD issued by the court defining how virtual participation and livestreaming may be used will ensure that judges retain discretion over the proceedings. 
"We look forward to everyone's thoughts on this aspect of a possible CJD, as well as everything else in consideration of this historic opportunity to modernize the way we do business and provide a new level of transparency to our courts," Boatright said in the announcement. 
The draft CJDs are posted to the special announcements section of the court's homepage. The public comment period will close March 15. Comments may be sent to [email protected]