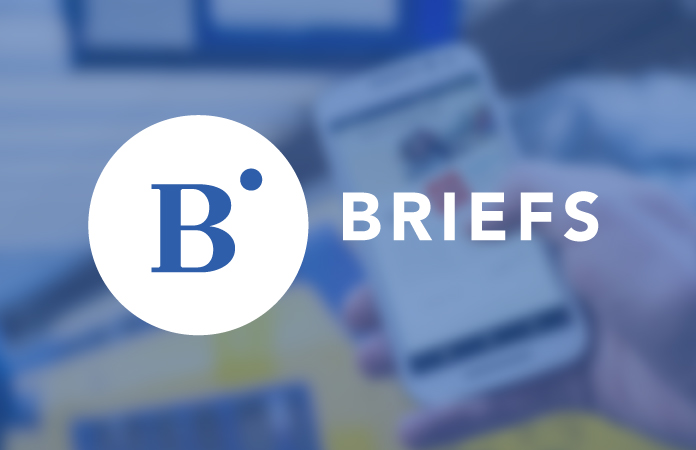 Patrick Shelby
LAW WEEK COLORADO
The City of Boulder dismissed its own appeal earlier this month of the lower court decision in the 2018 case Chambers v. Boulder, which overturned the city's assault weapons and magazines ban.
Boulder County District Court Judge Andrew Hartman ruled against the city's ordinance to add assault weapons and magazines capable of accepting more than 10 rounds to its list of illegal or dangerous weapons in March 2021. 
The city's ban included semi-automatic rifles that can accept a detachable magazine and have a pistol grip, folding or telescoping stock or any device allowing a weapon to be stabilized with the non-trigger hand.
In a 22-page opinion on March 12, Judge Hartman invalidated the city's 2018 assault weapons ban, ruling that "only Colorado state (or federal) law can prohibit the possession, sale and transfer of assault weapons and large capacity magazines."
Judge Hartman added that Boulder's ban "could create a ripple effect across the state by encouraging other municipalities to enact their own bans, ultimately leading to a statewide de facto ban or to a patchwork of municipal laws regulating assault weapons and (large capacity magazines)."
Because Boulder's appeal was dismissed with prejudice, the City can not  re-litigate the case in the future.
The dismissal of the legal action is also a victory in the case Caldara v. Boulder, a federal court case that challenged the same measure.
The plaintiffs in the case were Jon Caldara, a Boulder small business owner; Mark Ringer, a part-time law enforcement officer attending law school at the University of Colorado Boulder; and Tyler Faye, a member of the University of Colorado Shooting team.
They were represented by the Mountain States Legal Foundation's Center to Keep and Bear Arms in their challenge to the city's assault weapons ban.
"This outcome is a victory for our clients, as well as the plaintiffs in the Chambers case," Cody Wisniewski, director of MSLF's CBKA said in a press release on Tuesday. "It's a win for the people at large, even if the fight against gun control in Boulder is certainly not over."