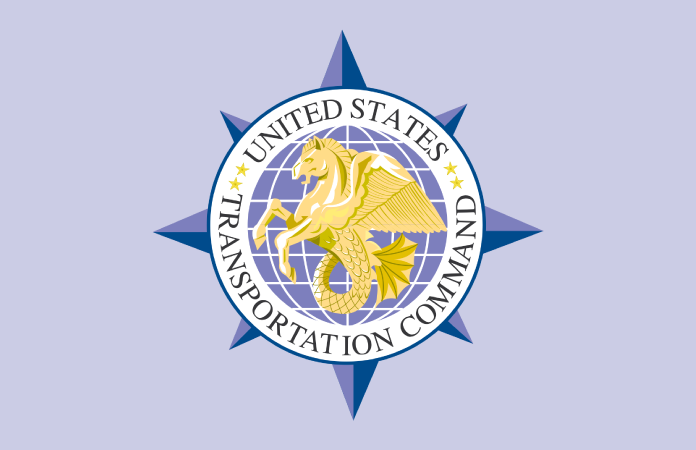 The Biden administration, in an effort to speed up evacuations from Afghanistan, invoked a rarely-used law that allows the government to enlist private aircraft.
Secretary of Defense Lloyd Austin said Sunday that the Pentagon activated 18 passenger airliners from six companies to assist with the ongoing operation in South Asia. 
The jets will be used to "augment our support to the Department of State in the evacuation of U.S. citizens and personnel, Special Immigrant Visa applicants and other at-risk individuals from Afghanistan," according to a Department of Defense press release. 
The Civil Reserve Air Fleet is a volunteer program, first established in 1951. Congress authorized it in the Defense Production Act of 1950, a seven-decade-old law enacted after the Berlin Airlift, a 1948-49 operation that involved more than a quarter of a million flights to supply West Berlin with food, fuel and medicine. 
The DPA gives the President the authority to call up CRAF. A March 2012 executive order delegated that power to the Secretary of Defense.
CRAF has been activated only twice before in U.S. history. The program was first used between August 1990 and May 1991 to ferry U.S. forces to the combat theater in the Gulf War. CRAF was again deployed to carry American troops and equipment to the Middle East between February 2002 and June 2003, this time for the effort to depose Iraqi dictator Saddam Hussein.
Participating airlines agree by contract to carry cargo for the U.S. government under the direction of U.S. Transportation Command at Scott AFB, Ill. In return, the Pentagon agrees to prioritize those airline companies when commercial transportation of its cargo and personnel is needed.
Austin said that United Airlines, Inc. will provide four aircraft for CRAF, while American Airlines, Inc., Atlas Air, Inc., Delta Airlines, Inc. and Omni Air International LLC will provide three airliners each and Hawaiian Airlines will supply two. 
Several of the airlines that will participate in the airlift issued statements Sunday indicating their support for Austin's move. "Airlines, including United, will operate flights to bring our troops, American civilians and Afghan citizens who have risked their lives to help keep them safe, to the U.S.," said a Tweet released by United. 
"For decades, Delta has actively played a role in supporting the U.S. military and our troops," said John Laughter, an executive vice president at Delta and the company's Chief of Operations. "And we are again proud to pledge Delta people and our aircraft in support of our country's relief efforts."
Jon Snook, an executive vice president and the Chief Operating Officer at Hawaiian Airlines, said the company is "proud" to help a "humanitarian effort to bring to the United States our citizens and the Afghans who supported them." "In the last few days, we have seen harrowing images from Kabul of those trying to flee, and we are ready to do our part," Snook said. "Upon initiation of the mission, our crews and two of our widebody aircraft will deploy to temporary safe havens and interim staging bases to assist with the evacuation." 
Hawaiian, like other participating airlines, will not fly into Afghanistan. Instead, they will carry evacuees from other airports in the Middle East once USTRANSCOM planes bring them there. 
"The Department does not anticipate a major impact to commercial flights from this activation," according to a DoD press release.
Since August 14 about 37,000 people have been airlifted out of Afghanistan, according to a Pentagon website. U.S. Army Gen. Stephen Lyons, USTRANSCOM's commander, said in a Monday briefing that more than 200 aircrafts are already engaged in flying people out of the country.