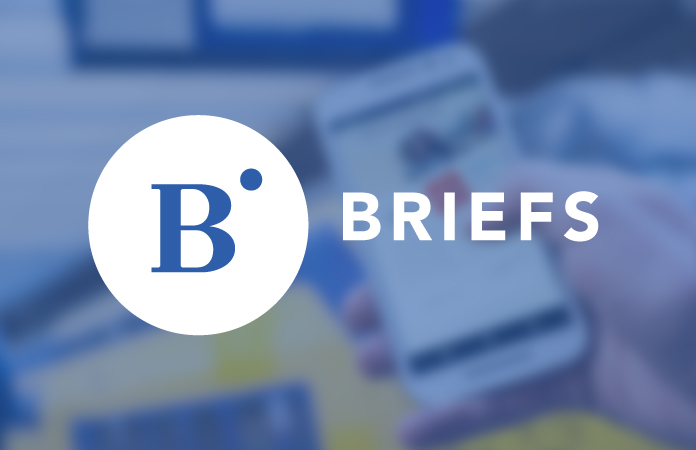 A Wisconsin judge agreed earlier this month to plead guilty to charges of possessing child pornography and now faces at least five years in prison on each count and a $250,000 fine. 
The case against Milwaukee County Circuit Judge Brett Blomme began March 17 when Badger State prosecutors charged Blomme with seven felony counts. The Dane County authorities alleged that he used the messaging app Kik to upload a variety of photographs and videos containing banned imagery on at least 27 occasions. Blomme was later indicted by federal prosecutors for violating U.S. law forbidding the distribution of child pornography.
Christopher Van Wagner, a Madison, Wisc. lawyer who represents Blomme, confirmed that his client would plead guilty, according to Courthouse News, and told that publication that Blomme hopes the public will recognize that "nobody is as bad as their worst decision, nor as good as their best success."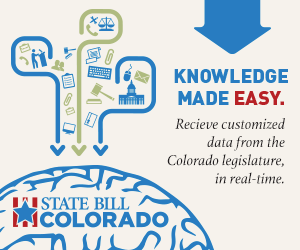 Blomme was elected to the bench in April 2020 and was assigned to children's court duties in the Milwaukee suburb of Wauwatosa after being sworn in Aug. 1, 2020. Before becoming a judge he was a member of Milwaukee's Board of Zoning Adjustment and worked as a public defender, for Vivent Health and as president and chief executive officer of the Cream City Foundation.
Federal authorities have detained Blomme since May. The plea bargain will resolve all federal and state charges against him.