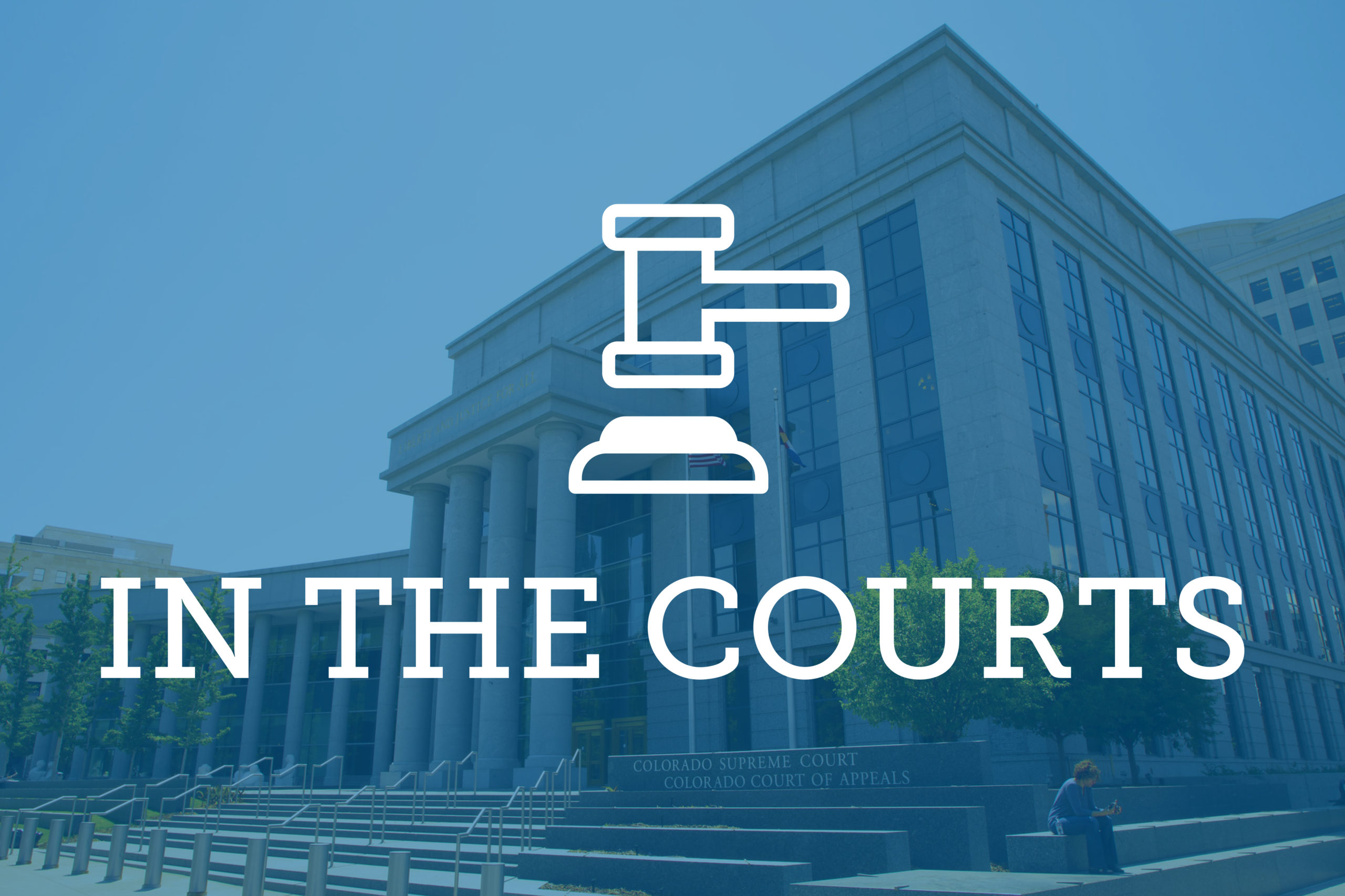 Three national civil rights organizations on Aug. 19 filed a lawsuit against the federal government, seeking to change the conditions inside immigrant detention centers around the country and to win access to health care and mental health treatment for detainees.
The Civil Rights Education and Enforcement Center, which has a headquarters in Denver, the Southern Poverty Law Center, Disability Rights Advocates, and Orrick Herrington & Sutcliffe filed a lawsuit in the Central District of California on behalf of 15 immigrant detainees — and potentially a class of tens of thousands of others — from around the country. The lawsuit alleges that Immigrations and Customs Enforcement violates federal law with its treatment of detainees and the conditions in which they are held. The complaint identifies ICE, the Department of Homeland Security and Enforcement and Removal Operations as defendants. 
Plaintiffs say ICE violated the Rehabilitation Act and the Fifth Amendment, and the organizations representing them claim that they have had to divert substantial resources to responding to conditions within the facilities.
The complaint lists examples of injured or ill detainees denied medical care, mentally ill detainees held in isolation and detainees with disabilities denied accommodations. According to the complaint, even though ICE uses a "patchwork" system of private prisons, county jails and directly operated facilities, there is uniformity of the treatment of detainees. 
All of the named plaintiffs are currently detained by ICE in repurposed prisons and jails. One of the named plaintiffs alleges that despite having been diagnosed with schizophrenia, she was placed on suicide watch at the Teller County Jail, an ICE contractor, and left in administrative segregation for nine months. According to the complaint, she experienced several episodes of psychological distress and suicidal thoughts.
"The atrocious conditions in immigrant detention are an open secret," said Tim Fox, Denver-based co-executive director at CREEC. "Dozens of reports — some by the government itself — over decades substantiate the claims in this lawsuit. The Detainee Death Reports the government publishes when people in immigration detention die in ICE custody provide textbook examples of medical abuse and neglect, yet DHS and ICE have done nothing to address these failures. 
"And the risk is growing exponentially as this Administration needlessly expands detention by thousands of beds each year."
The plaintiffs are seeking class status and are asking for the government agencies to enact a plan that ensures the facilities provide access to health care and emergency care, that detention center staff are properly trained and that they receive proper mental health treatment.
The lawsuit details a class of 55,000 detainees and subclasses for detainees held in segregation and detainees with disabilities.
— Tony Flesor