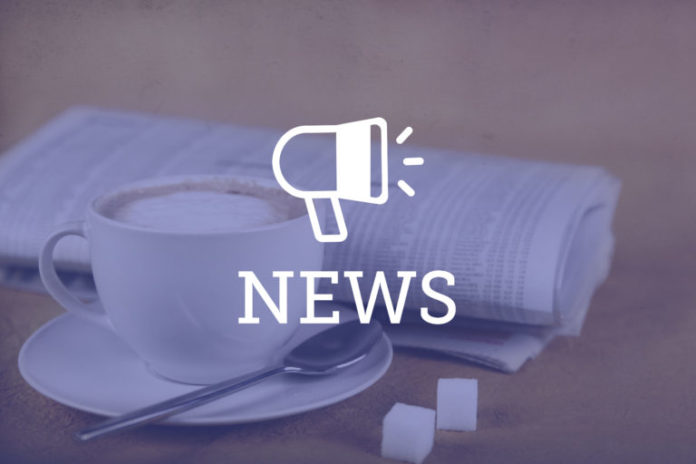 Two women allegedly sexually assaulted by a nurse at St. Mary's Hospital in Grand Junction, Colorado, have filed a class action lawsuit looking to hold the hospital liable for damages. 
Filed in Mesa County Court, the lawsuit looks to hold St. Mary's and its holding companies SCL Health and Intermountain Healthcare liable after Christopher Lambros, a former nurse at the hospital, was charged with sexually assaulting and recording patients under his care. 
Lambros was charged earlier this year for the alleged assault of two unconscious patients under his care. According to the arrest warrant issued in October, Lambros was seen in July taking explicit photographs of an unconscious, intensive care unit patient at St. Mary's. A forensic search of his phone found numerous videos and photographs of Lambros sexually assaulting unconscious patients including footage where he referred to his videos as his own "Dexter tapes." 
Filed on Dec. 20, the class action lawsuit brought by two former patients under Lambros' care, who say they were assaulted by the nurse over the summer, looks to hold the hospital and its holding companies liable. The suit proposes a class of former patients who were accessible or under Lambros' care while he was employed at St. Mary's from 2012 through 2022. According to the complaint and prosecutors, Lambros may have assaulted and filmed others. 
The class action complaint argued that as his employer, the hospital knew or should've known Lambros was assaulting patients. Specifically, the lawsuit claims Lambros administered unusually high doses of medications to patients, including sedatives that can keep someone unconscious, while Lambros was employed at St. Mary's. The complaint also noted rooms in the hospital were equipped with security cameras which may have captured Lambros assaulting those in his care. 
"Given the frequency at which Lambros engaged in these acts, his conduct was or should have been apparent to Defendants St. Mary's, SCL Health and Intermountain," reads the lawsuit filed by Colorado civil rights firm Rathod | Mohamedbhai LLC. 
The two patients, who filed the case anonymously, are asking Colorado courts to find the hospital responsible for direct corporate negligence (or alternatively premises liability), negligence – vicarious liability, invasion of privacy, extreme and outrageous conduct, negligent entrustment and joint and several liabilities under C.R.S. 13-21-111.5(4). 
The plaintiffs haven't requested specific damages but are asking the court to issue pre-judgment interest, post-judgment interest as well as attorneys' fees and costs.