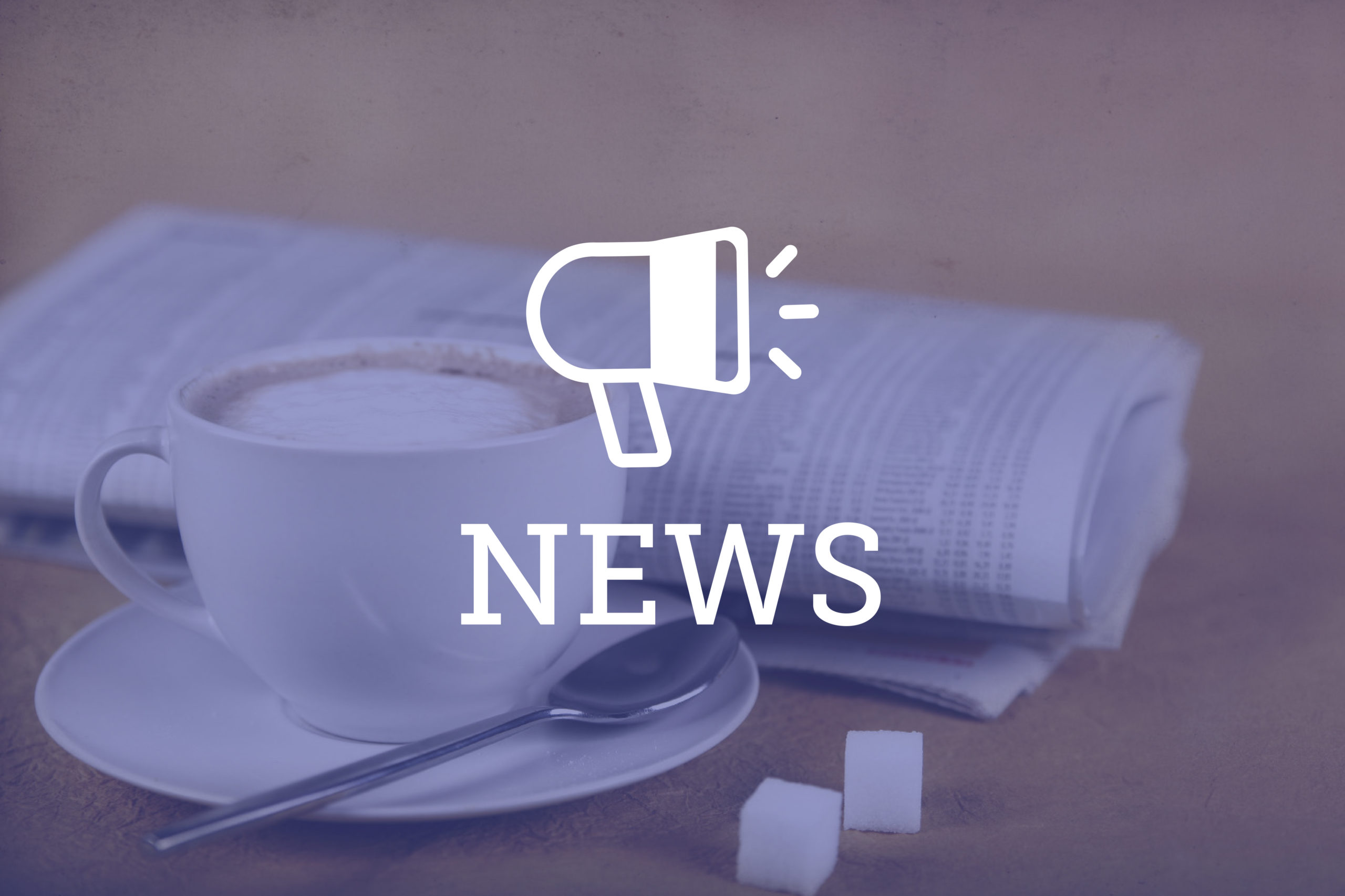 As the year inches toward October 1, when federally funded colleges and universities will release their annual security reports about campus crime statistics and policy statements, the schools have plenty of data to gather and questions to answer to provide a comprehensive understanding about their various policies. 
Secretary of Education Betsy DeVos has emphasized the Department of Education's intention to double down on enforcement of the Clery Act. The hands-on approach seems to strike a different tone in comparison to the administration's high-profile rollback of federal guidance on other education-related laws. Last fall, DeVos announced the revocation of an Obama-era Dear Colleague letter providing guidance for Title IX investigations. And most recently, the administration announced the rollback of guidance urging schools to consider race as a factor in admissions in order to increase campus diversity.
Despite the seeming contrast, the administration's position on the Clery Act has actually been a continuation of compliance actions with the law that the George W. Bush and Obama administrations spearheaded, which have notably included significantly increased fines for Clery Act violations. And even with the #MeToo movement putting pressure on how allegations of sexual harassment, discrimination and assault are investigated, increased scrutiny on holding schools accountable seems to predate the 2017 cultural shift.
"I would really predate the #MeToo movement and really look at the student movement…starting around 2011, [when students] really started to make some noise specifically when it came to victims and survivors of sexual assault around Clery and Title IX as tools for them to hold their colleges and universities accountable," said Alison Kiss, executive director of the Clery Center. In 2011, the Department of Education opened its investigation into how Penn State University handled sex abuse allegations against Jerry Sandusky.
The Clery Center provides training for Clery Act compliance, as well as educational programs to promote campus safety. The Clery Act was first established in 1990 as the Crime Awareness and Campus Security Act to require schools to keep and disclose data about campus crime, as well as security policies. In 1998, the act was renamed the Jeanne Clery Disclosure of Campus Security Policy and Campus Crime Statistics Act.
PERCEPTIONS AROUND ENFORCEMENT
Kiss and Husch Blackwell partner Hayley Hanson said a few factors could contribute to the perception of ramped-up Clery enforcement under the Trump administration. Hanson said the 2017 uptick in violations could also be attributed to the fact that they can be a long time in the making, since audits can take years. So it's likely, she said, that the audits resulting in 2017 fines began during the Obama administration.
Kiss said cases that bring lots of media attention can also contribute to perceptions. The Clery Act received intense scrutiny beginning in 2011 when the case around the Jerry Sandusky child sex abuse scandal was opened, and the attention continued until the case closed in 2016. The investigation resulted in the largest ever Clery Act fine related to the school's handling of the crimes, and Penn State ultimately did not contest the $2,397,000 fine.
And in February 2018, DeVos announced a renewed Title IX investigation into how Michigan State University handled reports of sexual violence against Larry Nassar. At the time of the announcement, a Federal Student Aid team was already conducting a Clery Act compliance audit.

"Every student across every campus should know that I am committed to ensuring all students have access to a learning environment free from sexual misconduct and discrimination and that all institutions that fall short will be held accountable for violations of federal law," DeVos said at the time in a news release.
"I think that type of stuff might drive the perception of heightened enforcement, but from my lens, I wouldn't categorize anything that's happened in the last year as heightened enforcement," Kiss said. She added she thinks the most tangible development in increased enforcement over the past several years is increased staffing for Clery enforcement because of new budgeting. 
"As awareness of the law has increased, we've just seen…I would almost look at it as an upward curve, particularly as more and more students and the general public are aware of what the Clery Act is, and recognizing that anyone can file a complaint," she said. "We've certainly seen that increase there, and then that certainly couples with the additional staff to help with those types of complaints."
Hanson said one of her key pieces of advice to offer schools about Clery Act compliance as they put together their annual security reports is to make sure the report's preparation is a multi-disciplinary, cooperative effort.
"A lot of schools think that's the police chief or director of security's job, and if you leave it up to one individual, you will not be in compliance," she said. "It's almost impossible. It's got to be a multi-disciplinary team bringing in a lot of different elements of what happens for safety and security across campus." 
—Julia Cardi