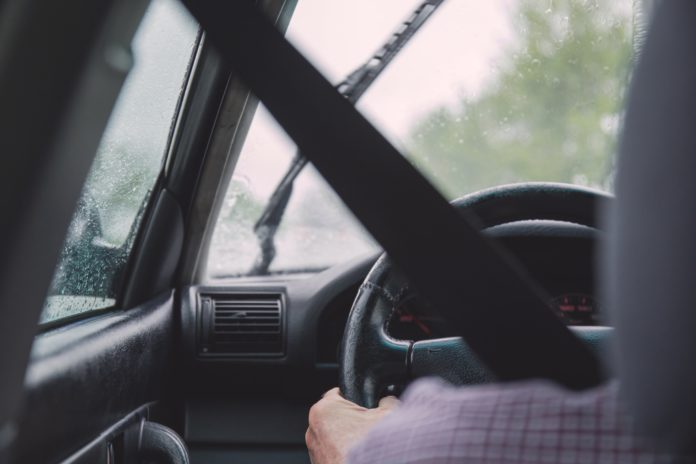 "According to CDOT as of Nov. 13, 2020 – 54% of vehicle fatalities in 2020 have involved unbuckled occupants," states the Colorado State Patrol on the agency's website. Since the state's Click it or Ticket campaign was introduced in 2002, "seat belt use in Colorado has increased from 72 percent to more than 86 percent in 2018," according to the Colorado Department of Transportation.
The popular safety campaign isn't without backbone. Several state laws are tied to buckling up. 
The state's seat belt law stipulates, "the driver and every front seat passenger of a motor vehicle and every passenger in an autocycle [are required] to wear a seat belt whenever the vehicle is operated on a street or highway." There are additional laws and provisions for children and minors, specifying which child restraints are legal and noting penalties for minors who aren't compliant with the safety law. 
The trio of seat belt laws joined three other safety laws in Colorado, including provisions for traffic safety, accident reporting and the use of helmets for motorcyclists. 
The state first introduced a seat belt bill in 1973, and according to the Royal Banner the law was estimated to save 10,000 lives. In January 1971, The Falconews reported that state belt usage was at just 64%. But the number hasn't improved much and sits at only roughly a 20% increase over the last 47 years. CDOT reported in May 2019 that Colorado ranked in the bottom third of states in seat belt usage.