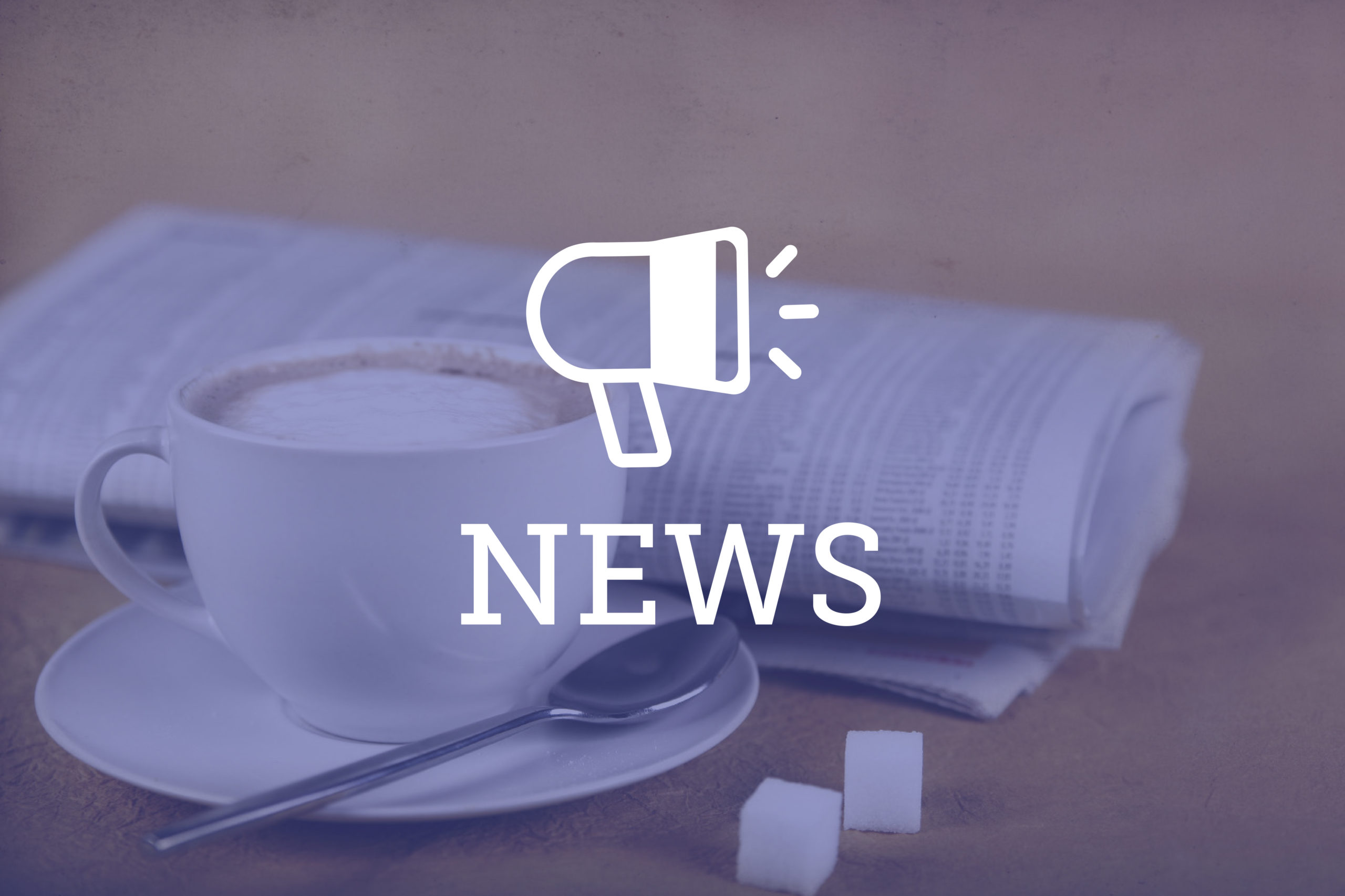 After cutting Chad Kelly on Oct. 24, the Denver Broncos need a backup quarterback. And as armchair quarterbacks tend to point out, Colin Kaepernick is a (real) quarterback who reportedly would still like to have a job in the NFL. Whether whispers of any specific team picking up Kaepernick have legs, the pall of his ongoing legal fight with the league hangs over any potential contract talks. One employment law expert weighed in on the nuances of the battle.
Kaepernick filed a grievance under the NFL players' collective bargaining agreement in October last year, claiming the league and team owners colluded to keep him out. But even though an arbitrator has allowed Kaepernick's grievance to go ahead in court, the former San Francisco 49ers quarterback still has an uphill battle to prove his collusion claim. Ballard Spahr partner Steve Suflas said evidence of collusion would be necessarily circumstantial, unless Kapernick has evidence of a smoking gun that would indisputably prove NFL owners got together to keep him out of the league. 
"From the teams' perspective, he's been out of football for a year-and-a half. That's a great deal of rust," Suflas said. He added in most plaintiff discrimination lawsuits, "you're dealing with a similar situation, because it's very rare that there's a smoking gun. And so you're building your case through circumstantial evidence."
The commonly cited circumstances in Kaepernick's grievance include the 49ers' berth in the playoffs and American Football Conference championship under his leadership, and teams continuing to give playing time to quarterbacks who are ostensibly less talented than Kaepernick.
"So in that regard, the case looks like a pretty typical employment discrimination case where the plaintiff says, 'I got fired, it's because of my age,  and the reason why I know it's because of my age is I was a better player than the three people who were retained and who are younger than me," Suflas said. In the absence of concrete admissions of any kind that prove collusion, he said, Kaepernick will have to rely on finding implausibilities or inconsistencies in the NFL's defense that point to nefarious intentions by the league and team owners in not hiring him.
Suflas said Kaepernick wouldn't jeopardize the core of his grievance by signing with a team now, though it would cut off any back pay he's claiming. "But it doesn't necessarily change his basic claim that when [he] became a free agent, the league and the teams conspired to exclude [him]," Suflas said.
But Kaepernick would have an especially thorny path to playing in Denver should he ever seek a contract here again. In a press conference last summer, Broncos general manager John Elway told an NFL Network reporter last summer that the franchise did not sign Kaepernick because they had previously offered him a contract once, and he turned it down. Elway said he gave a deposition in Kaepernick's grievance, and that he said as much then. 
Elway's comments were painted as troubling by some to the NFL's defense to the collusion claims, not least because Elway was not supposed to speak publicly about the grievance while it's ongoing.
If Kaepernick successfully proves collusion, it could have significant implications for the collective bargaining agreement. He has brought his grievance under Article 17 of the agreement, the anti-collusion clause that prohibits price fixing on free agents. Kaepernick only needs to prove — using clear and convincing evidence — that two owners conspired against him in order to win his grievance, but if he can show at least 14 teams colluded against him, the NFL players' union can void the collective bargaining agreement. 
But Kaepernick's grievance getting the green light from the arbitrator to go forward in court isn't in itself as significant as it may have been painted when news first broke. 
"It was just basically a denial of summary judgment, like in any other case," Suflas said. "I don't think it was any more significant than the arbitrator saying, 'I can see a dispute of facts here that is enough to warrant the case moving forward.'"
— Julia Cardi