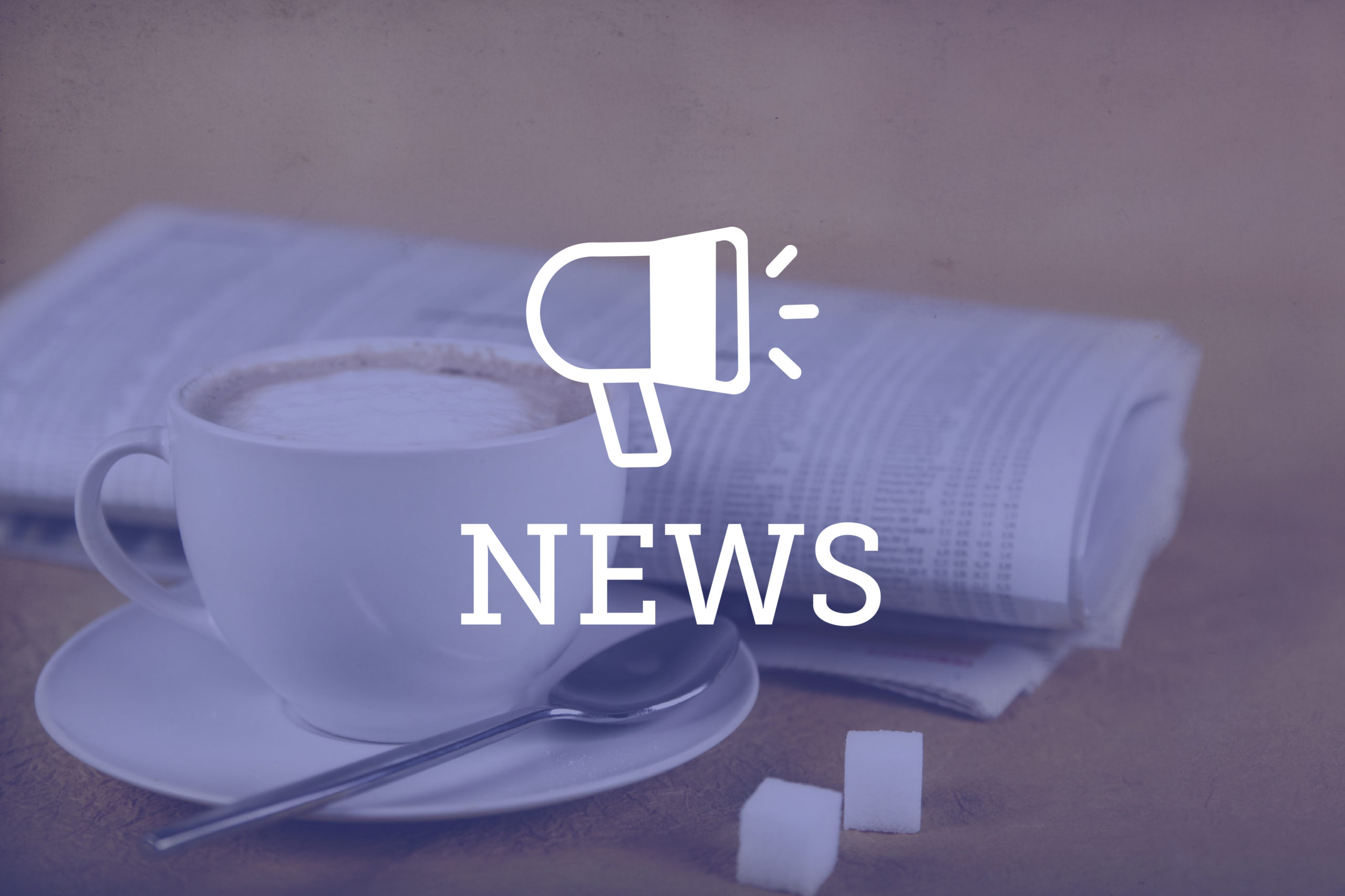 Collins, Cockrel & Cole, P.C., a Lakewood law firm that concentrates on special districts and municipalities co-founded by Jim Collins in 1978, announced Nov. 18 that it's dividing into two new firms.
Jim Collins, Bob Cole, Tim Flynn, Kathryn Winn and Allison Ulmer will launch their new firm, Collins Cole Flynn Winn & Ulmer, PLLC on Jan. 1, 2022. The five partners, currently with Collins Cockrel & Cole, P.C., will continue to focus on representing Colorado special districts, authorities, municipalities and other local governments.   
Collins, Cole, Flynn, Winn and Ulmer will be joined by Bart Miller as of counsel, who retired from the Colorado General Assembly's Office of Legislative Legal Services and is a former Centennial City Council member; paralegals Peggy Rupp and Crystal Schott, who have more than 35 years combined experience with the group; and legal assistant Jamie Stowers.
"As a group we decided to form our firm to continue delivering the legal services that our clients require, by focusing on special districts and other local governments. Our clients provide critical service to their communities, and we take seriously our relationship as their partners, providing exceptional legal support to our clients and the communities they serve," said Cole, who was announced as President of Collins Cole Flynn Winn & Ulmer in the Nov. 18 release. "Collectively we share a common goal of providing the highest quality legal services backed by experience, innovation and collaboration."
The attorneys currently represent more than one hundred local government entities across Colorado, including fire and emergency medical services, park and recreation districts, water and sewer utilities, 911 authorities and metropolitan districts.
Collins has been recognized as a leader in representing Colorado special districts, according to the release, and he co-founded the Special District Association of Colorado in 1975 with Denver attorney Thomas Grimshaw. Until this year, Collins has been the SDA's executive vice-president. Ulmer has now assumed that role. Attorneys Cole, Flynn, Winn and Ulmer, along with Miller, are regular speakers at SDA workshops and conferences.
The firm will continue to be located in Lakewood, with offices in Union Tower, 165 South Union Boulevard, Suite 785, near their current office